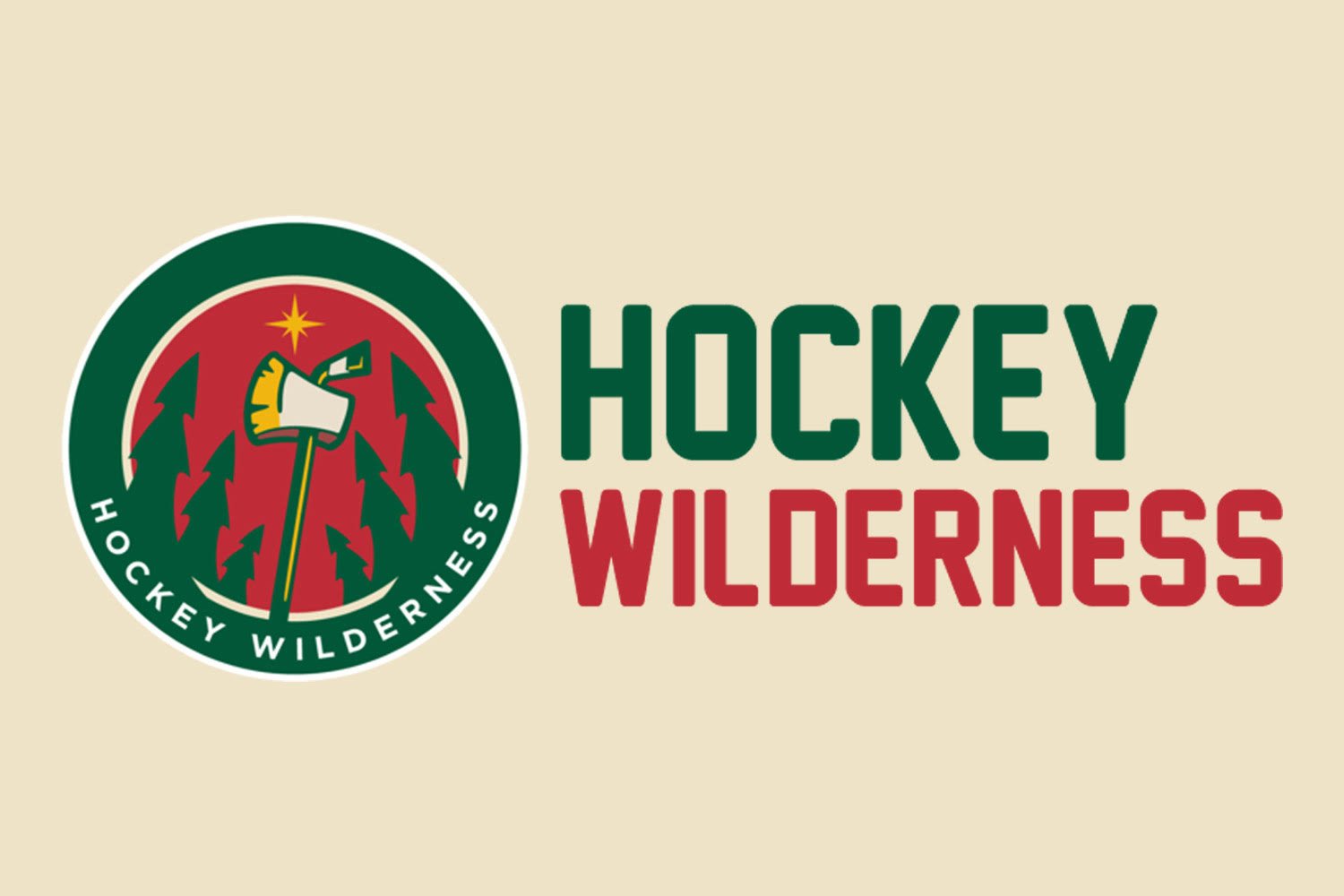 Every single night until the final buzzer sounds on April 13 to signal the end of the regular season, we will probably be watching the scores of other games that affects what our Minnesota Wild is going to do.
The race for the top spot in the Central Division is so incredibly tough in this three-way race between the Wild, Colorado Avalanche, and the Dallas Stars; that we are twiddling our thumbs and just hoping for it to go right.
Well, luckily on Wednesday night the Pittsburgh Penguins felt like turning back the clock and beat the Avalanche by a score of 5-2. Now, the best they can do is tie both the Stars and the Wild with the game in-hand that they have left to create this three-way deadlock. Unfortunately, if it remains tied, both the Stars and the Avs have the regulation/overtime win advantage over the Wild and that's the tiebreaker that matters at the end of the season.
That's Wild
Off the trail...