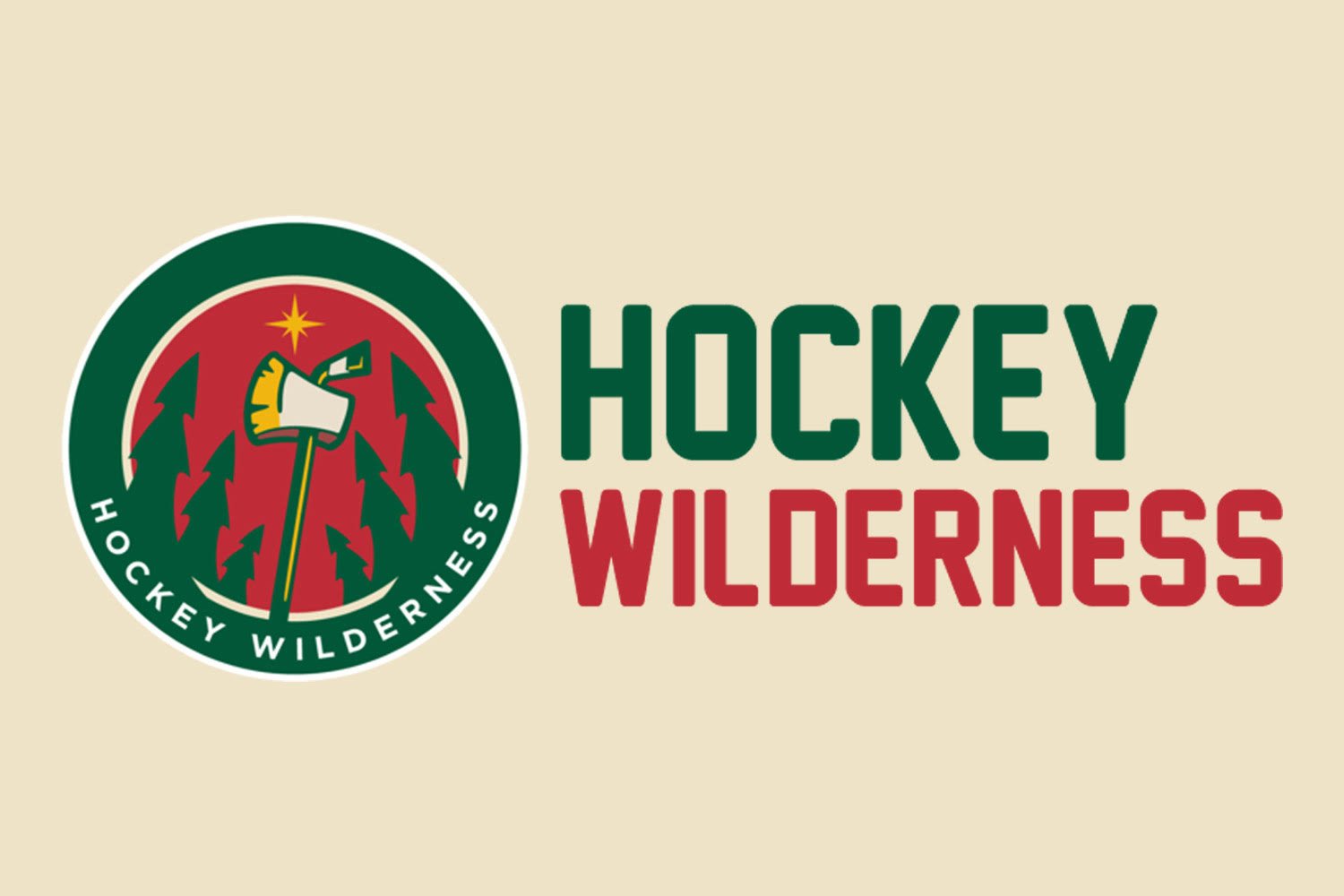 I think it's safe to say TorChet's honeymoon is over. After winning four straight (with lots of luck) the Wild have now dropped three straight... and time is running out for the Wild to have hope of making the postseason.
In other words, it's time for the Wild to win one or say goodnight "ONE! TWO! THREE! FOUR!"
Wild News
Postgame: Two decent games in 24 hours, two 3-2 losses by the Wild | StarTribune.com
Now the Wild returns to Minnesota and has to figure out a way to rebound. Two-game homestand coming up starting with Florida on Sunday inside an arena in which it hasn't won in nine games since Dec. 28.
Wild coughs up third-period lead in loss to Capitals | StarTribune.com
The Wild has lost three straight since a 4-0 start under John Torchetti. It was the Wild's first regulation loss in 22 games when leading after two periods.
From Frozen Pond
NCAA Women's Hockey: What to Watch, Week 24 | Victory Press
It's the first week of the conference tournaments. Every match-up is a best-of-three series, so Sunday's games are all "if necessary." Home ice and seeding should come into play for a lot of these games.
Overtime goal lifts Stillwater over Hill-Murray to advance to state tournament | Star Tribune
The Ponies' Noah Cates scored the game-winner for a 1-0 victory before a capacity crowd at Aldrich Arena
Senior's hat trick leads St. Paul Academy past Totino-Grace | Star Tribune
The Spartans' 7-1 victory, including three goals by Justin Jallen, puts them in their first Class 1A state tournament.
Off the Trail
Is this the end of the NHL role player? | Sport | The Guardian
Hockey is changing – and with teams placing more emphasis on analytics, the one-dimensional grinders are being replaced in favor of multi-skilled skaters
CWHL: Christina Kessler Prepares to Stop Les Canadiennes | Victory Press
As Toronto's last line of defense, goaltender Christina Kessler is preparing for Les Canadiennes and the playoffs by watching game tape with her team.
CWHL: Marie-Philip Poulin and Ann-Sophie Bettez, Les Canadiennes' 1-2 Punch | Victory Press
Poulin and Bettez lead the CWHL in scoring and both have passed the 40-point mark. Deschênes is third in the CWHL, while Ouellette is fourth; the first non-Montreal player in the scoring race is Toronto's Natalie Spooner, in fifth place.
CWHL Playoffs: Semifinals Preview | Victory Press
The Furies will travel to Les Canadiennes' home rink in Montreal, while the Thunder and Inferno will square off for the second week in a row in Calgary.
CWHL Playoff Preview: Inferno (2) vs. Thunder (3) | Puck Daddy - Yahoo Sports
Of the two playoff series in the CWHL this weekend, the match between the Calgary Inferno and Brampton Thunder is by far the most competitive. The teams needed the last weekend series against each other to decide who got home ice advantage.
Raffi Torres won't play again this season | theScore.com
The 34-year-old, who had knee surgery in December, is not retiring, according to Sportsnet's Elliotte Friedman.
Ovechkin 10th player in NHL history to record eight 40-goal seasons | theScore.com
Only five players in NHL history have recorded more 40-goal seasons.
Taylor Hall would fetch the Oilers biggest trade return | Edmonton Journal