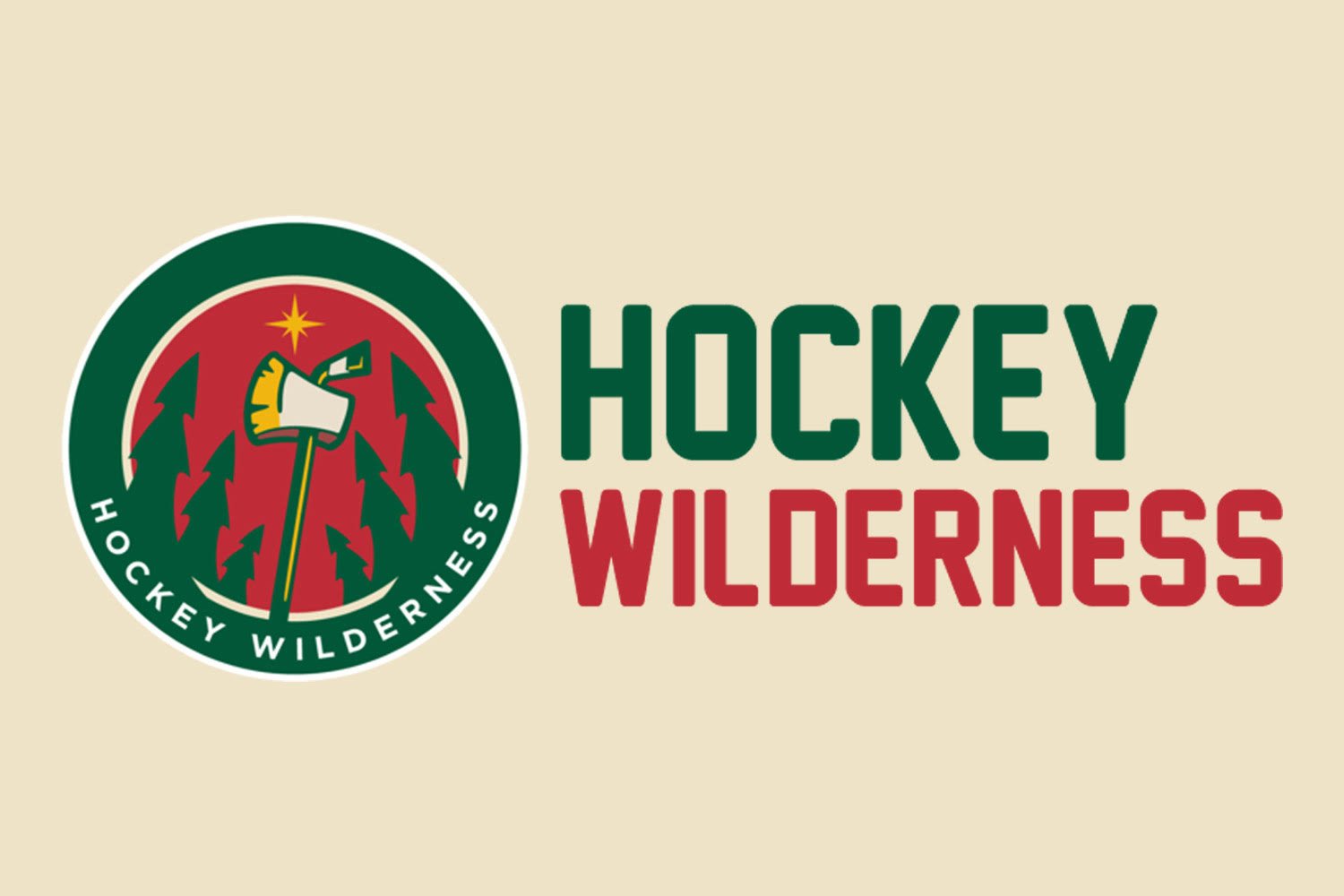 Some nights, a goalie simply refuses to give up the tying goal under any circumstances. Being down on the ice and out of the play doesn't even matter on nights like that, because the netminder is going to find a way to get a piece of that puck when it's fired at his cage in the closing minutes. Last night was one of those nights for Devan Dubnyk, who said "no more" late in the final frame and helped put his team back in the win column.
After Ryan Murphy made an unbelievable play to poke a sure goal off the stick of Reilly Smith, Dubnyk one-upped him minutes later. I believe last night's save on Jonathan Marchessault trumped Dubnyk's opening night robbery in Detroit, as this one came in the waning minutes with the game on the line.
Incredible. Highway robbery. Grand larceny. All the way across his crease, stick save and a beauty.
Mariachi El Bronx takes us through today's Walk, because why not?
Wild News
Wild bounce back with much-needed 4-2 win over Golden Knights
MUCH needed.
Staal's 3rd-period pair gives Wild 4-2 win vs. Knights
I'll show you a third period pair.
Jared Spurgeon of Minnesota Wild to miss two weeks with groin injury
REALLY bad news.
Wild's Zach Parise after back surgery: 'I'm not going to change'
REALLY good news.
On Frozen Pond
History of the Gophers-Badgers hockey rivalry
On, Wisconsin!
Scots, Governors meet in inaugural St. Paul Cup game
This is brilliant. Love the "rivalry" trophy idea for high school hockey.
Off the Trail
Ducks acquire Henrique, trade Vatanen to Devils
Blockbuster.
Canucks forward Derek Dorsett retires because of neck injury
Sad story, but also a very smart move by Dorsett, who gets to enjoy his life now.