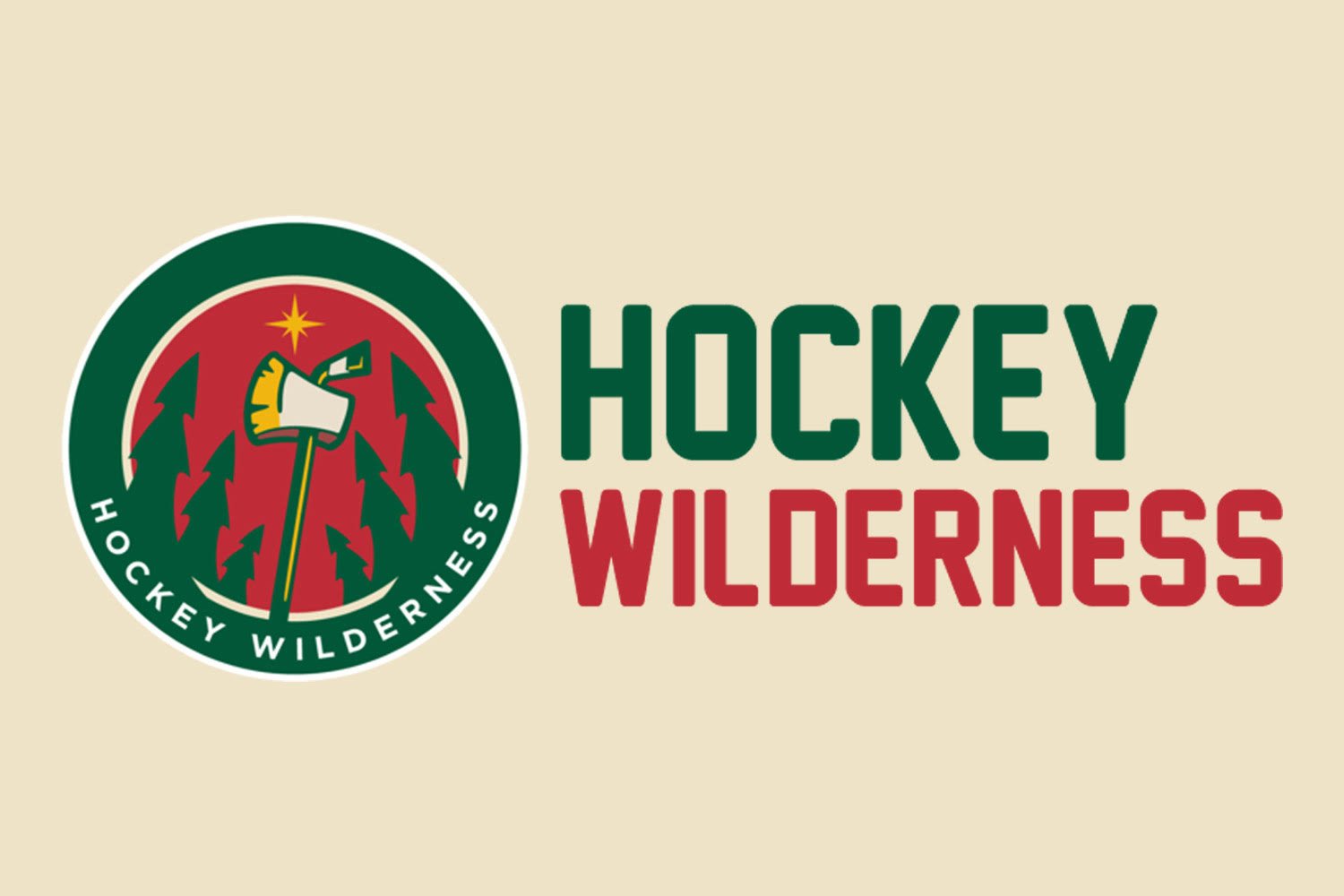 Hey, Wilderness!
You'll by now have heard that Mikko Koivu's brother, Saku, retired today after 18 NHL seasons. Like his brother, Mikko, Saku was a reliable two-way centerman for a long time in the NHL, produced points about the same rate, and was closely tied to one NHL team. It's actually pretty crazy how similar they are.
But you'll read more about Saku later in the Walk. Check back in with Hockey Wilderness later today, and you'll be able to read about the impact of losing Dany Heatley, as well as as the beginning of our prospect series.
Coming up, we've got news, and a decent rant from me, so let's get to the Walk.
Wild News
Wild players, staff will attend Suter's father's funeral | Star Tribune- It's good to see the Wild supporting Suter's family after the loss of Bob Suter.
Wild captain Mikko Koivu discusses brother Saku Koivu's retirement | Russo's Rants | StarTribune.com
Koivu Announces Retirement - Battle of California- BoC gives some context on Koivu's retirement.
Nino Niederreiter should put ego aside and sign a new contract soon - Gone Puck Wild- Here's the issue that I have with this (and similar- this isn't the only one that does this) articles: Why does everyone assume that Nino is being unreasonable? We don't know anything about these negotiations, we have little-to-no idea what the Niederreiter camp is asking for. It's quite possible that Nino is asking for fair market value, but Chuck Fletcher is lowballing him- with a large group of RFAs coming up next offseason, GMCF certainly has every incentive to do that.
Tending the Fields
The Team of 18,001: Top 10 Prospects: #3 Erik Haula- Giles has a nice thing going with his prospect list. Man, if only HW had such a list in the works...
Off the Trail
Understanding PDO: Skill vs Talent and When to Expect Regression | Eyes On The Prize- Trying to answer whether PDO is a product of mere luck, or if teams that have high PDOs are ones that are more skilled.
Who's That Guy? New Buffalo Bills Owner Terry Pegula!- Introducing Bills fans to Terry Pegula. The fact that he isn't overseeing a rigged "independent" investigation about Roger Goodell's malfeasance automatically makes him better than at least 2 NFL owners.
Amanda Kessel out for NCAA season due to concussion | Puck Daddy - Yahoo Sports- Awful news for Kessel, who had an amazing 101 points in 37 games last season. This news is even more sad, given the few opportunities that female hockey players have after college. This would have been her senior season.
The New York Islanders Were Far Too Permissive at Their Blue Line- Though they managed to pawn Andy MacDonald onto Philly, so that's good at least. Should've kept Spurgeon.
Puck Daddy's NHL 2014-15 Emoji Preview: Philadelphia Flyers | Puck Daddy - Yahoo Sports- Puck Daddy profiles the MacDonald-taking chumps.
The 12 greatest things in hockey video game history | Puck Daddy - Yahoo Sports- Man, since Puck Daddy lifted Video Game Week, we should do an series of Emoji previews.
NHL announces 2015 Winter Classic at Nationals Park | ProHockeyTalk- Nope, still not Minnesota.
Contract talks between Wings, DeKeyser have 'gone quiet' | ProHockeyTalk- Damn it, Danny. Take the league minimum! Be a TEAM guy!