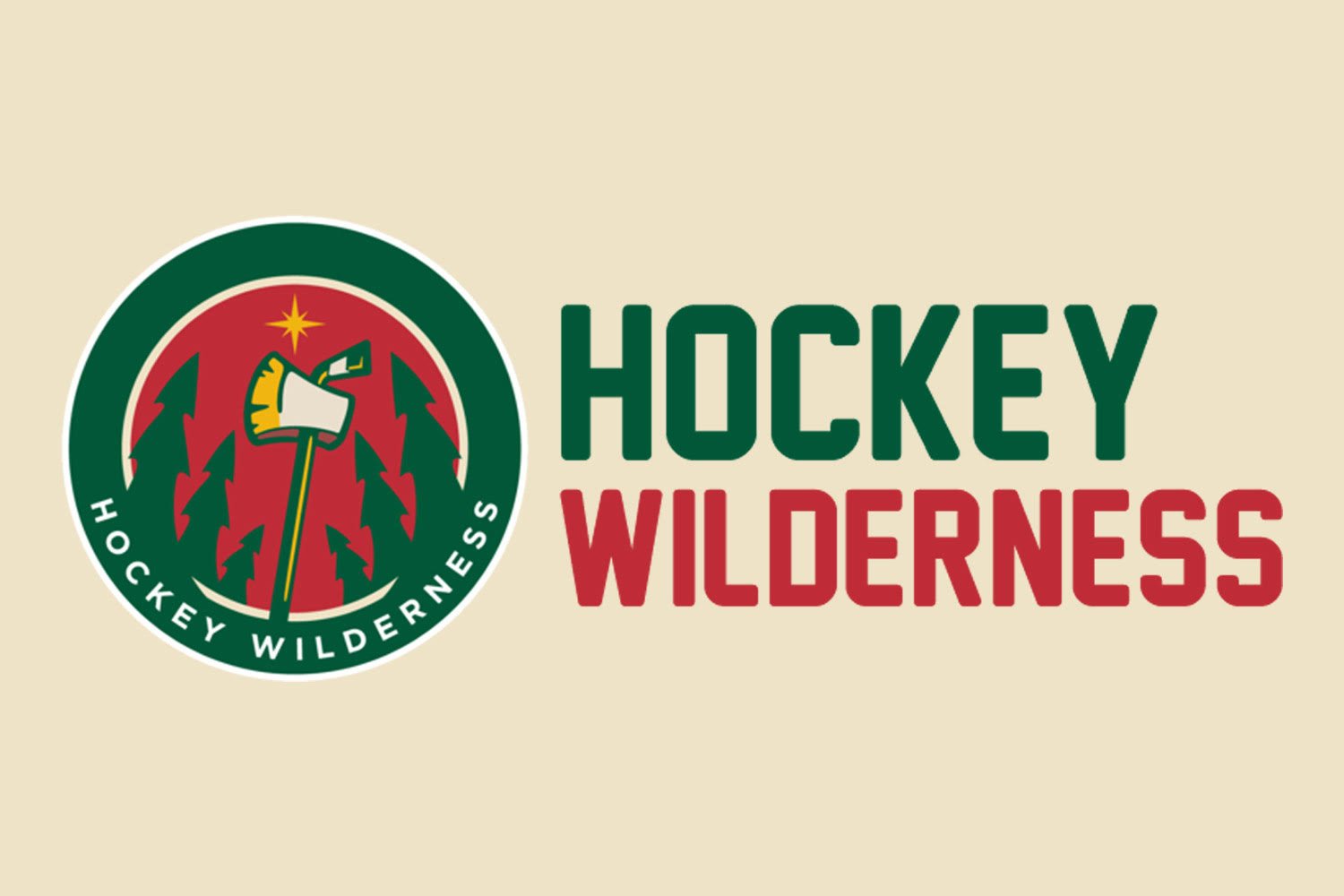 Saturday afternoon Brady Skjei (pronounced Shay) agreed to a new contract extension with the New York Rangers for 6 years worth 31.5 million dollars. The first thing that pops into my head was the Saturday Night Live skit that Chance the Rapper did as a hockey reporter. If you missed it, you'll love it. If you've seen it hundred's of times (like myself) here it is again.
Wild News
Off the trail
The 7th overall pick is staying at Michigan. Expect the Wolverines to be a force to be reckon with this upcoming season and Quinn Hughes to be in the mix for the Hobey Baker award.
Quinn Hughes' brother could be next year's #1 pick.
Hughes, possible No. 1 pick, highlights World Junior Summer Showcase | NHL.com
Canada's quest to win a second straight World Junior Championship begins at the World Junior Summer Showcase at Sandman Centre in Kamloops, British Columbia, from July 28-Aug. 4.
Matthews says being Maple Leafs captain 'not something I focus on' | NHL.com
TORONTO -- When it comes to the debate about the captaincy of the Toronto Maple Leafs, Auston Matthews isn't getting involved.
Seguin, Stars working toward contract extension
Tyler Seguin and the Dallas Stars are working on a contract extension, and negotiations are moving along, general manager Jim Nill said Friday.
Larkin aims to be 'way better player' for Red Wings this season | NHL.com
Dylan Larkin could have coasted, taken a loss and relaxed. It was a Thursday night in July, and this was the Eastside Elite All-Star Classic, a 3-on-3 tournament in a summer league in suburban Detroit. His team was trailing 2-0 in the losers bracket. Cold beverages awaited.
Brind'Amour enjoying day-to-day challenge as Hurricanes coach
When new Carolina Hurricanes coach Rod Brind'Amour retired in 2010 after 20 NHL seasons with the St. Louis Blues, Philadelphia Flyers and Hurricanes, he initially wanted to get into management.
ICYMI: Tom Wilson signed a 6 year (5.17 million AAV) contract Friday
Crawford 'not at 100 percent yet' for Blackhawks after upper-body injury
CHICAGO -- Corey Crawford is not completely healed from the upper-body injury that caused him to miss the final 47 games last season, but he said Friday he's hoping to be 100 percent when training camp begins in September.
Gaudette working way toward Canucks roster
Adam Gaudette, a 21-year-old forward prospect for the Vancouver Canucks on the cusp of making the NHL.