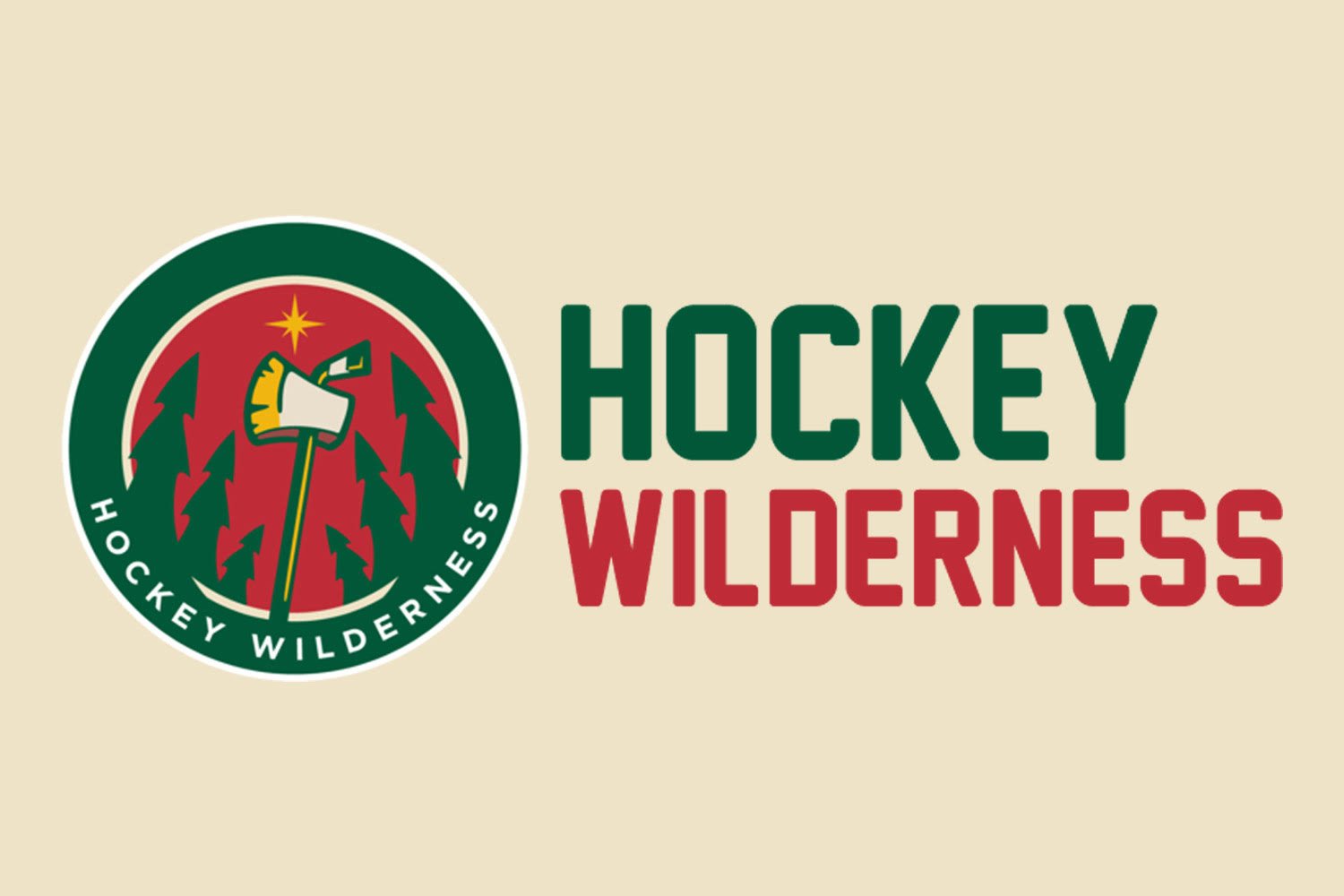 Sorry everyone! Busy, busy morning meant I was a little late putting together today's Walk. The silver lining is it gave me an idea for today's music, so that's good. Right?
Wild News
MN Wild's Nino Niederreiter files for arbitration
MN Wild winger Nino Niederreiter has filed for arbitration, a source said Tuesday. Mikael Granlund and Marcus Foligno are eligible for arbitration already.
Sources: Wild's Niederreiter files for arbitration - StarTribune.com
Wild winger Nino Niederreiter, 24, has hit the 20-goal milestone the past three seasons. He scored a career-high 25 goals and 57 points last season.
Wild isn't getting any better, but is that still good enough? - StarTribune.com
Stop me if you've heard this one: A lot of people are intrigued and/or genuinely excited about the Timberwolves and their prospects for the upcoming season based on summer acquisitions. They are less excited about the Wild, who look to have much the same team as in previous years.
Tending the Fields
2018 NHL Draft Rankings: July's Top 31
Early as it may be, we can now begin to look at 2018 NHL Draft Rankings. It's shaping up to be a deep draft, not only in the top-10, but past the 1st round.
Off the Trail
STARS CONTINUE MAJOR RELOAD WITH MARTIN HANZAL SIGNING | The Hockey News
The Ben Bishop signing made it clear Dallas was all-in, and nabbing Hanzal only strengthens that notion.
Rumor Roundup: Latest speculation on notable free agents | The Hockey News
The NHL's annual free-agent market opens at noon ET on Saturday. Here's a look at the latest speculation over possible destinations for this summer's noteworthy UFAs.
Capitals are plunging into an abyss, but don't even have a Stanley Cup to show for it | The Hockey News
The Capitals spent the weekend doing a Blackhawks-style roster purge, while also handing out big contracts to a couple established stars. What does their future look like?
Four years later, the Bruins officially have nothing left from the Seguin trade | The Hockey News
The Bruins traded Tyler Seguin to the Stars on this date in 2013, and four years after the blockbuster deal, Boston doesn't have a single player left to show for it.
6 Worst NHL Contracts of 2017
Ranking the six worst NHL contracts handed out during Free Agent Frenzy 2017. See where Patrick Marleau, Carey Price and Evgeny Kuznetsov rank on the list.