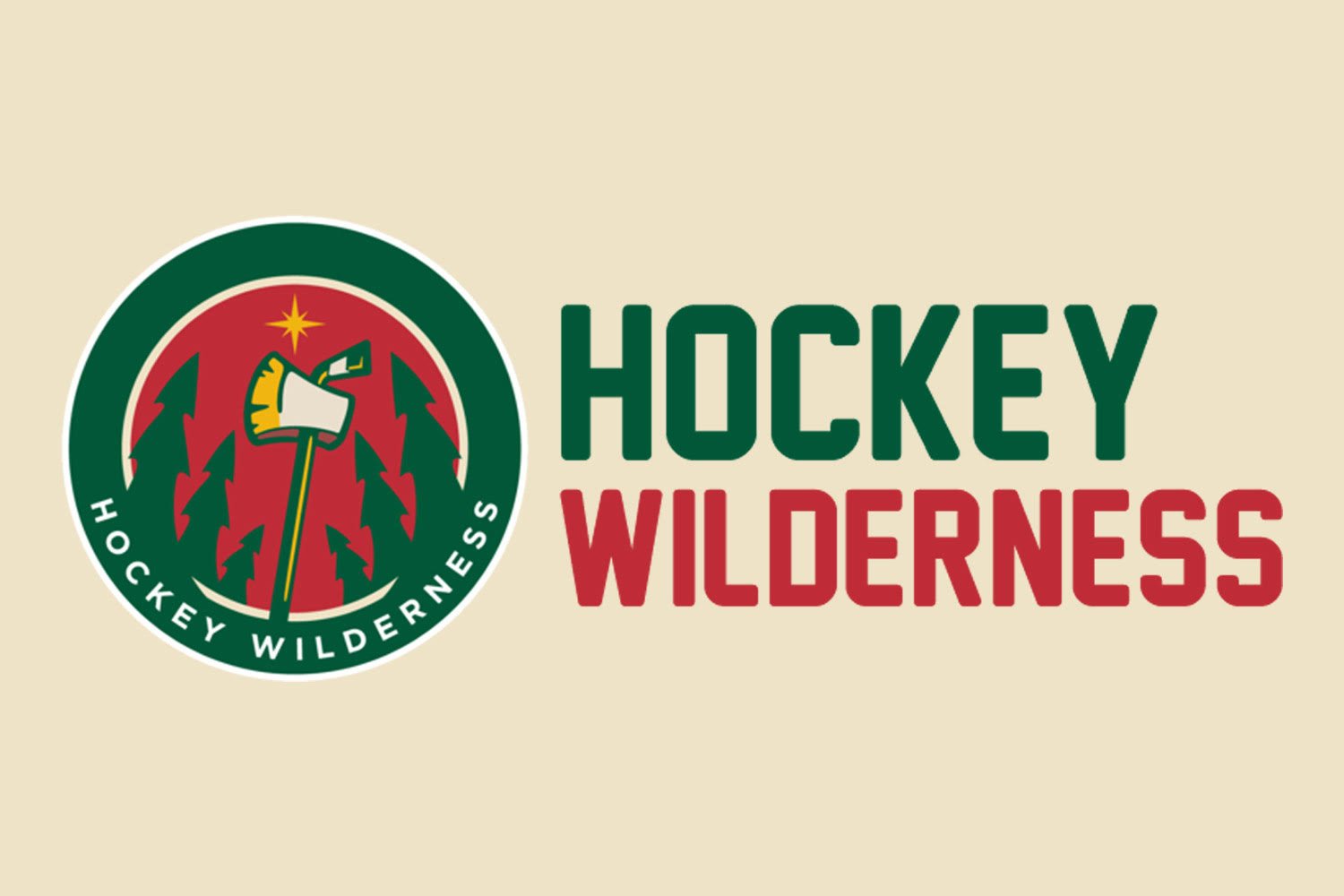 John Gibson is wanted by the SPPD in connection with a robbery that took place last night. Unfortunately, authorities may be too preoccupied with Antoine Vermette to follow up on any investigations of the young netminder.
That's how it goes sometimes. The Wild played an excellent game, but were unable to outfox Gibson and complete the series sweep of Bruce Boudreau's former team. Even so, Gabby has to be pretty pleased with how his new team has played against the Anaheim Ducks. All three games were pretty close, with a total goal differential over the three games of 7-5 in the Wild's favor. It's unlikely, so if these two teams faced each other in the playoffs, we could be in for a great series.
Another great potential series in the playoffs with a slightly higher chance of happening is developing in the Eastern Conference. The Montreal Canadiens have fired Michel Therrien in order to hire Claude Julien... again. That's right, this has happened before although the first time saw Julien step into the NHL head coach role for the first time. Despite playing poorly enough that both teams' GMs felt they needed to make a change in coaching, they are in playoff position currently and could meet in the second round. The Bruins and the Habs are already pretty staunch rivals, but a head coach getting the chance for a little payback against his old team will certainly turn up the heat. As the standings shift and teams try to play themselves into the postseason, keep an eye on this potential storyline of revenge and rivalry. It'll be like The Count of Monte Cristo, except instead of a French serialized novel, it's a sport played on ice and takes place in North America.
Wild News
Tending the Fields
The Iowa Wild don't get great newspaper coverage. I feel like I'm always going to the other team's paper for the recap.
On Frozen Pond
Off the Trail
The bounce in coaching changes are nice. Not needing to change coaches is nicer still. #Gabby4life
On the cusp of one of those nice round numbers people like so much.
I think the best way to beat this kid is with a stick while he's asleep in bed. That or staple Erik Haula to him.