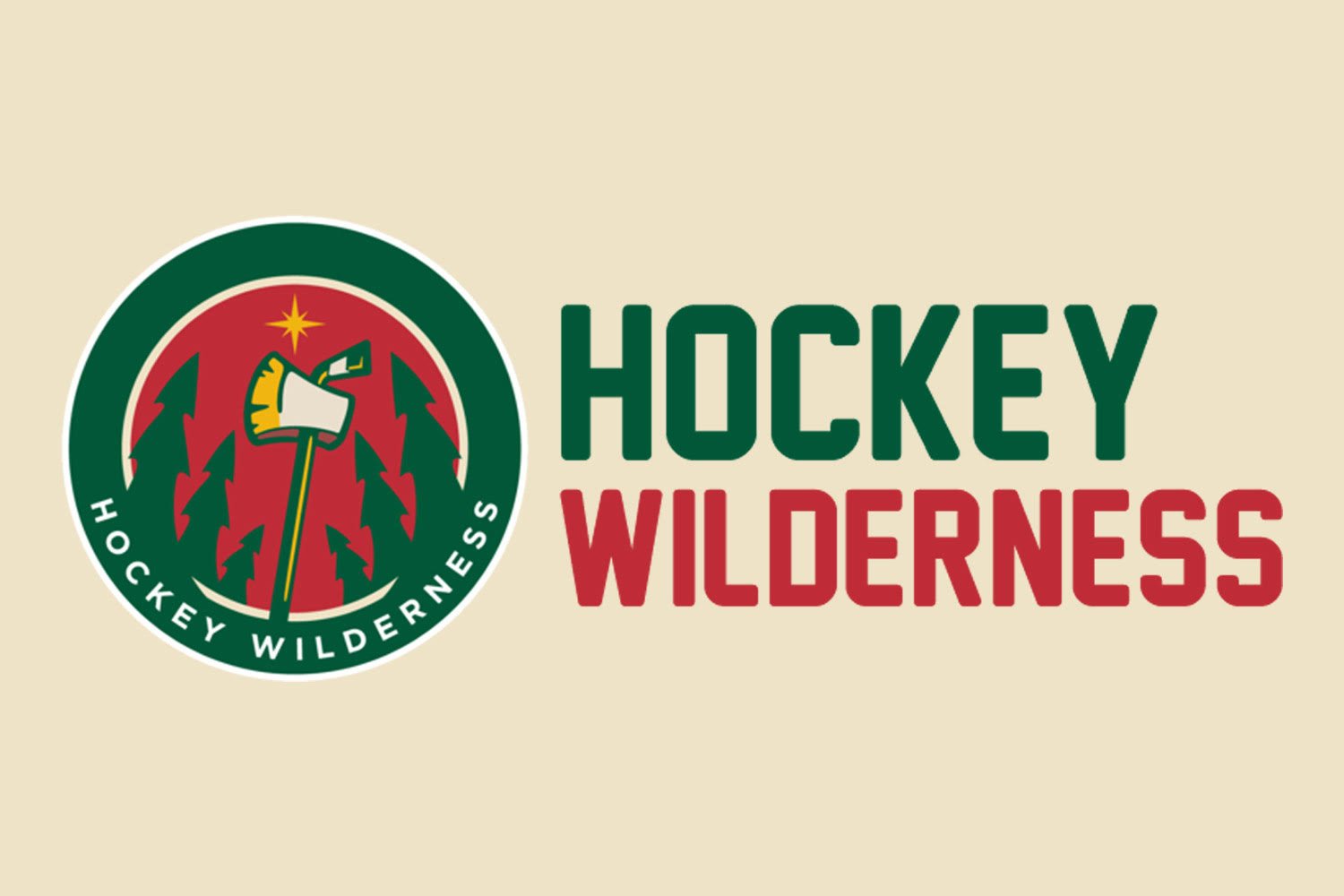 After Nino Niederreiter's hat trick in his triumphant return against the Buffalo Sabres, you could almost forgive the Minnesota Wild for losing 7-2 to the Colorado Avalanche the other night. Almost.
Colorado's win Saturday night tied them in points with Minnesota and, with one fewer game played, pushed Minnesota out of a Wild Card spot. Granted, we're only at the halfway point of the season, but losing to a team you're neck-and-neck with for a playoff spot is never fun.
Wild News
Eriksson Ek growing more comfortable in NHL | Wild.com
"Rookie forward has been one of Wild's best players since latest recall."
Play of fourth line has boosted Wild's already improving depth | Star Tribune
"In grinding through the first half of the season amid steady subtraction because of injury, the Wild's depth took a hit. So did its ability to roll out a balanced attack."
Boudreau: Wild has to learn to win on the road | Star Tribune
"Coach Bruce Boudreau discusses the 7-2 loss to the Avalanche."
Wild's Zach Parise still working to get his game back | Pioneer Press
"Zach Parise stopped feeling the pain right after he had surgery on his back. Getting the feeling back in his game is taking longer."
Off the Trail
NHL Trade Rumors: Neal, Jagr, Tavares, More | The Hockey Writers
Jaromir Jagr is intriguing, as he always is. If he becomes available, it could be in the Wild's best interest to see what it would take to nab him. He only makes $1 million this year, and the Wild are very thin at right wing.
Is Dominique Relleen South Africa's Bobrovsky? | The Hockey Writers
"For those who may have doubts about the growth of the women's game, reassurance can be found with great vibrancy in nontraditional markets."
USA Hockey Set to Dominate | Sportsnet
"There's a little-known hothouse of talent based in Plymouth, Mich. First-overall picks pass through there. Former NHLers send their kids there. And with the sport rapidly growing in America, the USNTDP just may create a superpower south of the 49th."
All Around the Nation
Russia stuns Canada to open U18 Worlds | The Ice Garden
"Team Russia defends home ice with upset win, first time in tournament history a North American team has been defeated by a European squad."
2019 World Juniors: Who is Going to Vancouver | SBN College Hockey
"It's an annual tradition here that once the US run to gold ends, we start preparing for the following year's tournament with a look at some of the candidates for next year's squad."
Systems Analyst: Finns and Forechecking | Canes Country
"The opportunistic Hurricanes thrive on turnovers, and have a line that has mastered the art of forcing them."
Golden Knights expected to start extension talks soon with James Neal, per report | Knights on Ice
"What a difference winning can make. Vegas, after locking up Brayden McNabb and Jonathan Marchessault, may look next to their second-line goal scorer."
How heavily are the Colorado Avalanche relying on their rookies? | Mile High Hockey
"How much time on ice are each of the Avalanche rookies getting?"