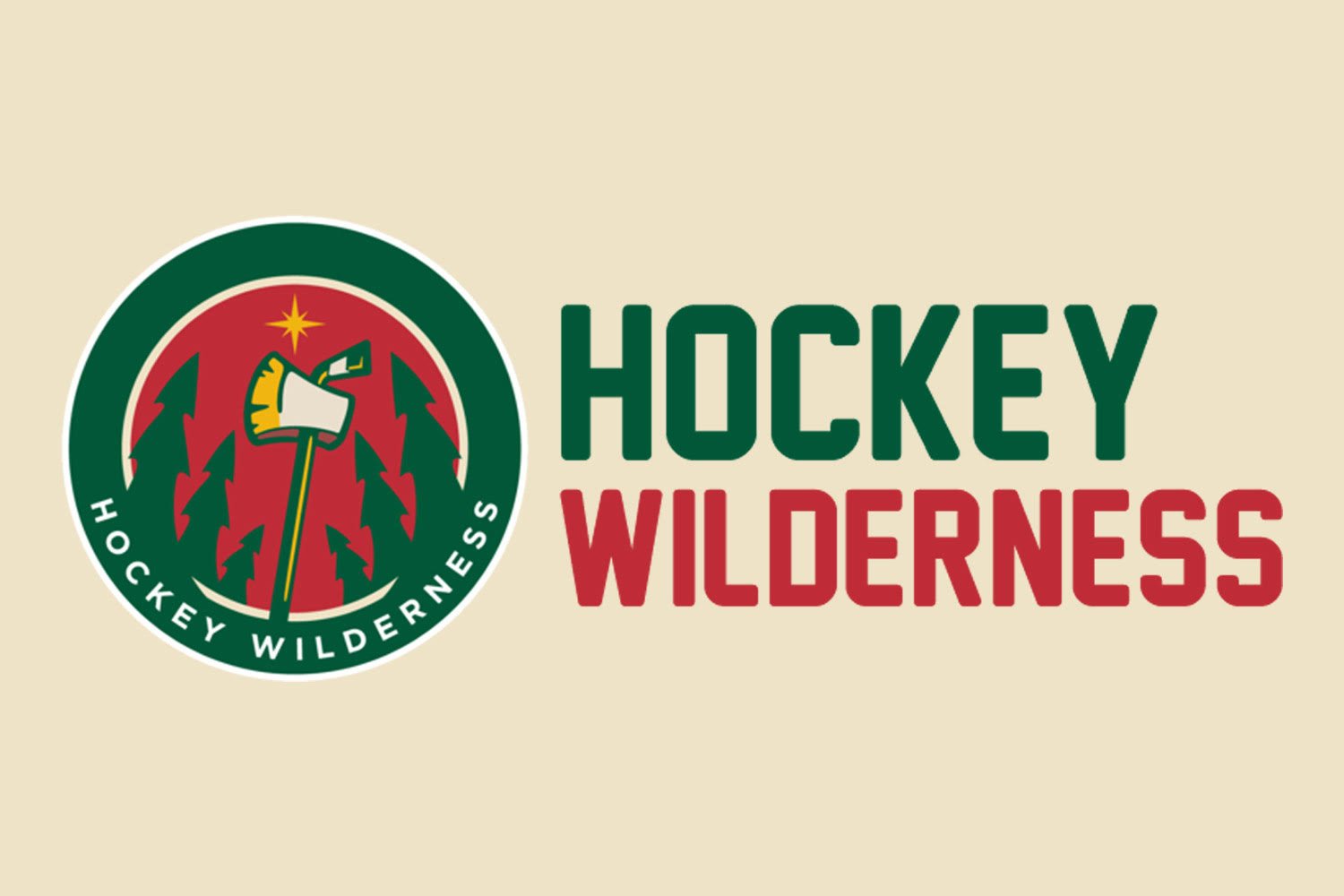 Let's go over some news and notes:
- Alright, Wild fans. We have some news. Hockey Wilderness is about to undergo some changes. But don't worry! We are going to continue being the top landing spot on the web for Wild content. That's right, I said it. [Hockey Wilderness]
- The 2020 SB Nation NHL Mock Draft is underway, and we already made the Wild's selection at No. 9. Say hello to Swedish sniper Alexander Holtz! [Hockey Wilderness]
- Devan Dubnyk and Ryan Donato could be on their way out soon. It sounds like a trade with the Sharks is in the works. [Hockey Wilderness]
Off the trail...
- It's feeling more and more likely that the Jets are going to trade Patrik Laine. They're straight up admitting that moving him is a possibility now. [NHL]
- Olli Maatta is on the move again. The Blackhawks traded him to the Kings for basically nothing. [Second City Hockey]
- The Penguins signed Tristan Jarry to a three-year extension, so it appears Matt Murray's days in Pittsburgh are numbered. [PensBurgh]
- Brian Elliott isn't going anywhere (for now). The Flyers signed the veteran goalie to a one-year extension. [Broad Street Hockey]
- The Coyotes placed Michael Grabner on waivers for the purposes of a buyout over the weekend. Interesting. [Five For Howling]
- If you were hoping the Wild would somehow sign Robin Lehner, that's definitely not happening now. The Golden Knights signed him to a five-year deal on Saturday. [Las Vegas Sun]
- Speaking of Vegas, they unveiled some of the loudest sweaters in NHL history last week. Just look at these beautiful monstrosities.
If you're not already, be sure to follow us on Twitter and Facebook for more news and notes on the Wild.