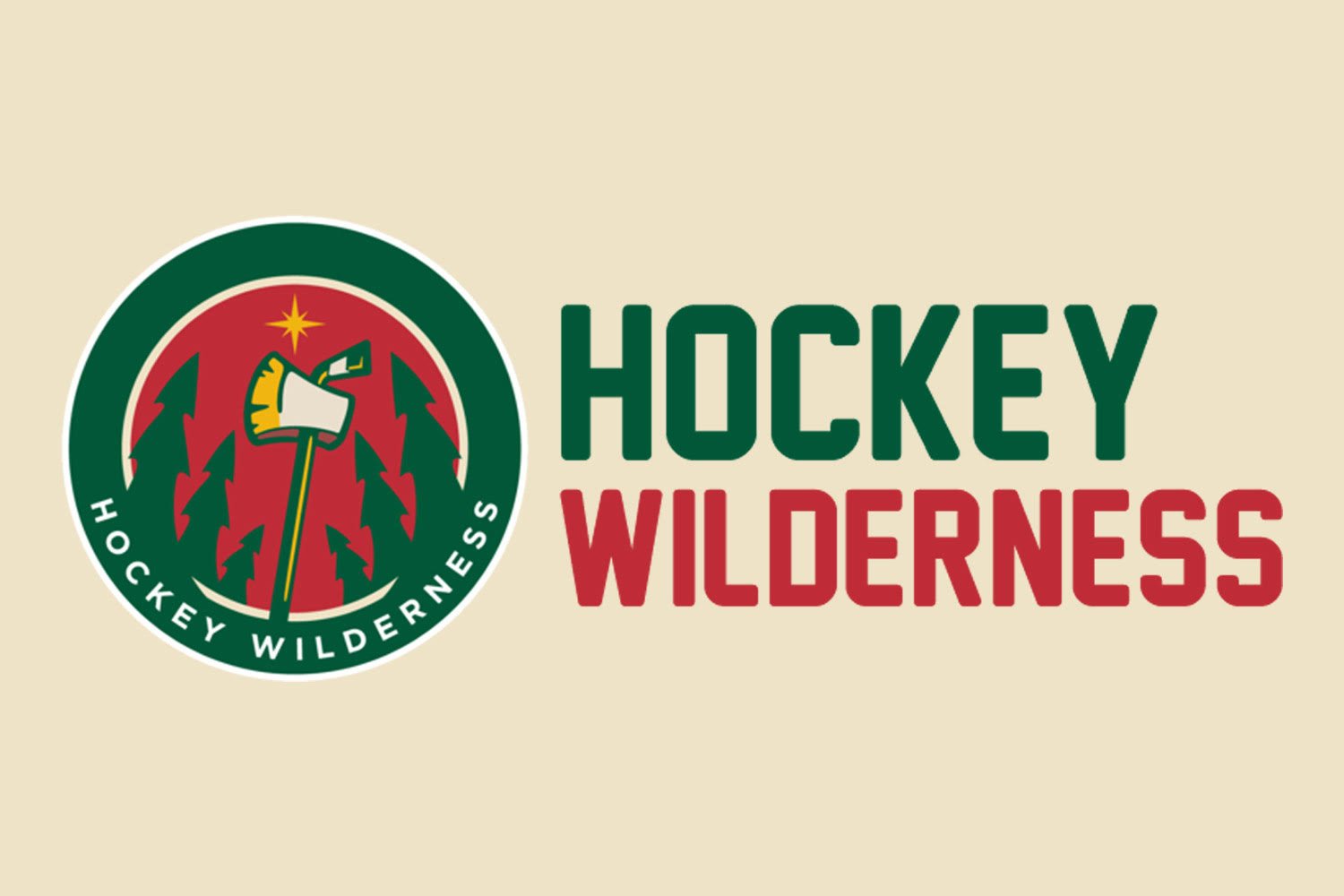 Let's not bury the lede here, Wilderness: Minnesota is home to some new champions. The Minnesota Whitecaps, after defeating the Buffalo Beauts 2-1 in overtime, are the champions of the NWHL in their first season in the league. Lee Steckelin, 3-time national champion with the Gophers' Women's Hockey Team, 2014 Silver Medalist, 2018 Gold Medalist, and team captain scored 49 seconds into overtime to give the home team the victory at TRIA rink in St. Paul.
Just look at this beauty.
No music today. Just... watch that goal. On repeat.
If you missed the game, you missed a cracker- it was really stellar.
Champion's Corner
NWHL: Minnesota Whitecaps Win Isobel Cup | Victory Press
The Minnesota Whitecaps capped off an extraordinary inaugural NWHL season with the franchise's first Isobel Cup, beating the Buffalo Beauts in overtime on Sunday to claim the championship.
In Overtime Classic, Minnesota Whitecaps Win Isobel Cup To Cap Historic First NWHL Season | NWHL
Whitecaps win!!! Roll Caps!
'Can you believe it?' Whitecaps work overtime to win NWHL championship | StarTribune.com
Lee Stecklein scored 49 seconds into overtime for the winner, sparking a loud celebration at Tria Rink in St. Paul as the Whitecaps beat the Buffalo Beauts.
Minnesota Whitecaps win 2019 Isobel Cup, 2-1 in overtime | The Ice Garden
It took an extra 49 seconds of hockey, but in their first NWHL season, the Minnesota Whitecaps won the 2019 Isobel Cup, beating the Buffalo Beats 2-1.
Wild News
Minnesota Wild Whip New York Rangers - Donato Tallies Two | The Hockey Writers
Ryan Donato scored two goals and Devan Dubnyk had 26 saves as the Minnesota Wild beat the New York Rangers 5-2 on Saturday night to stay in the thick of the playoff race.
Brock Nelson's OT goal sends Islanders over Wild | StarTribune.com
The Wild scored a pair of power-play goals, and picked up one point, but it wasn't enough for victory.
Scrappy Wild stops the bleeding with 5-2 home victory over Rangers | StarTribune.com
Ryan Donato scored twice, and the Wild snapped a three-game losing streak with a supercharged effort.
Wild banged up as it finishes off back-to-back vs. Islanders | StarTribune.com
The Wild is back in action Sunday after a 5-2 win over the Rangers Saturday at Xcel Energy Center.
Wild's Foligno evolving into team leader | StarTribune.com
Marcus Foligno has become a vocal leader for the Wild in his second season with the team.
Flames clinch playoff berth after Islanders beat Wild | theScore.com
The Calgary Flames were idle on Sunday, but that didn't stop the team from earning a spot in the postseason.
Off the TrailNHL bolsters its diversity efforts, though change is slow | StarTribune.com
The National Hockey League has taken steps to reach minority groups and get rid of homophobic language. It has a ways to go on these (and other) fronts.