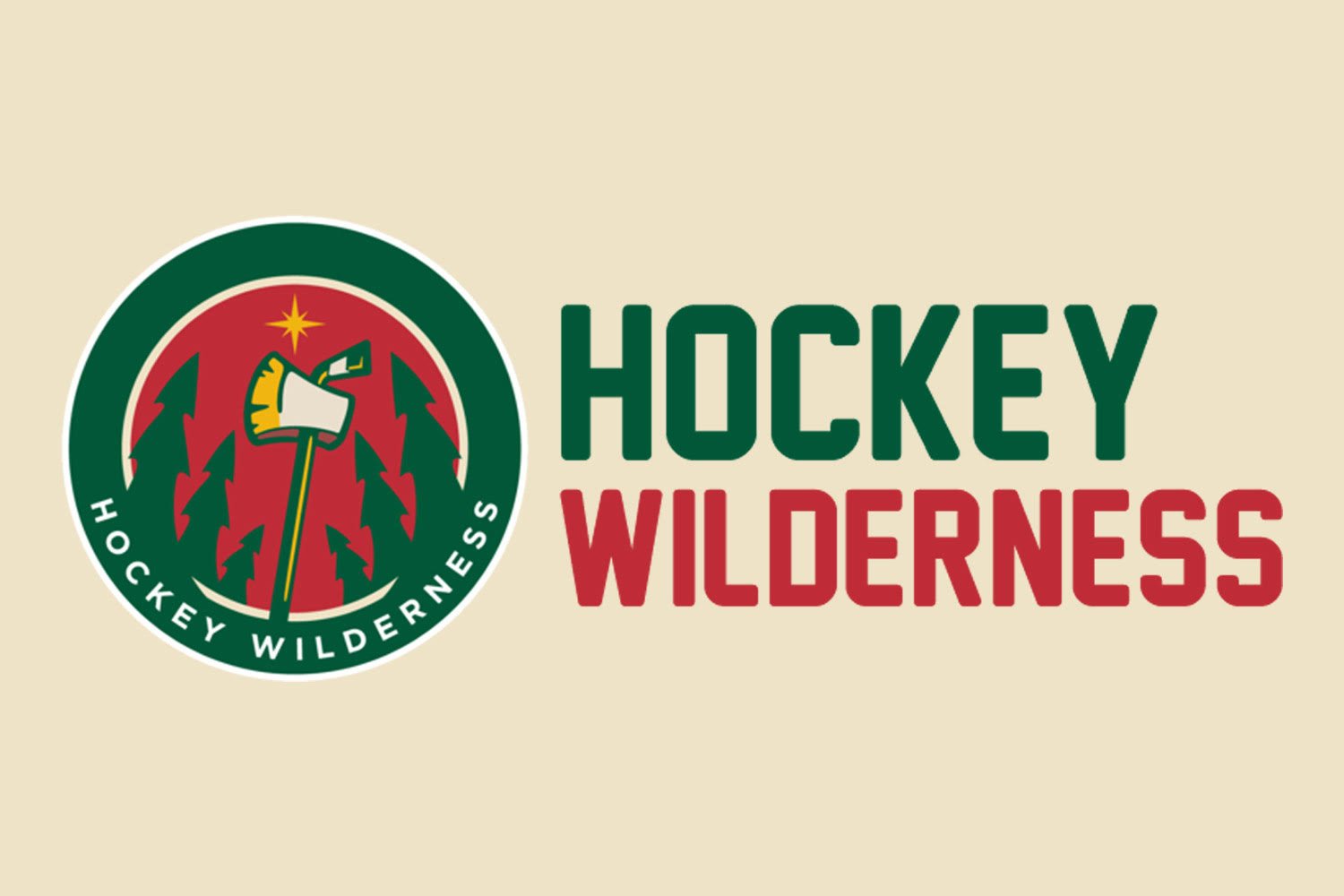 Rock Bottom might be a little harsh, or perhaps not harsh enough. I have absolutely nothing positive to take out of last nights game to bring to you this morning besides a semi-interesting fact I stumbled on when debating in the game thread about what exactly is the problem with this squad right now.
So if you're looking for outrageous theories with very circumstantial evidence the hockey gods simply hate Minnesota, there you go. Run with that for a while.
Wild News
Wild extend losing streak to 5 games as Okposo scores twice to burn Wild in embarrassing 5-4 loss
If you stop reading this recap after the first period thoughts section, you may be able to keep a smile on your face today.
Islanders 5, Wild 4: Minnesota blows 3-0 lead in loss - TwinCities.com
The Wild blew a three-goal lead, allowing four consecutive goals in a losing effort.
Wild coughs up three-goal lead in loss to Islanders at the X | Star Tribune
The Wild's losing streak hits 5 and the team is left speechless.
Ten Millionth Fan Attends Wild Game - Minnesota Wild - News
Lucky girl gets a fancy prize pack courtesy of the Minnesota Wild just for walking into the building.
Time for Yeo to Go? | Brad Ratgen - HockeyBuzz.com
Only if you bring in Bob Gainey!
Tending the Fields
Wild's Gustav Olofsson Scores Sweden's Game-Winning Goal vs Norway
Defenseman Gustav Olofsson showed just why the Minnesota Wild made him their top selection in the 2013 draft in Sweden's 10-0 thrashing of Norway today.
Off the Trail
Top 10 players of 2013 (Puck Daddy Year in Review) | Puck Daddy - Yahoo Sports
Another top ten list to end the year on. Guess who made the list (hint, it's not me).
Patrick Roy criticizes 'nonsense' travel schedule | ProHockeyTalk
Dear Patrick Roy, get over it. We all deal with time zones and stupid travel schedules. You knew the schedule well in advance, and if you can't have your players ready an hour sooner, well that is just a coaching problem.
Sharks snap Ducks' 10-game winning streak - CBSSports.com
If all good things must come to an end, does that mean all bad things must also come to an end?
World Junior Championship 2014
Simon scores shootout winner as Czechs top Canada at WJHC | TSN.ca
Canada battles back from several deficits only to have their fate decided by a shootout.
WJHC: Burakowsky's hat trick paces Sweden past Norway | TSN.ca
A sad attempt at a game recap here, at least for my liking. TSN, I thought you were good at this. What if it doesn't have Canada attached to it you just don't care at all? I understand, your country takes precedence but could you maybe put just a bit more effort into these for other teams out there? Thanks.
Special teams spark U.S. past Germany - 2014 World Junior Championship | NHL.com
USA punishes the Germans who are probably used to these kind of games by now.
Czech Republic's Michal Plutnar suspended one game for shoving ref - CBSSports.com
Yeah, leave the stripes alone. They're not out there to fight with you, just blow a whistle every now and again.