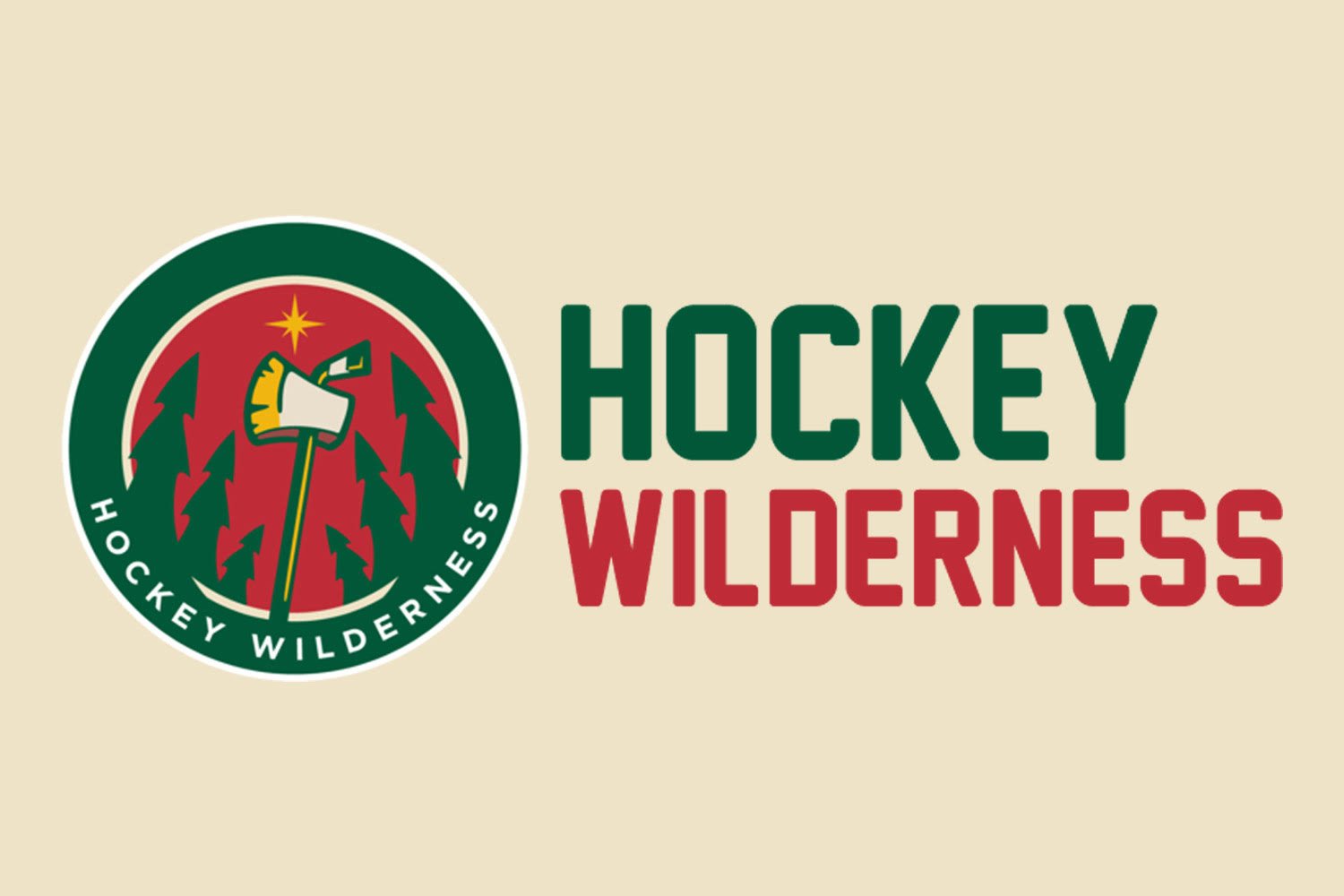 We will get to talk about contracts, lines, prospects, and stats soon, but first, let's take a minute to recognize the passing of Bob Suter.
Though I've never met Mr. Suter, nor am old enough to remember his days in Wisconsin or Team USA, it is very apparent from the quotes from those that knew him that the hockey world will miss him. Our former editor Emilie was able to write about him and Ryan before last year's Olympics, and if you have any memories of Bob Suter, feel free to share them in the comments.
Again, our condolences to the Suter family during this time.
With a heavy heart, let's go on to the Walk.
Wild News
Obituary: Bob Suter, member of 'Miracle on Ice' team, dies at 57 | Star Tribune- Rest in Peace
Bob Suter, Miracle On Ice hero and father of Ryan Suter, dies at 57 | Puck Daddy - Yahoo Sports
Derek Boogaard overdose arrests made, including son of ex-Islander | Puck Daddy - Yahoo Sports
Agent: Niederreiter, Wild close to deal | Star Tribune- Chuck Fletcher said yesterday that he made an "interesting" long-term offer to Niederreiter. What's interesting about it is unknown, but if it locks up Nino long-term, I'm all for it.
Wild: Niederreiter spurns KHL, but Kuemper might not - TwinCities.com- Kuemper, on the other hand, is getting a lot of flak for his negotiation with the Wild.
Damned Lies and Statistics: Erik Haula vs Boba Fenwick- Bob Spencer (Now @BobaFenwick!!!) has rebooted his blog, Hashtag Hockey, and his first major article is about Haula, and it's very, very good. A Zucker-Haula-Nino third line would be the only acceptable line combination for Nino to be on the third line. Imagine much speed. very goal. wow.
Training Camp: Wild's Open Practice on September 20th - Gone Puck Wild- In 10 days, you can watch the Wild practice. If you want to. I probably won't, due to the effort I'd have to expend to get down there from Superior, but that's life.
Tending the Fields
The Team of 18,001: Top 10 Prospects: #4 Jason Zucker- Giles takes a look at Zucker, who had a tough, tough season last year.
Watch all of Jason Zucker's Goals from Last Season - Gone Puck Wild- His four goals look nice, though.
Off the Trail
Mikael Backlund and the Calgary Flames Secretly Good Penalty Kill- Fantastic Team Preview by Justin Bourne, from which I learned a lot.
How many points will your NHL team earn in 2014-15? | Puck Daddy - Yahoo Sports- If I were a betting man, I'd put all my monies on the Dallas "Over". What's your bet, Wilderness?
Five Questions As the NHL Season Draws Near- Down Goes Brown looks at some storylines in the waning moments of the offseason.