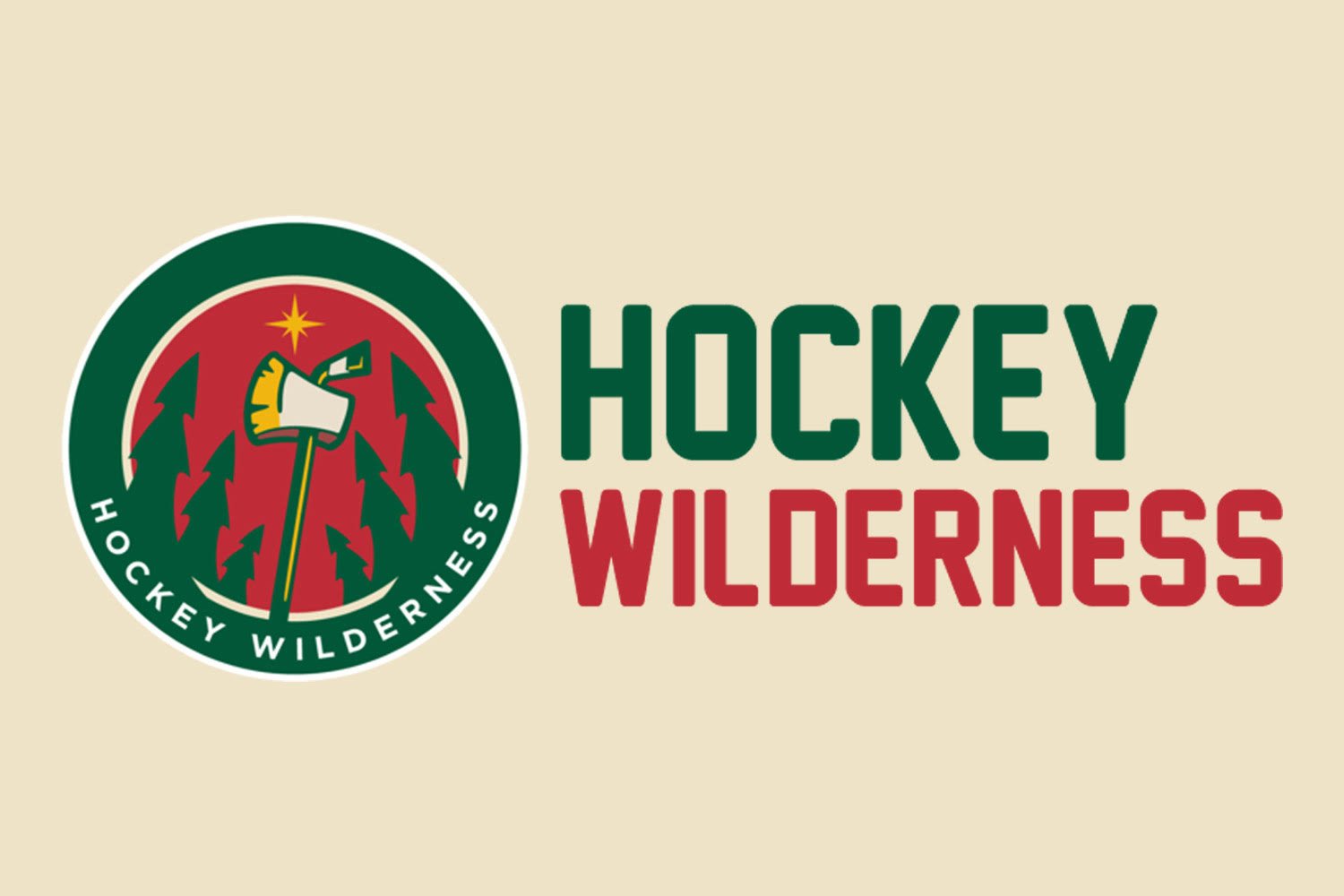 "Living well is the best revenge." - George Herbert (possibly paraphrasing the Talmud).
Perhaps Mr. Herbert was a hockey fan. If so, I expect Game 4 would have strained even his commitment to the expression quoted above. Of course, now that the game is over, he's absolutely right. The best revenge the Wild can get is to outplay the Jets in Game 5. It would be a tall order under normal circumstances, but with the injury of Zach Parise and the egregious reffing, the circumstances are anything but. Still, the Wild found a way to do it in Game 3. Playing the Jets hard, even if it isn't enough to win the series, will help soothe the sting of Games 1,2, and 4. It'll also give their eventual opponents the blueprints on how to beat them. Normally I wouldn't be inclined to think this way. I actually like the Winnipeg Jets for the most part, and spending much time or brain power on bitterness usually doesn't accomplish much but a lot of wasted time and brain power. In this case, the frustration of watching cheap shots go uncalled and with the terrible luck with injuries has got me in a different frame of mind. So officially I'm cheering for the Wild because they're my team. Unofficially I'm cheering for the Wild to hopefully see them get a little payback (within the bounds of legal play).
Wild News
Wild lose Parise, and are on the ropes after shutout loss to Jets in Game 4 - StarTribune.com
The Wild, playing now without both Ryan Suter and Zach Parise because of injuries, lost Tuesday night's game and saw momentum swing back in the Jets' favor.
Boudreau: No penalty on cross-check to Staal cost Wild Game 4 - StarTribune.com
Wild center Eric Staal absorbed a cross-check to the neck from Jets defenseman Josh Morrissey, which went unpenalized.
Reusse: Wild fans had tough time cheering through their tears - StarTribune.com
There's never been a sports franchise in Twin Cities with support as remarkably loyal as that of Wild. And losing Parise after Suter ... that was too much for Tuesday's crowd to take.
Wild's Parise sidelined with fractured sternum - StarTribune.com
Star forward Zach Parise, who has scored in each game of the series, suffered the injury in Sunday's 6-2 victory. Parise is the top-scoring player in Wild playoff history with 14 goals and 31 points.
Brian Murphy: No answer from Wild, and now, no chance – Twin Cities
John Shipley: Zach Parise injury strains credulity for team, and fans, accustomed to disappointment
Wild on brink of elimination after missed call in Game 4 loss: 'It cost us the game'
This Bud is for the Wild: Legendary Bombers coach backing Minnesota - Winnipeg | Globalnews.ca
Legendary Blue Bombers' head coach Bud Grant is rooting for the Minnesota Wild in the Stanley Cup Playoffs.
Recaps
Golden Knights sweep Kings to win first-ever playoff series - Sportsnet.ca
In a season of firsts, the Vegas Golden Knights have just added another, winning their first-ever playoff series by sweeping the Los Angeles Kings 4-0 after a 1-0 victory Tuesday night.
Capitals beat Blue Jackets in double overtime, pull to 2-1 in series - Sportsnet.ca
Lars Eller scored in the second overtime period and the Washington Capitals beat the Columbus Blue Jackets 3-2 in Game 3 on Tuesday night to tighten up the their first-round playoff series.
Other News
Gulutzan and assistants pay the price for disastrous season in Calgary | The Hockey News
The Calgary Flames fired coach Glen Gulutzan and assistants Dave Cameron and Paul Jerrard on Tuesday afternoon, but the reasons for the firing go beyond failing to reach the post-season.