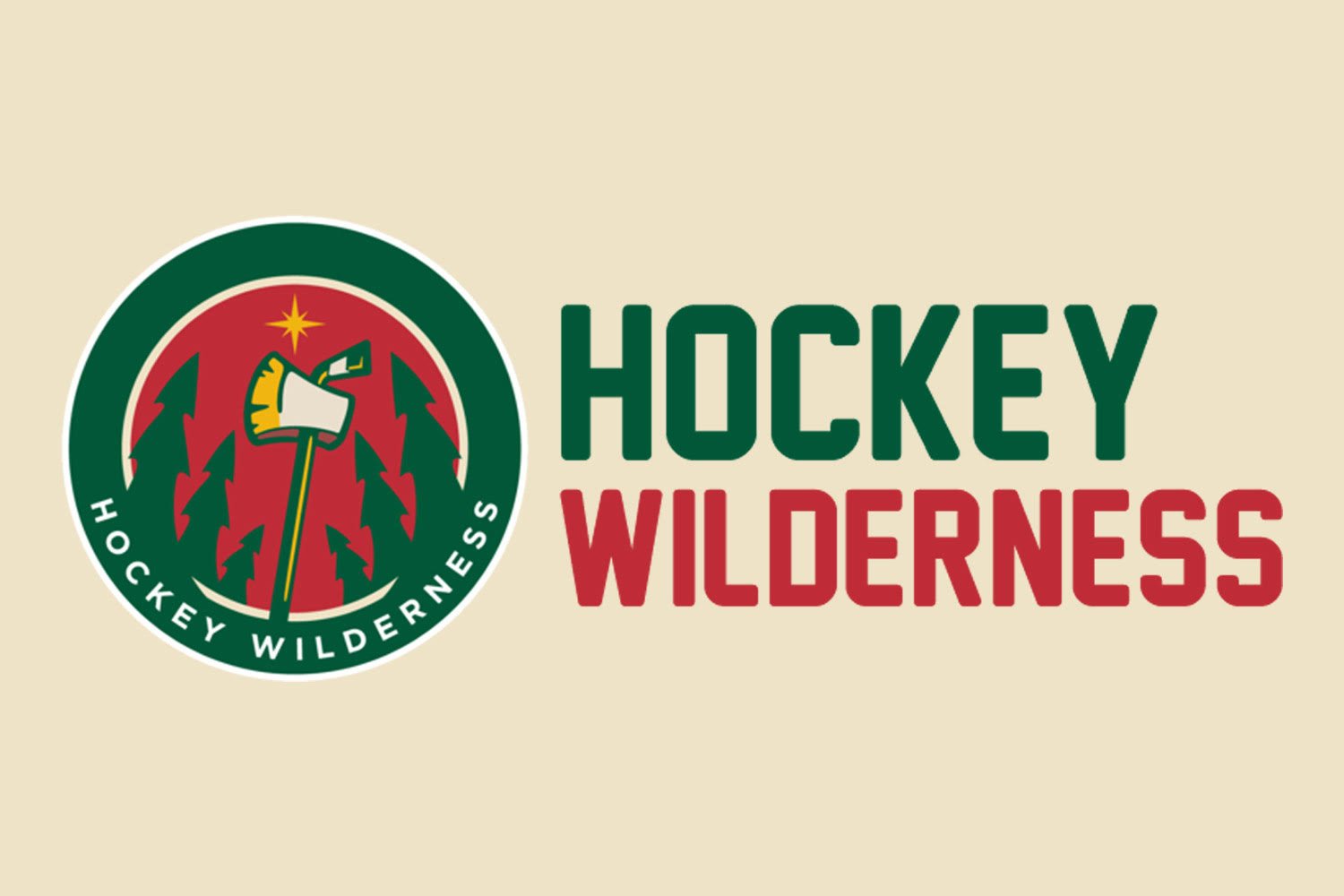 The Minnesota Wild take on the Winnipeg Jets once again in the preseason, this time at home in St. Paul with a more NHL-ready lineup. Of course, the lineup from Monday had pretty good success, winning in the shootout. Then again, Fully half of the game was played on special teams, so it counts even less than a normal preseason game as a measure of where both teams are actually at. Not to diminish what they accomplished on Monday. Several players stepped up, Steven Michalek most of all. Hanging with a Jets team that was loaded with talent has to be an encouraging result for the players and the coaches. Hopefully they can adjust to the stricter calling of slashing penalties, but they are far from the only team to struggle with the new push to punish stick violations.
Look for the pregame breakdown from Jim Dowd's Pants later today and stick around Hockey Wilderness for all your Wild news and analysis.
Wild News
Nearly a week into Wild training camp and still no Zach Parise
Cue up the "This is fine." meme
Wild's Chris Stewart, Marcus Foligno form tag-team duo willing to 'answer the bell'
We have a couple of Bash Brothers. Hurray.
Parise skates hard during 30-minute session - StarTribune.com
This is progress, I guess. Not exactly the most encouraging news given we are weeks away from the regular season.
Wild to try new lines Thursday vs. Jets - StarTribune.com
The Wild's projected lineup for Thursday's preseason game includes a line with Charlie Coyle centering Nino Niederreiter and newcomer Marcus Foligno.
On Frozen Pond
Minnesota hockey robs the cradle with commitments from Lucius brothers | City Pages
I don't like it. This is one of those increasingly ridiculous practices that programs get stuck doing because "if they don't, somebody else will." And you know what? They're probably right when they say that too. Economists would describe the situation as a market suffering from a perverse incentive. The solution is having an outside authority (the NCAA) step in and regulate. We'll see if that ever happens.
Minnesota picked to win Big Ten men's hockey crown « Big Ten Network
Surprised Casey Mittelstadt wasn't a unanimous selection to the watch list.
Off the Trail
Pre-season position battles to watch: Central Division | The Hockey News
I think they miss on the biggest position battle for the Wild (back up netminder), but their pick is probably more interesting for the average reader.
Who is the top breakout candidate for each team this season? | The Hockey News
I would love for the prediction for the Wild to come true... but it's a tall order.
Down Goes Brown: New Season's Resolutions for 2017–18 - Sportsnet.ca
NHL pre-season is four days old, which means it's time for some New Season's Resolutions. First up? Let's not all freak out about the new faceoff rule just yet.
Elite Eight: The Best Defensive Forwards in Hockey History | The Hockey Writers
#rolemodels