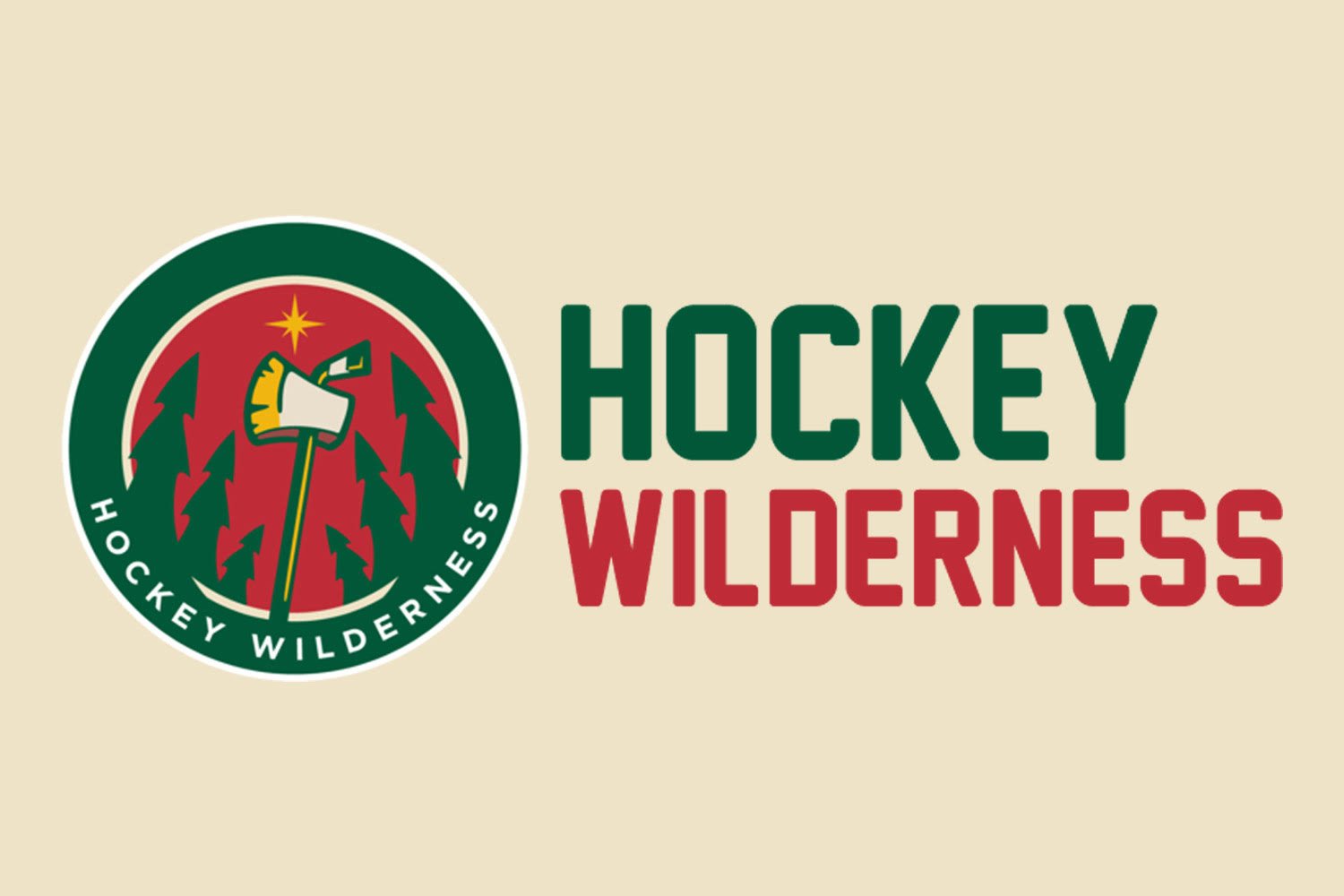 I stand(?) before you a revived man! My final two players for my fantasy soccer team played on Monday, and within the first 30 minutes of the game, both had scored, booting me from last to 4th in one league, and all the way to 41st in another (from 76th). THANK YOU, Messers Diego Costa and Andre Schürrle! Honestly, Schürrle's goal was wonderful, mostly because midfielder Cesc Fabregas (full name Francesc) had this beauty of a pass. (honestly, click that link even if you're not a soccer fan... HOLY ACCURACY).
Hockey season is fast approaching- we're down to 52 days till the season (but who's counting?). So let's get to the Walk!
Wild News
Central Division On The Predators: Wild Edition (Q&A) | Predlines
Gone Puck Wild appears on an enemy site!
Watch Every Goal Mikko Koivu Scored Last Season | Gone Puck Wild
O Kaptain, my Kaptain...
Offseason Meanderings: Part IV | Team of 18,001
Giles runs down a few offseason happenings, before returning to normal articles next week.
NHL Jobs Report: Central Division openings | NHL - SI.com
A run down of who and what is needed in the Central Division.
The Ice Hole
Rogge Joins Gopher Hockey Team | University of Minnesota Official Athletic Site
A native of Eden Prairie, Minn., Rogge comes to the Gophers after spending the 2013-14 season at Sacred Heart. Say sit with me: "ONE OF US! ONE OF US! ONE OF US!"
Gophers Hockey: Mitch Rogge walks on as team's 15th forward | SB Nation College Hockey
I wasn't lying! I promise!
From the Frozen Pond
U.S. Women's U-22 Select Team Features Four Minnesotans | Gone Puck Wild
Minnesota players star on the U-22 Women's Hockey Team.
Lawsuit threat dropped by Bellecourt's group | StarTribune.com
Warroad will not be sued by Clyde Bellecourt, and I'm sure the schools are sighing in relief.
Three Lakers earn roster spots | Prior Lake American: Scoreboard
The Prior Lake boys hockey team will have its largest representation this fall in the Upper Midwest High School Elite League.
On Tap (Draft News)
Beyond Tomorrow: The Class of 2016 | Hockey's Future
Do you like to plan ahead? Why not start your draft board for 2016?
Off the Trail
The NHL's Race to the Bottom | Grantland.com
Sean McIndoe runs down who the big winners could be in next year's draft, with a special shout-out to Wild Fans at the end.
What would MLB logos look like on hockey jerseys? | Post-to-Post
I wonder if it would make the game any more interesting to watch? #CheapShot
Diving in the NHL is a Byproduct of the League's Ignorance | The Hockey Writers
Ah, diving... the bane of soccer, and now hockey? Maybe! Read this and see for yourself. Does two examples a trend make? YOU BE THE JUDGE.
Welcome the newest members of the On the Forecheck staff! | On the Forecheck
Our Nashville-ian neighbors have some new writers!
Sabres to host 2015, 2016 NHL Combine | theScore
.... Yup!
Yevgeny Medvedev scores sick goal of year candidate in KHL (Video) | Puck Daddy - Yahoo Sports
I honestly didn't know you were allowed to have that many "v"s in a single name.