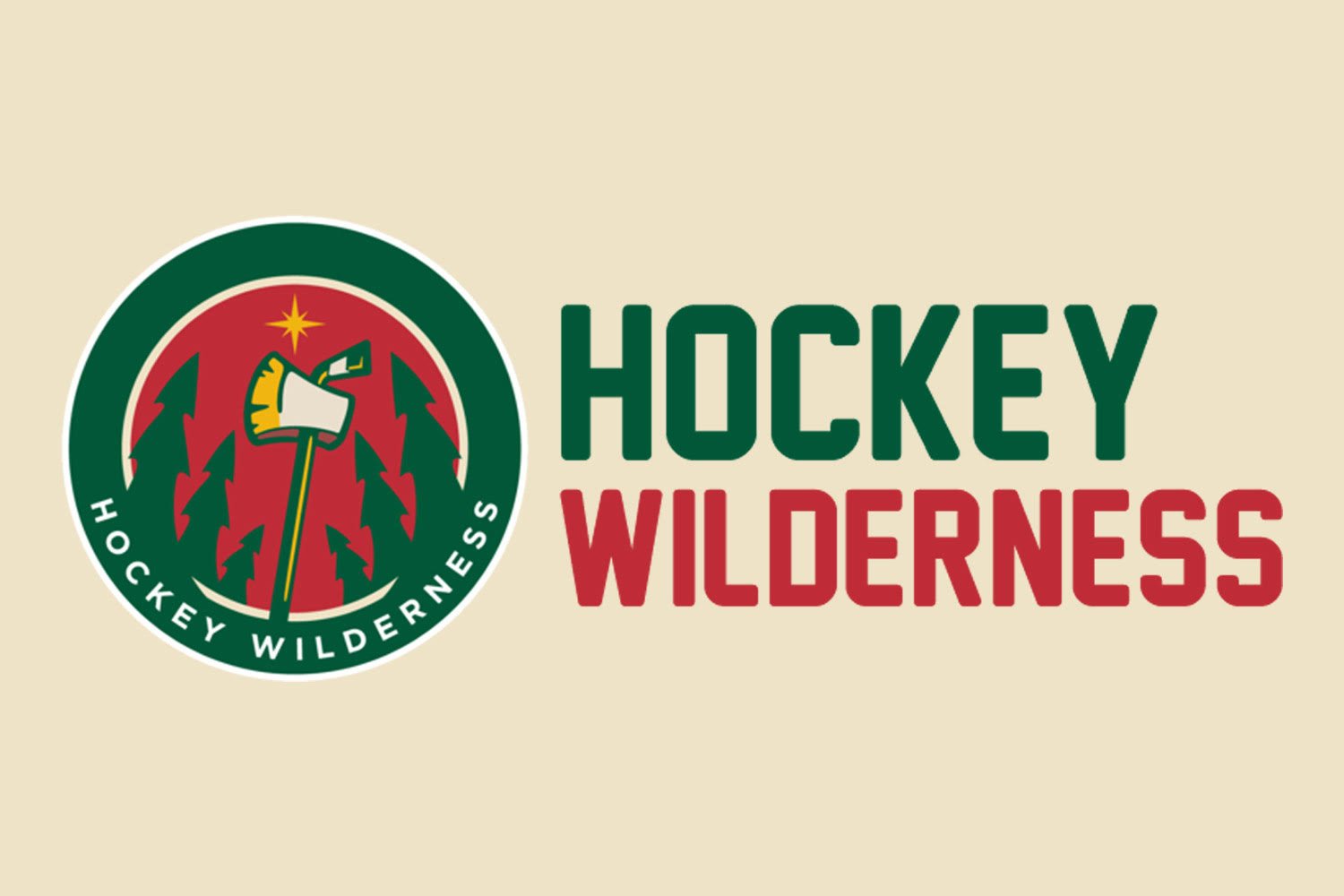 Let's go over some news and notes:
- Ladies and gentlemen, Alex Stalock is your Wild nominee for the Bill Masterton Memorial Trophy. [Hockey Wilderness]
- Ryan Donato didn't blow the doors off in his first full season with the Wild, but he certainly showed enough flashes to earn some extra ice time. [Zone Coverage]
- It sounds like most people, including NHL coaches and scouts, are picking the Canucks over Minnesota in the first round. Underdogs, baby. [The Athletic]
Off the trail...
- You'll be absolutely shocked to learn that Senators owner Eugene Melnyk continues to be a subpar human being. [Silver Seven]
- In other news, the Sabres continue to be a complete tire fire. [Die By The Blade]
- Here are some sick goals to watch so you remember what sports are like.
If you're not already, be sure to follow us on Twitter and Facebook for more news and notes on the Wild.