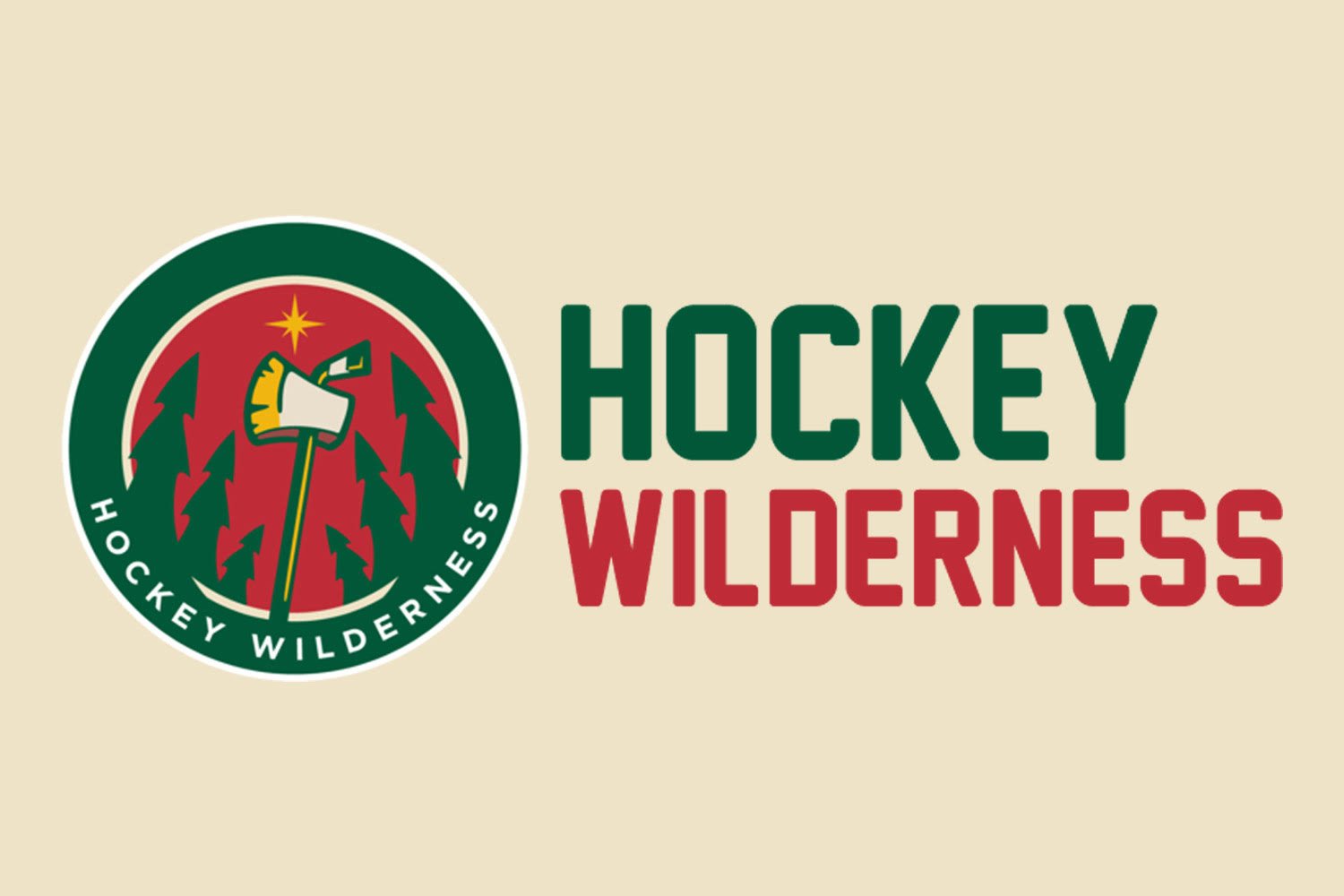 You would think after such a long layoff like I've had due to moving, I'd have endless things to talk about today. That I would share with you my experience in the move, (it sucked) or rave on about how awesome my new digs are (it's pretty sweet, especially my little music corner), or perhaps begroan my new commute into work a bit, (it's not that bad) but do you really want to hear about all that? I didn't think so. Honestly, I haven't had a whole lot of extra time lately to follow much of what has been going around the NHL outside of the Wild. So we'll just get into the news and let today's discussion begin, shall we?
I didn't dig too deep for today's musical accompaniment. Perhaps I strike gold with a few of you who may have forgot all about the simple, delicious melodies of Scooby Snacks though.
Wild News
Koivu says Wild has found its identity | Star Tribune
Center Mikko Koivu is the longest-tenured player on the Wild, having made his NHL debut in November 2005.
Stick Happens!: Tough lineup decisions as injured Wild players are nearing return to the ice
The return of The Golden Knee looms!
Which Thomas Vanek Will Show Up in the Playoffs? | Gone Puck Wild
A look at Thomas Vanek's history of disappearing in the playoffs and what to expect this year as the Minnesota Wild near the postseason.
Dubnyk's dominance with Wild put him in NHL's MVP race | Star Tribune
Even a potential MVP has an off night, right?
Rand: Wild might want to avoid Blackhawks, Ducks in playoffs | Star Tribune
Maybe just avoid the playoffs altogether. Eliminate these problems at the source, right?
Rangers stop Wild's win streak with 3-2 win at Xcel | Star Tribune
Lately, the Wild have been a bit better at home. Yet those demons do not appear to be entirely out of the system.
Devan Dubnyk nominated for the Masterton Trophy by the Twin Cities chapter of the PHWA | Russo's Rants | StarTribune.com
It's a pretty good story, maybe you've heard of this Dubnyk guy.
Little things cost Wild in 3-2 loss to Rangers | State of Hockey News
Little things, like 1/3rd of the game and discipline.
NHL Recap - New York Rangers at Minnesota Wild - Apr 02, 2015 - CBSSports.com
Tending the Fields
Logue: Iowa Wild part of Minnesota's playoff push | Des Moines Register
A total of 11 Iowa Wild players have contributed to NHL roster this season.
On Frozen Pond
Gophers hockey: Adam Wilcox leaves U, signs with NHL's Lightning - TwinCities.com
All those with dreams of Wilcox not signing and coming to the Wild, you can stop dreaming.
Off the Trail
Super 16: Little clarity on favorite as NHL Stanley Cup playoffs beckon - Super 16: NHL Power Rankings
NHL playing the anyone can win narrative in this weeks Super 16.
All 30: Each NHL team's 2014-15 LVP - Along the Boards
In the latest edition of Along the Boards' "All 30" series, Steve Toms looks at the least valuable player from every team for 2014-15.
A Radical Proposal To Destroy The NHL's Loser Point | FiveThirtyEight
A different take on the loser point. Very interesting, but I'd still rather hockey follow the point system of soccer. I wouldn't even mind bringing back the "dreaded" tie games. 3 for a win, 1 each for a tie after a full 20 minute golden goal OT.
NHL online shop Twitter briefly embraces tank wars | Puck Daddy - Yahoo Sports
This is pretty good. Too bad the NHL lost it's sense of humor back in the 80's.
Why I love tanking and hate Adam Gold's solution for it | Puck Daddy - Yahoo Sports
Tanking, the problem everyone loves to hate.
Byfuglien suspended four games for 'dangerous' crosscheck | ProHockeyTalk
Rangers are lucky Byfuglien didn't eat him.
Jaromir Jagr of Florida Panthers ties Ron Francis for fourth all-time in scoring - NHL.com - News
I have a feeling Jagr won't retire until he holds every NHL record.
RECAPS!!!
NHL Recap - Tampa Bay Lightning at Ottawa Senators - Apr 02, 2015 - CBSSports.com
NHL Recap - Boston Bruins at Detroit Red Wings - Apr 02, 2015 - CBSSports.com
NHL Recap - New York Islanders at Columbus Blue Jackets - Apr 02, 2015 - CBSSports.com
NHL Recap - Calgary Flames at St. Louis Blues - Apr 02, 2015 - CBSSports.com
NHL Recap - Vancouver Canucks at Chicago Blackhawks - Apr 02, 2015 - CBSSports.com