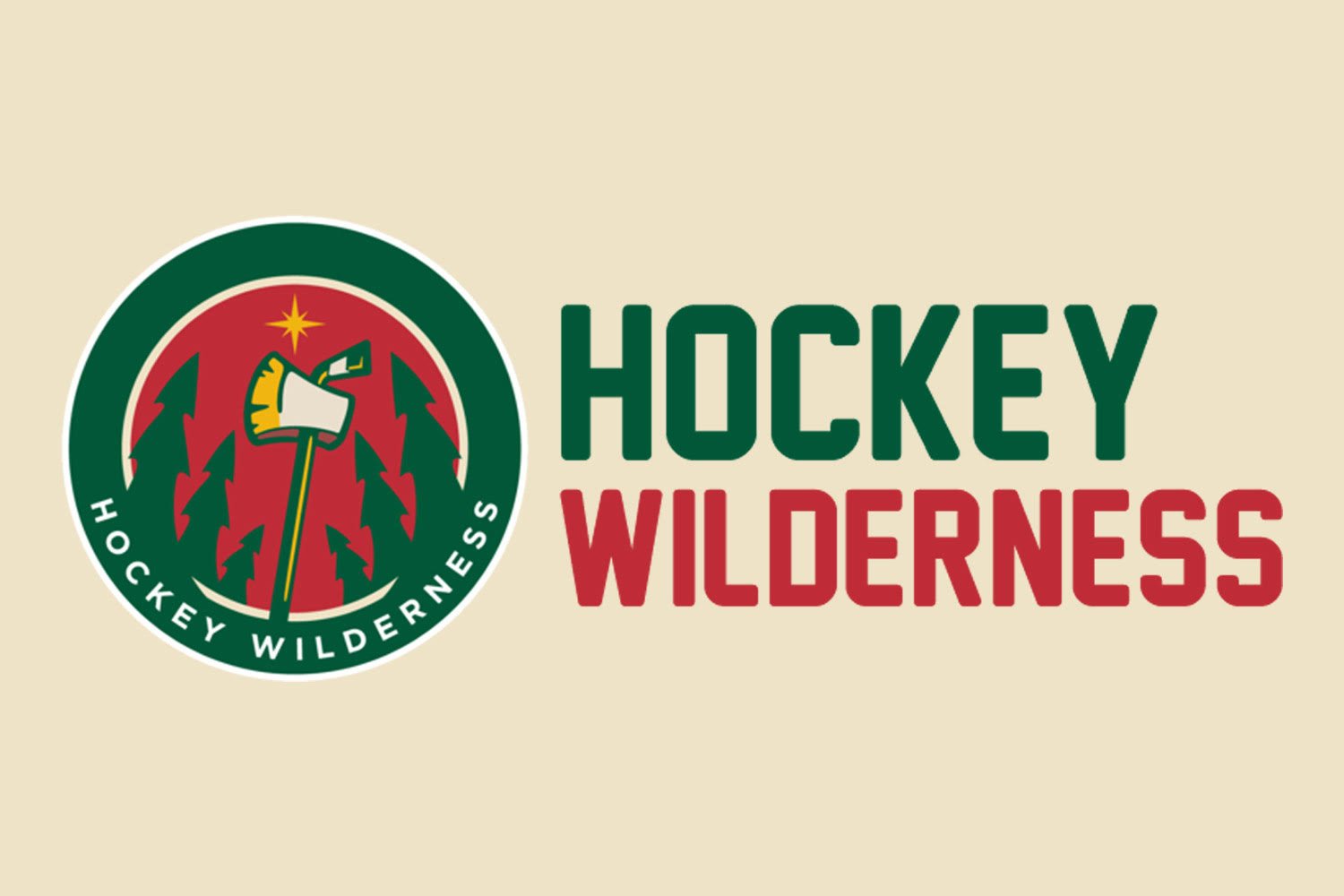 So, the Wild don't play till Wednesday, which gives us TONS of time to dig into the important stuff. The REALLY important stuff.
For instance, did you know "Sherlock" actor Benedict Cumberbatch played Smaug in The Hobbit? Also, did you know "The Hobbit" actor Benedict Cumberbatch can't say the word "Penguin"? It's true! Check out the video below! before we get to The Walk!
<iframe width="560" height="315" src="//www.youtube.com/embed/-GnLDJAgrws" frameborder="0" allowfullscreen></iframe>
Wild News
3 Stars of November: Minnesota Wild Edition | The Hockey Writers
Allie Baker runs down the 3 stars of the month. #FreeNumberOne.
Nino Niederreiter: 40 Goal Scorer? | The Hockey Writers
As I said on Twitter... my prediction that Nino will score 25 goals is looking good. (The other three I mentioned, not so much).
Vanek's habits get tweaked with hopes to end frustration | Star Tribune
I cannot overstate how preposterous it is that the NHL penalizes players for injuring other players. A dangerous hit either is or isn't dangerous; the resulting injury be darned.
Josh Harding makes 50 saves for Iowa Wild in 1st start in 11 months | theScore
Sometimes I wonder why everyone uses this picture in articles about Hards. Then I remember he hasn't played since 2013.
Off the Trail
Gordie Howe suffered mini-stroke Saturday, resting comfortably | theScore
Gordie is alive, but suffered a mini-stroke.
Introducing Weighted Shots Differential (aka Tango) | TangoTiger Blog
TangoTiger has REVOLUTIONIZED #fancystats. Ok, not really, but close! His weighted shot differential (which he calls "Tango") correlates strongly with goal differential! Unfortunately, it also correlates very strongly with Corsi. So, it's a second tool for doing the same thing that is basically the same as the tool we already had. But still! Progress (kind of).
RECAP