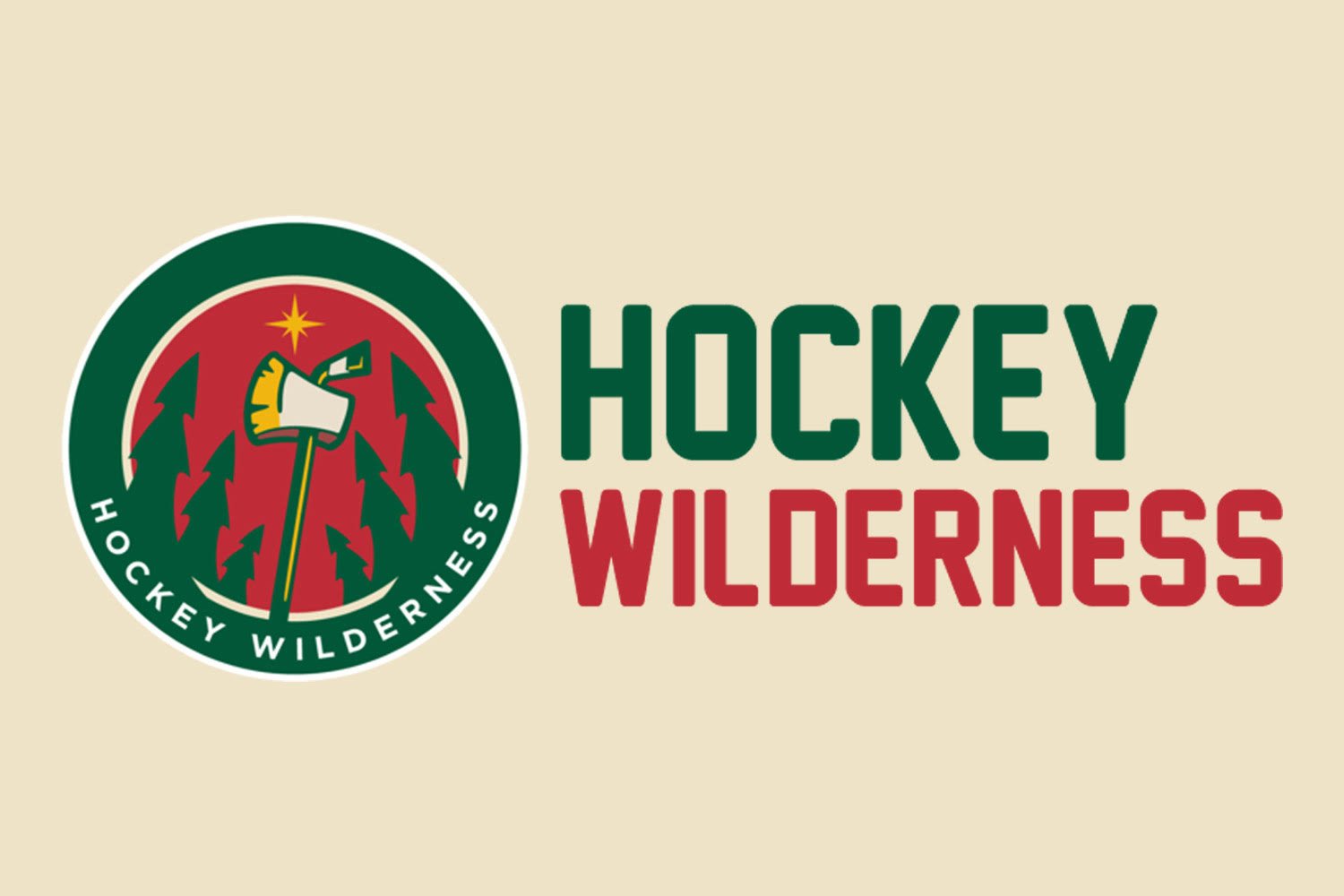 Well I think the people living in the Houston area of Texas have about had enough rain, don't you think? It's raining a bit here where I live and I was a little bothered by it until I realized how foolish that is in the face of what's going on in the home state of the Minnesota Wild's dear rivals, the Dallas Stars. Here's hoping that the rain will stop soon and the flooding will recede before much more damage is done.
For those of you that are wondering why we haven't covered Michael Russo's upcoming departure from the Star Tribune, it's because there hasn't been any new information to provide. I will say that the timing is unfortunate for Wild fans. Russo had a knack for getting the inside scoop on Wild news and many fans treated his word as the final word on any developments with the team with good reason. His counterpart at the Pioneer Press, Dane Mizutani, promising as he is, has only been on the job for one season, so he hasn't had much time yet to develop the contacts that are so critical to getting accurate information. So Wild fans will be without a long-tenured sports reporter solely covering the NHL, unless Russo's replacement is somebody with a lot more experience than I expect.
UPDATE: It appears Mr. Russo will still be covering the Minnesota Wild, but rumor has it that it will be from behind a paywall. So the good news is that his well-developed connections and scoops will continue to benefit Wild fandom, but the bad news is that it's going to get more pricey to enjoy them.
Wild News
Where does Ryan Suter rank among NHL defensemen?
In all fairness, he probably ought to be ranked behind his defensive partner...
Minnesota Wild Roster Predictions 2017-18
Hopefully the younger players seize the opportunity presented to them, or the Wild could be in for a tough year.
Off the Trail
Top 10 Norris Trophy candidates for 2017-18 | The Hockey News
#Sutersighting
Coyotes' Max Domi: 'The whole captain thing is overrated' - Sportsnet.ca
In many cases, I'd be inclined to agree but when a guy like Shane Doan is your captain and has been the face of your team for two decades, it's a whole 'nother animal.
Prospect mailbag: On impact rookies, and the Sabres' future star | The Hockey News
Easy answer to any and all questions other teams' fans may have about their prospects: trade them to the Wild and you won't have to worry about them.