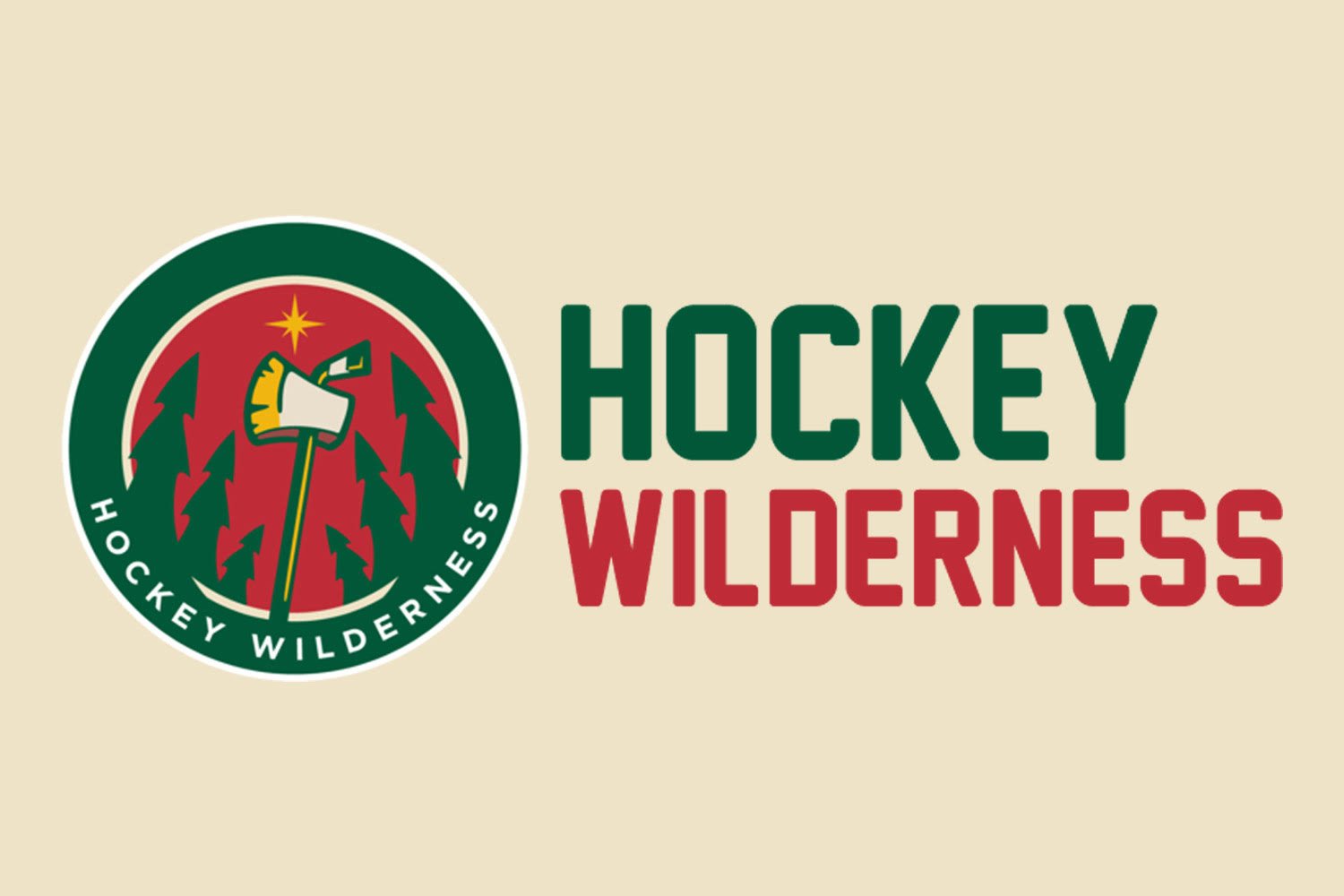 GUYS HOCKEY IS BACK GUYSGUYSGUYS
OK, not FOR REAL but there's hockey and sweaters and penalties and whatnot. But soon we'll be back in the real deal. Well. Ok almost a month but still! IT'S COMING!
LET'S. WALK.
Wild News
Wild sign Koivu to 2-year, $11M extension | theScore.com
Koivu will carry a cap hit of $6.75 million in the final season of a seven-year contract signed in 2010. Once his extension kicks in, he'll earn $5.5 million per campaign.
Wild captain Mikko Koivu misses practice with lace bite
With the Wild already missing veteran winger Zach Parise for the start of training camp, there was some initial concern Monday when veteran center Mikko Koivu was also conspicuously absent during the morning session.
Meet Wild goalie Niklas Svedberg, the guy trying to steal Alex Stalock's job
Goaltender Niklas Svedberg could walk around the Twin Cities in broad daylight and easily go unnoticed.
Mikko Koivu, Wild agree on two-year contract extension – Twin Cities
After his most successful season in more than five years, Wild captain Mikko Koivu has agreed to a two-year, $11 million contract extension that will keep him with the team through 2020.
'Lace bite' sidelines Koivu; Wild opens preseason tonight - StarTribune.com
Mike Reilly, Gustav Olofsson and Ryan Murphy, all fighting for spots on the Wild roster, are among the defensemen who will play tonight against an experienced Winnipeg lineup.
Koivu signs two-year, $11 million contract extension - StarTribune.com
The Wild captain would have been an unrestricted free agent following the season.
Minnesota Wild Sign Mikko Koivu to Contract Extension
The Minnesota Wild and captain Mikko Koivu have agreed to terms on a two-year contract extension worth $11 million starting in the 2018-19 season
From Frozen Pond
Gophers picked as Big Ten men's hockey champs in preseason poll – Twin Cities
Minnesota was chosen as the favorite to win the Big Ten men's hockey championship in the conference's preseason coaches poll released Monday.
Off the Trail
The NHL's top 4 defense corps heading into 2017-18 | theScore.com
This is... an interesting list.
Report: Smaller goalie chest protectors won't be ready for this season | theScore.com
Goaltenders will be able to breathe easier for at least one more season.
Don't be fooled: 5 players who are much worse in fantasy than reality | theScore.com
There are players in the NHL who are exceptional talents in reality, but whose skills don't necessarily translate into elite fantasy production.
Duchene: Training camp status 'got blown out of proportion' | theScore.com
"A lot got blown out of proportion. I said what I wanted to say then. Nothing's changed since Thursday. I'm here to get better, I'm here for those reasons - that I said on Thursday." yeah that's a roaring endorsement of staying in Colorado....
5 players who have plenty riding on their preseason performances | theScore.com
Here are five players that have a little bit extra riding on their performances leading up to the regular season.
Twitterverse having trouble adjusting to NHL's new faceoff violation rule | theScore.com
everything's fine.