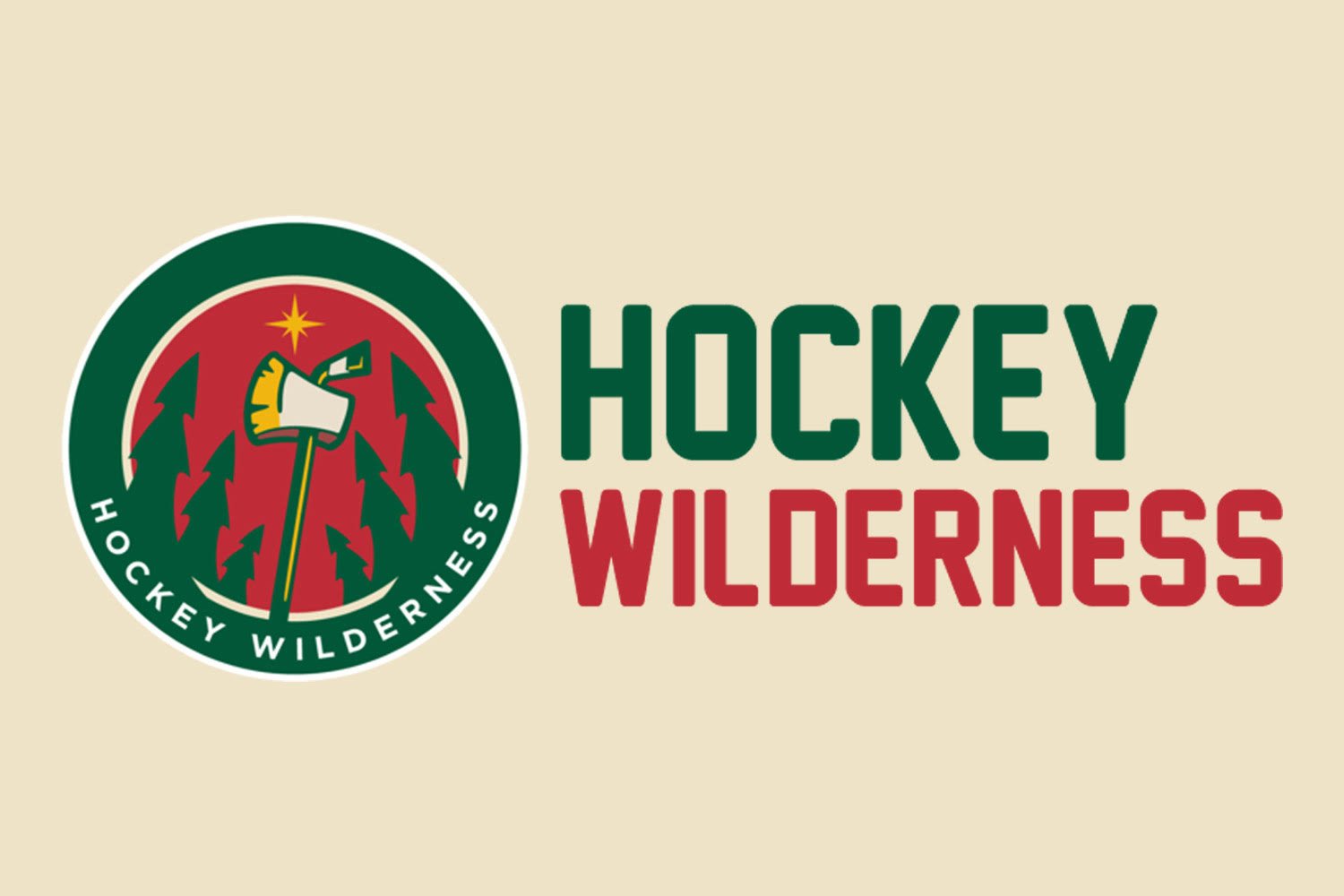 Plenty to get to today, so we'll keep it short. Enjoy your Thursday.
Today's music is dedicated to one of our fearless leaders, Tony, who last week completed his first Wilderness Walk in recent memory.
Wild News
Wild signs Hungarian goalie Adam Vay - StarTribune.com
The Wild signed Hungarian goalie Adam Vay to a two-year, entry level deal to compete for a minor league job.
Minnesota Wild sign Hungarian goalie Adam Vay | FOX Sports
Hungarian goaltender Adam Vay has signed with the Minnesota Wild after a standout performance at the IIHF World Championships.
Wild Agrees To Terms With Free Agent Goaltender Adam Vay - Minnesota Wild - News
Wild Agrees To Terms With Free Agent Goaltender Adam Vay
Minnesota Wild: The Trade Value of Darcy Kuemper
GM Chuck Fletcher hinted that goaltender Darcy Kuemper could be moved. If he is move the Minnesota Wild could certainly use his value to acquire a forward?
#BecauseItsTheCup
Down Goes Brown: What went wrong with the NHL's eliminated teams? - Sportsnet.ca
Twelve playoff teams are sitting at home, wondering where it all went wrong. Down Goes Brown looks at each of the franchises that didn't make the cut, and tries to pinpoint the key flaw that sent them packing. And, more importantly, asks the question: Can they fix it?
Mike Milbury upset Blues didn't give Sharks 'slight concussions' (Video) | Puck Daddy - Yahoo Sports
Said Milbury: "This is so unsatisfying for me as a former coach to watch a player with a slash that doesn't really hurt him. If you're going to slash him, crack a bone or something."
Beard Watch 2016: NHL meets American Civil War | Puck Daddy - Yahoo Sports
Beards from another time.
Off The Trail
How defencemen can control play by protecting the blueline - Sportsnet.ca
You may think that by just breaking up a play at the blueline, a defenceman has had an impact at one end of the ice. But in fact, the best defencemen at defending the line also play a key role in transitioning to offence.
So You'd Like Your Team To Submit An Offer Sheet - TSS
Offer sheets are a rarity in the NHL, true, but they certainly make for great discussion. Are you well-versed on the specifics of what an offer sheet...
Should the NHL get rid of doors on players benches? - Sportsnet.ca
After Patrik Berglund's collision with an open gate on the Blues bench, the Sportsnet panel discussed whether or not the NHL should get rid of these doors.
Jamie Benn leads NHL's top 12 free agents of 2017 - Sportsnet.ca
A sneak peek at the 12 best players scheduled to make up the NHL's 2017 class of unrestricted free agents, and how we think their futures will shake out.
Canadiens' Subban to host comedy gala - Article - TSN
Funny times for the funny man.