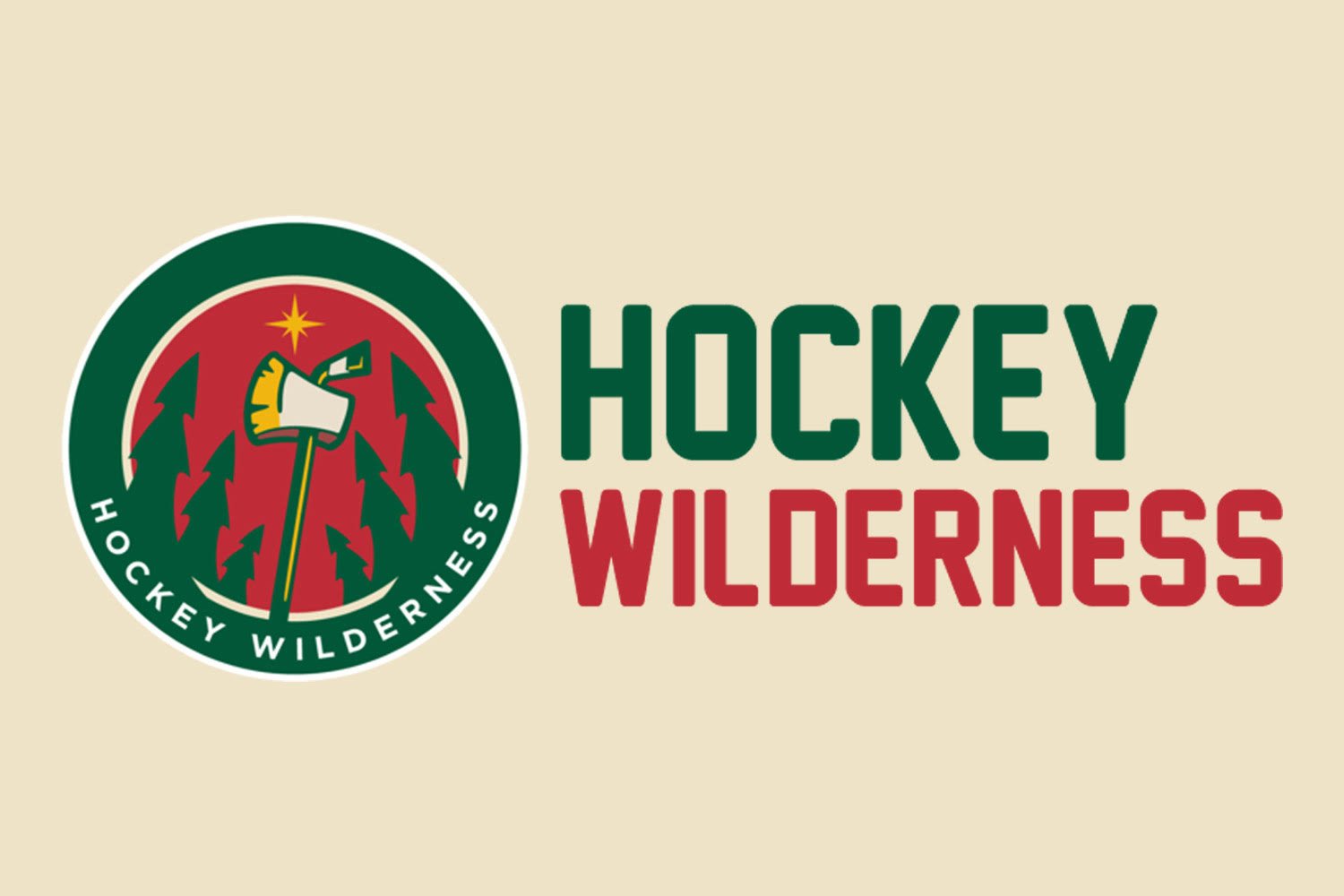 For today's walk, we're going to flashback to a magical time when all of our shots were blocked. Blocked by a mysterious ginger bearded man.

Some know him as Greg Zanon. ....Dentists know him as their best customer.

 

 

Greg Zanon Amazing Save on Sedin 2/14/2010 (via

)

 

Greg Zanon describes "The Beard" (via Adrian Dater)

 

On to your walk

MN Wild News

Fantasy Hockey and the Minnesota Wild; who to select and who to avoid - Gone Puck Wild - A Minnesota Wild Fan Site - News, Blogs, Opinion and More
MN Wild fantasy hockey debate.

Watch Every Erik Haula Goal from the 2013-14 Season
Hopefully we see a few more of these next year!

Other Hockey News

Is Vancouver native Victor Coleman chasing an NHL team for Seattle? | The Province
Seatle may be getting a NHL team.

Report: Prospective NHL owner, Chris Hansen working on Seattle arena deal - Seattle Sonics Blog

Chicago Blackhawks' questions topped by salary cap room, center depth - NHL.com's 30 in 30 package: 2014-15
5 questions haunting the Blackhawks

NHL.com - Kings defenseman Greene takes Cup to UND - Summer with Stanley
The Cup is where it Belongs, at the University of North Dakota!

Chicago Blackhawks motivated to move past near miss - NHL.com's 30 in 30 package: 2014-15
Chicago wishes they had played slightly better

Coyotes, casino enter into arena-naming agreement
The first Casino name arena in the USA

College Hockey News: Tournament Watch (Conference and NCAA)
Frozen four highlights, sorry Gopher fans, but you had no business being in this game

College Hockey News: Eagles and Terriers Living Together?
Why does Boston get all the stud players

New 'NHL 15′ Gameplay Trailer Released, Includes Patrice Bergeron Penalty Shot (Video) | Boston Bruins | NESN.com
NHL15 game footage!!!

Nashville Predators change coach, switch focus to offense in effort to return to playoffs - NHL.com's 30 in 30 package: 2014-15
The Nashville Predators have hope, but will most likely be fighting with Winnipeg(the wall) for last in the division.

Report: Leafs to add statues of former greats for centennial
We could use some statues like these. Mike Modano and Dino anybody?