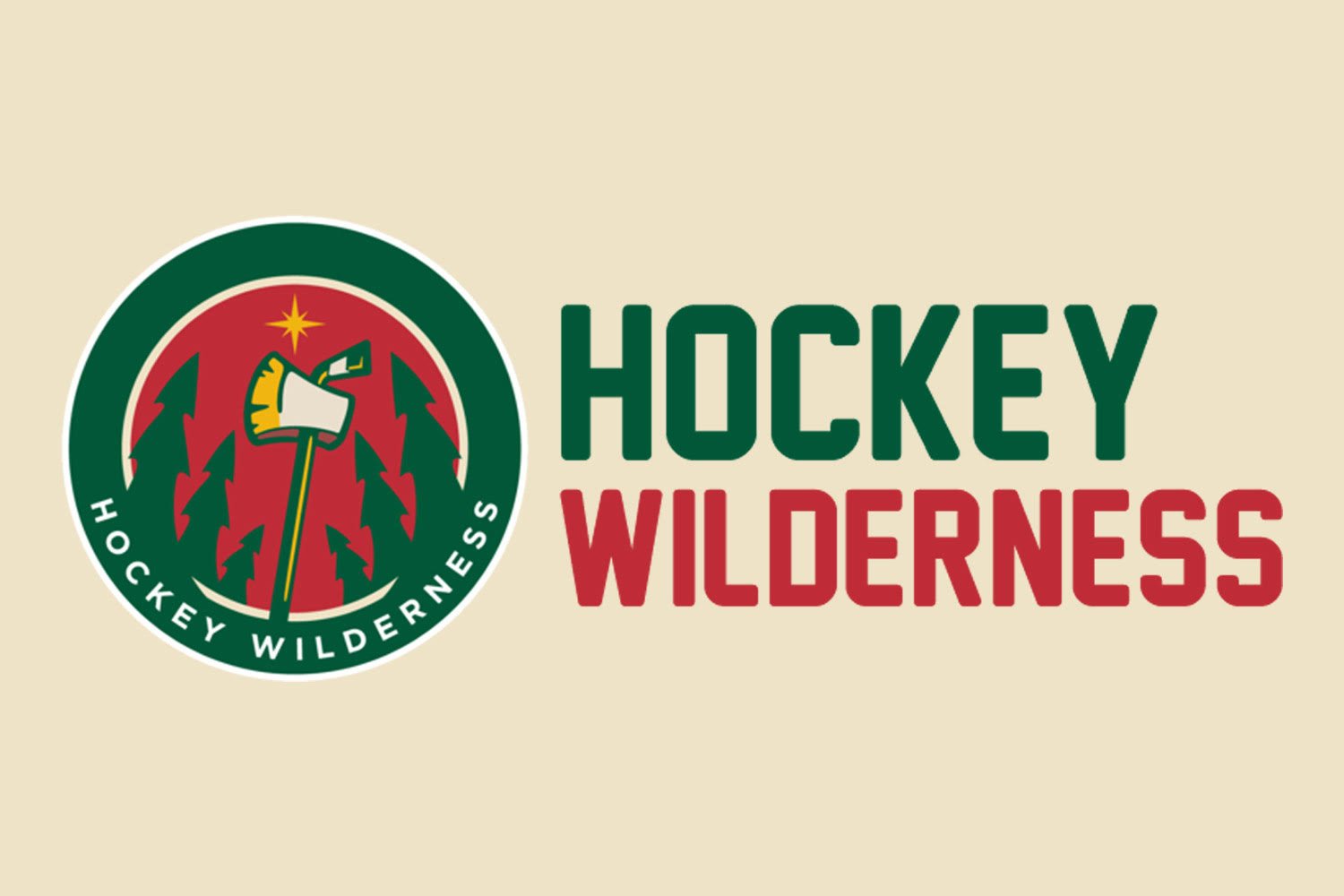 Only a few more weeks until hockey folks. I can see the light at the end of the summer pro sports(wasteland) tunnel. Thankfully, preseason and fantasy football are here to distract me.
On to your walk
MN Wild News
Minnesota Wild trying to take next step on Stanley Cup path - NHL.com's 30 in 30 package: 2014-15
NHL.com is taking about us? Sound the alarms
Minnesota Wild's five questions headlined by goaltending competition - NHL.com's 30 in 30 package: 2014-15
Only 5 questions, I think we have more than 5 questions going into this season!
Minnesota Wild projected 2014-15 lineup, fantasy hockey preview - NHL.com's 30 in 30 package: 2014-15
More Wild news, this is Crazy!!!
Other Hockey News
University of North Dakota Hockey | News and notes from the Grand Forks Herald's Brad Elliott Schlossman The Stanley Cup is making the rounds around Grand Forks, I can't believe they had Red Pepper delivered and went to Judys Tavern. Insane!
NHL players, coaches, executives rally around Ice Bucket Challenge for ALS - NHL.com - NHL Insider
Funny internet fad
Canadiens' Subban happy with new deal; ready to start season
Who wouldn't be excited about that pay check? Kane and Toews, I guess!
Kings to retire Blake's No. 4 against Ducks on January 17
Blake retired? When?
Westhead: Leafs' 1960s championship team to get rings
I misread this and thought the Leafs won something recently
College Hockey News: Michigan, Michigan State, Miami, WMU to Play at Soldier Field
That's correct, even most College teams have been given outdoor games before the Wild
Dallas Stars excited to build off trip to Stanley Cup Playoffs - NHL.com's 30 in 30 package: 2014-15
The Dallas Stars will be good this season.