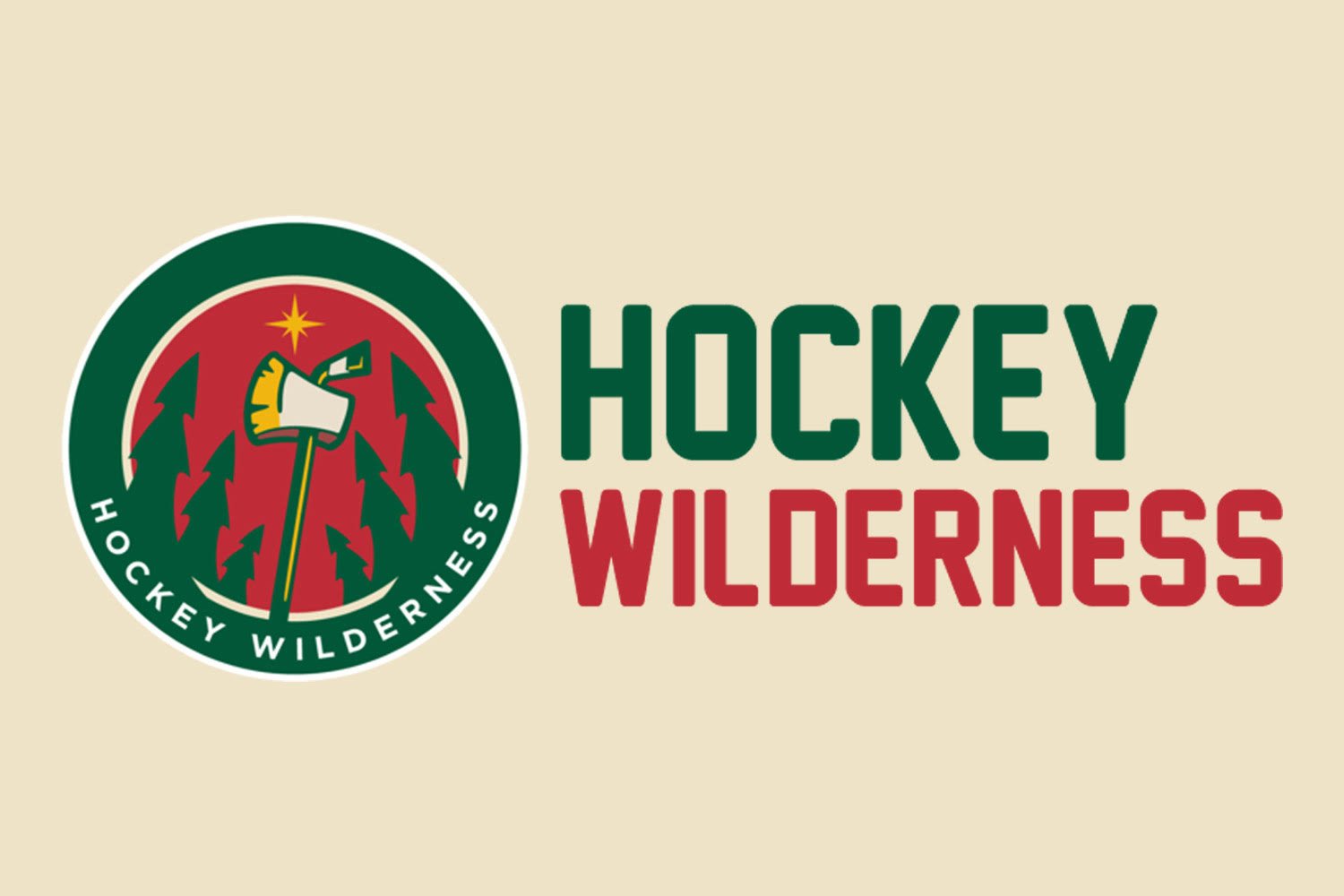 With no Big Topic of the Day™, I'm just going to start talking about a part of my life that's wrapping up this week.
For the past two years, I've been involved with a sketch comedy show in Duluth called Kirov By Night (KBN for short, or Que Bien! for Spanish-speaking audiences).
That ends this Friday.
There will be time to reminisce next week, though. With my last sketch finalized yesterday, there's nothing left but rehearsals, and the finale.
If you're interested in seeing some of the sketches, here are a couple. For those of you who can make it to Duluth this Friday, the show is free, and at The Underground at 8 PM.
In lieu of a music selection, you should check out the newest episode of our podcast, if you haven't yet. 50 minutes Award-Winning discussion!
Oh, what? You need a music selection, too? Fine...
Wild News
Episode 98: Wild Season Preview | Tim and Nate Show Podcast- After you listen to our podcast, you can listen to Chris committing pod-ultery on another show.
Cross 'N Drop - Minnesota Wild - Articles - Homepage - Wild Xtra- A really good breakdown of a common play in hockey.
The Minnesota Wild - Home- We have new competition from an 11-year-old. Impressively, he's managed to have both a better grasp of hockey and the English language than Star Tribune commenters.
Off the Trail
History Begins: NWHL 2015-2016 Season Preview | Puck Daddy - Yahoo Sports- Perhaps History can begin again with the Minnesota Whitecaps being brought into the NWHL?
Dangle's tongue-in-cheek review of Week 1 in NHL - Sportsnet.ca- You may have to look elsewhere for completely serious and refined reviews of Week 1 in NHL.