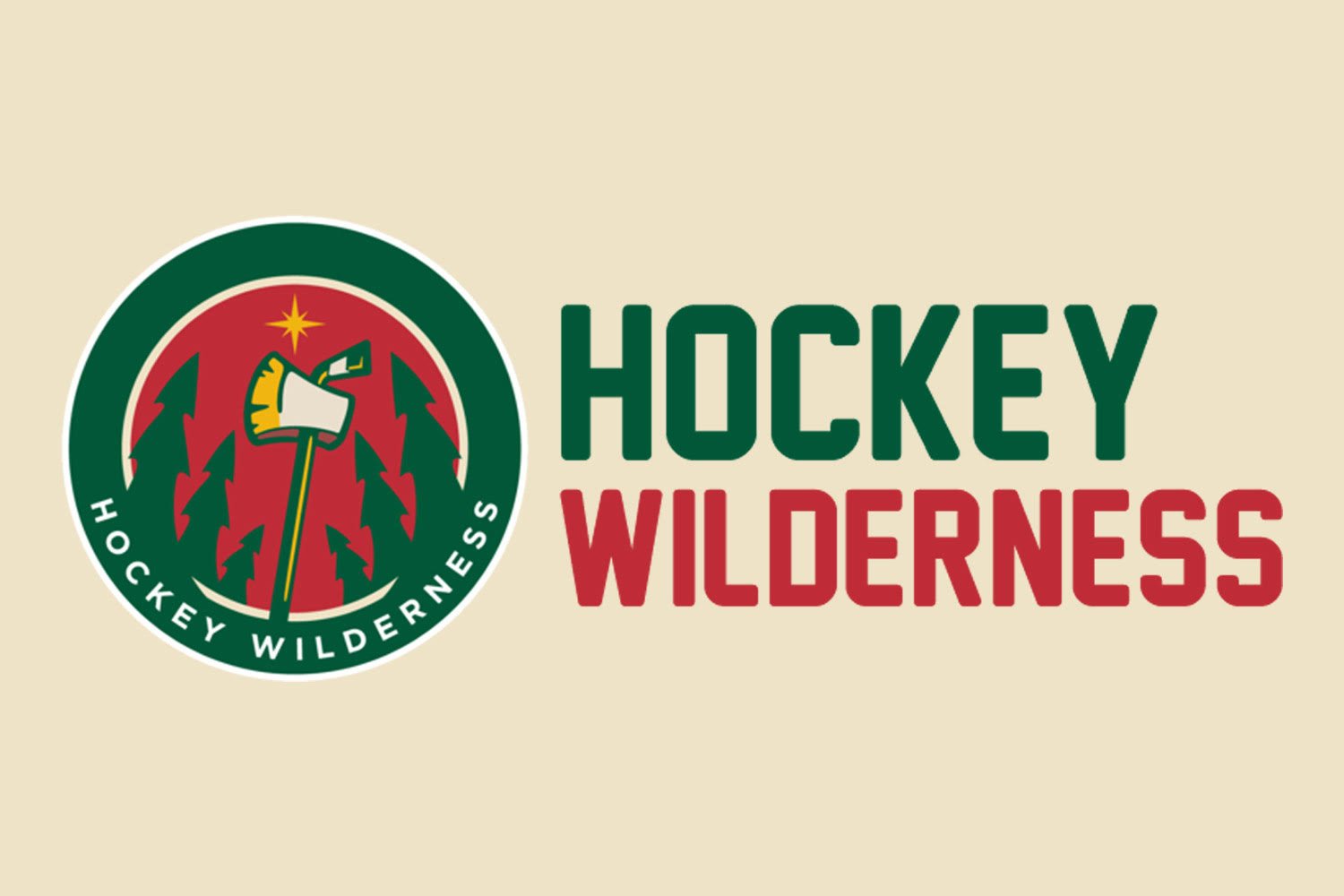 If you've ever had to travel for work for a long stretch, then you'll be familiar with the happy feeling you get when you return home and know you will be there for awhile. The Wild's chance to enjoy the warm fuzzies will be cut short as they have to focus on the visiting Chicago Blackhawks one night after having played on the road against the Winnipeg Jets. Tonight's game marks the beginning of an eight game homestand because the NHL schedule is a strange thing and the less time spent trying to make sense of it the better.
Wild News
That line may have been thrown together so Gabby has more time to take the measure of Alex Tuch, but success like that might keep the band together.
This feels like a significant role reversal, but the Wild have actually had the Blackhawks' number during regular season play for awhile. It's just those pesky playoff games we have to worry about.
On Frozen Pond
The Big Ten needed the boost from Penn State's rise to No. 1, but until the Nittany Lions and other programs sustain success like the Gophers and Badgers, it will be a red headed stepchild of NCAA D1 hockey.
Behind Enemy Lines: Second City Hockey
Off the Trail
If NHL top brass wants to convince anyone that they actually care more about players' health than money, they should respect the ongoing scientific examination.