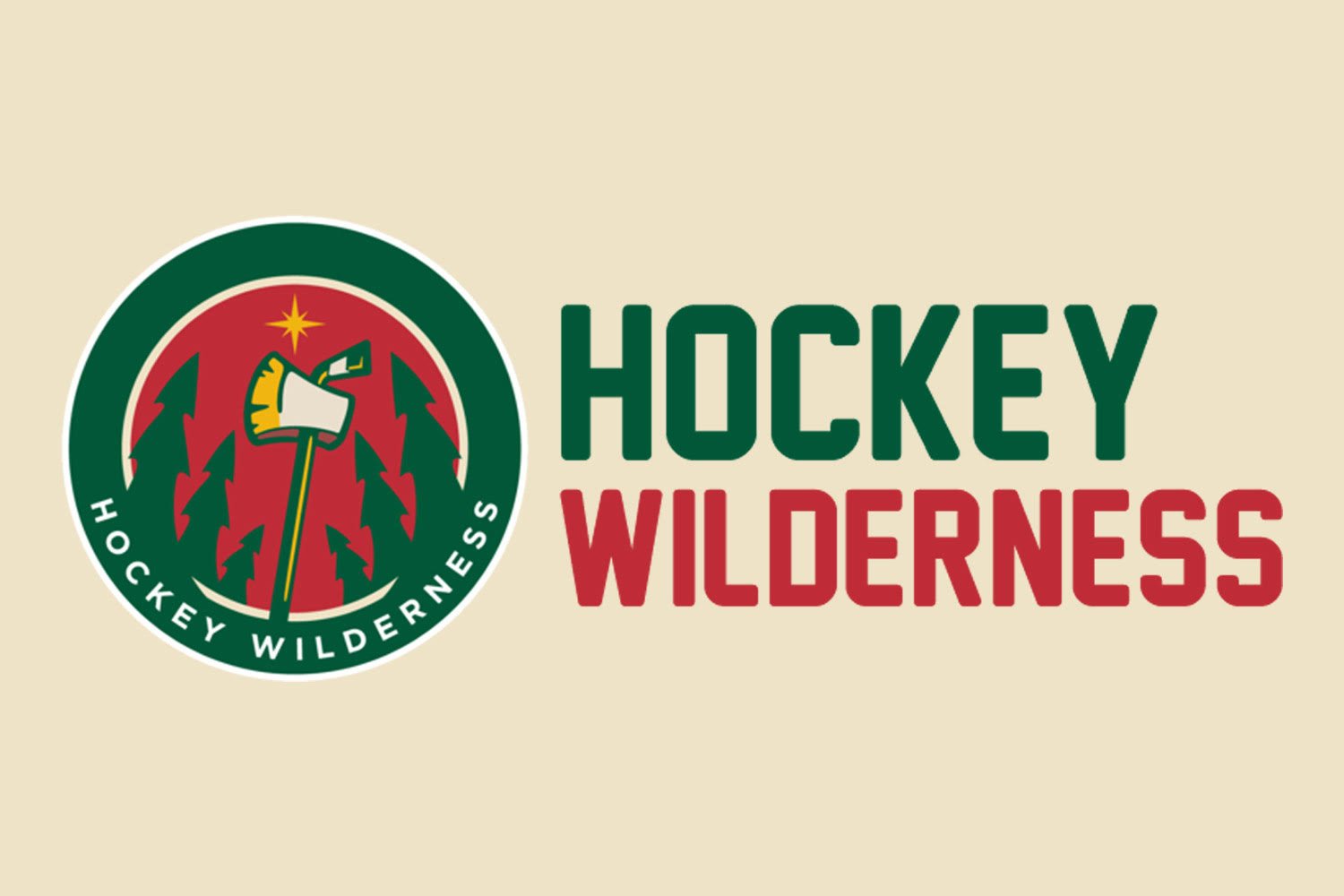 Hey everyone, not much to write about today. The Edmonton Oilers look to be in even more desperate need for defensemen, so that might open up some trade lanes that were formerly closed. Other than that reach for a Wild tie-in, there isn't much specific to the team in forest green and iron range red.
Off the Trail
Oilers' already shaky blueline in deep trouble with Sekera sidelined indefinitely – TheHockeyNews
Andrej Sekera can't catch a break, and it appears neither can the Edmonton Oilers.
After piecing together an excellent 2016-17 campaign, one in which he was roundly considered the best blueliner on what was seen as an up-and-coming Oilers squad, Sekera found himself sidelined throughout last summer and well into ...
Most Undervalued Player From Every NHL Team
On every single NHL team, there is a player doing way more than he gets credited for. In this breakdown, I select one from each team.
NHL Rumors: Andrej Sekera, Erik Karlsson, Brock Boeser, More
What wil the Oilers will do after losing Andrej Sekera? Why are things so quiet on the Erik Karlsson front? Where are Vancouver and Brock Boeser at?
Minnesota Whitecaps: Former UNH Captain Jonna Curtis Comes Home
Jonna Curtis: "I'm lucky enough to get the best of both worlds - being a part of the NWHL and in my home state of Minnesota."
Goalies unmasked: Eight NHLers sound off on the position's hot topics – TheHockeyNews

Predators' Ryan Ellis on Central Division rivalries: 'Each game's a war' - Sportsnet.ca
Iron sharpens iron and if you're seeking proof of this in the hockey world look no further than the NHL's most competitive division.