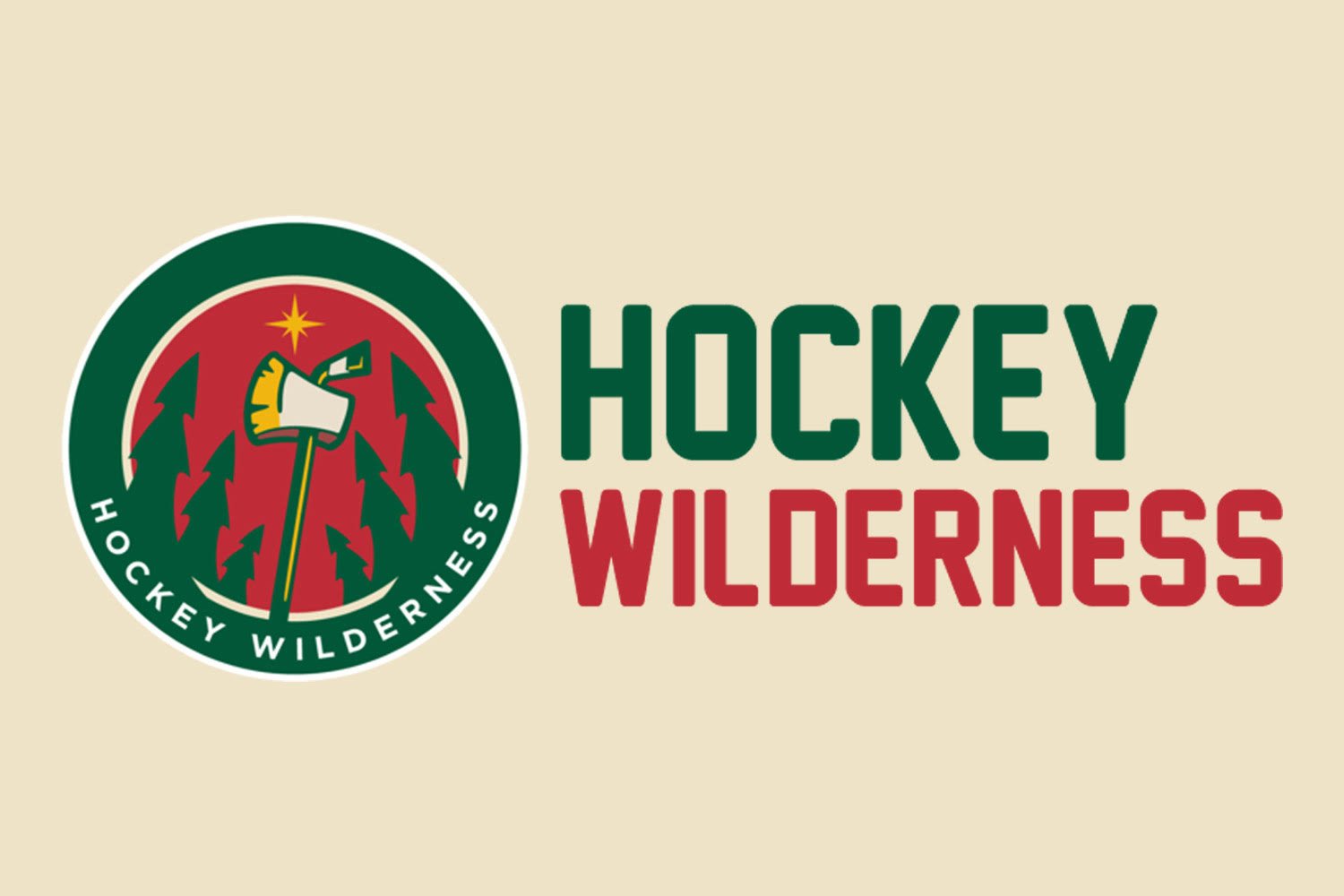 It's an exciting day in the State of Hockey. Not only is it Friday, but the Minnesota Vikings have their first preseason game tonight as well! Football is back, which means one thing folks. Hockey is right around the corner. I actually had the privilege of attending US Bank Family Day at the new tax-payer funded billionaire playground last Sunday. Say what you will about how that building was funded, but it is immaculate folks. Great sight-lines, wide concourses, and a lot of stairs. There's honestly not a bad seat in the house, except for maybe the pretty people seats at field level in the Delta 360 Skybox. Not sure you're going to be able to see much action if you have to look through the Vikings bench just to see the field.
Anybody happen to catch Michael Phelps just dismantle the field in the 200 individual medley last night? Holy smokes! (because Phelps is a pot head, right?) It wasn't even fair! We now live in a world where the most successful Olympian ever is Phelps of Baltimore, and not Leonidis of Rhodes. The guy is just not human.
So, in honor of broken records, the football offseason coming to a close, and of course Wah not Roy's departure from Colorado...
Wild News
Minnesota Wild's Top Three Prospects | Todays Slapshot
A look at the future busts of the State of Hockey.
Saluting a trio of Minnesota hockey luminaries | Lets Play Hockey
Names you might not know, but their roots run deep in Minnesota hockey.
Off the Trail
Roy abruptly resigns as Avalanche coach and executive - StarTribune.com
Wah, not Roy, is not the coach anymore in Colorado. In other news, the entire State of Hockey suddenly chuckled for no apparent reason.
Shock and Roy: Twitter reacts to Avs' big change – ProHockeyTalk
The best (*citation needed) of twitter reaction to to Roy's exit.
What is the Best Hockey Video Game of All Time? | State of Hockey News
I call shenanigans! Sorry Felska, we can't be friends anymore. #BladesOfSteel4Life
Report: Las Vegas' NHL team closing in on name; three options emerge - CBSSports.com
Does the NHL really need another "Hawks" team though? I mean, really?