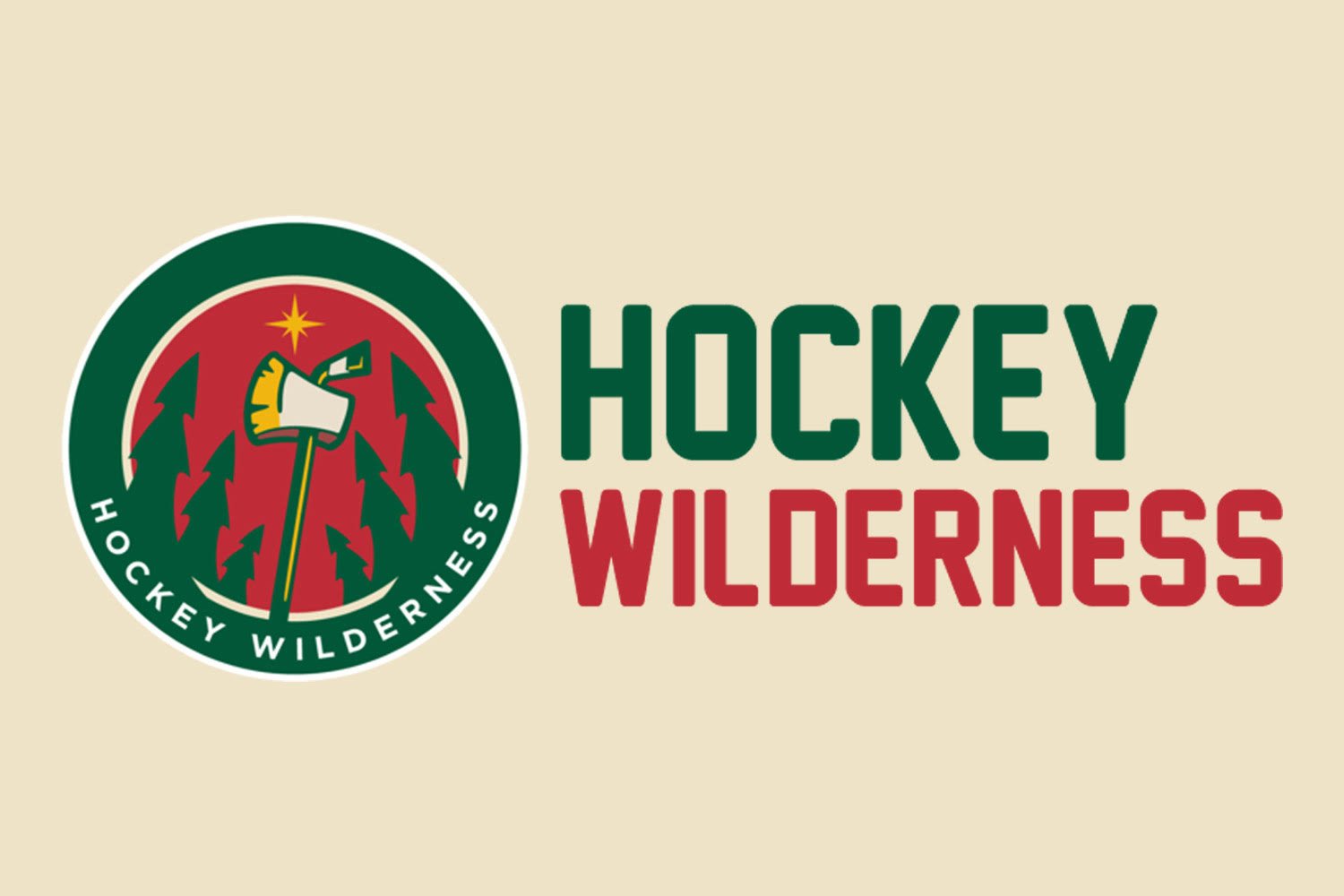 A gigantic milestone in the quest to bring an NHL franchise to Seattle was reached earlier this week, when the Seattle City Council voted in favor of a $660 million renovation plan to make the 55-year-old KeyArena a viable venue for today's professional sports. The NHL Board of Governors quickly reacted by publicly granting the city permission to apply for an expansion franchise, meaning the ball is officially rolling toward the Pacific Northwest.
As a Minnesota native living in Seattle, I thought this would be a great forum for me to chime in on the topic of the NHL expanding or moving to the Emerald City in the near future. For those of you that aren't terribly familiar with this market, it is absolutely ripe for a hockey (and basketball) franchise. It's a city that has grown exponentially in the past decade, with massive companies like Amazon, Starbucks, and Microsoft all bringing people in droves. A recent census found that more than 1,000 people per week are moving to Seattle and the surrounding areas, making it one of the fastest-growing cities in the United States. And while it still feels very much like a small- or medium-sized city, there is plenty of demand for cultural activities, and it's a place where plenty of disposable income exists for things like... sports. It actually isn't terribly different than the Minneapolis/St. Paul metro area in a lot of aspects. Build it, and we will most definitely come.
Despite only having franchises in two of the "big four" sports, Seattle is a fantastic sports town. Fans here go crazy over the Seahawks, Sounders, and Mariners (though the M's haven't been good for quite a few years, so this has hurt attendance), and area residents have shown incredible support for both the Everett Silvertips and the Seattle Thunderbirds of the WHL. Hockey belongs here, and with a newly renovated KeyArena expected to be ready in 2020, you might as well start thinking about which players the Wild will protect in the next Expansion Draft.
In honor of this week's news, Seattle's own Pearl Jam takes us through today's Walk.
Wild News
Minnesota Wild: 3 Things They Can Improve On
Fair.
The Minnesota Wild have proven truly mediocre
Also fair.
On Frozen Pond
The Denver vs. Colorado College "Gold Pan" hockey rivalry is never settled.
Big tilts at altitude this weekend.
Top games: Holy Family Catholic, St. Thomas Academy tangle in prep school skirmish
High School Hockey is back! Here are some of the week's big matchups.
Off the Trail
National Hockey League roundup
Pretty good summary of a large news day yesterday.
'Junior hockey stuff': Matthew Tkachuk earns hearing for spear on Martin
I mean... It's just a little poke.
New Jersey Devils defenseman Ben Lovejoy raising awareness of CTE by donating brain
This is good.