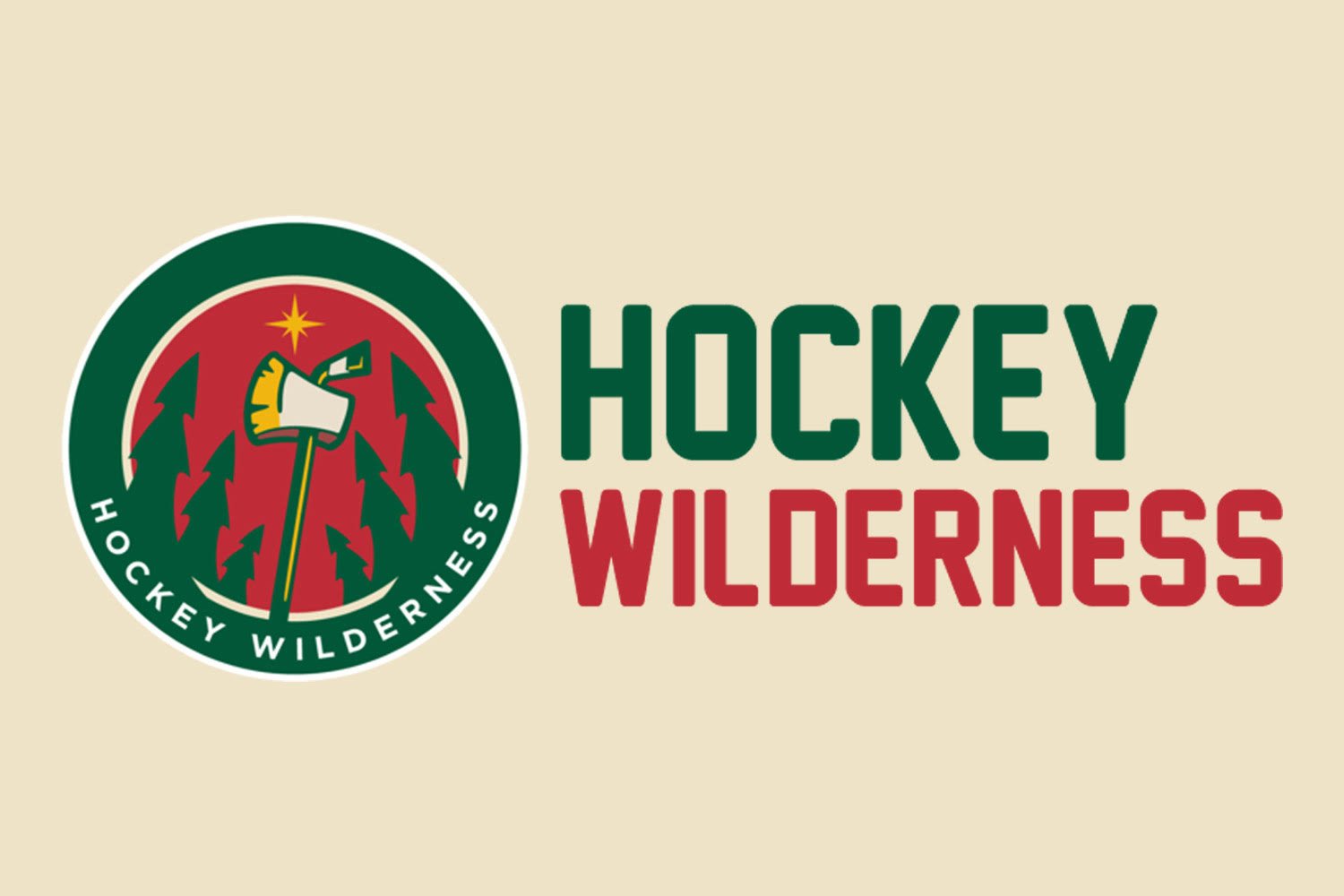 The Pope is a hockey fan. It's official. As you can read in the Pioneer Press article posted below, 17 different hockey groups combined their efforts to release a "Declaration of Principles" meant to foster interest in hockey and grow the game. Evidently Pope Francis was informed of the declaration and shared his approval. While I trust that he is a man of discernment and thus a fan of the Minnesota Wild, a small part of me hopes he cheers for the Devils. 
Wild News
Wild's Stanley Cup odds reveal tough reality of NHL, Central Division - StarTribune.com
Off the Trail
17 Hockey Groups Unveil 'Declaration of Principles' to Elevate the Game. Pope Pleased - Pioneer Press
Meet the Golden Knights: Erik Haula
The NHL's Top 15 Forward Prospects
Two Wild prospects feature on this list.
Two Wild forwards ought to have featured on this list.
New rule adds pressure on NHL coaches asking for offside challenge - Sportsnet.ca
The NHL is making a very interesting rule change for the 2017-18 season, introducing a harsher penalty for one particular video review. From now on, a failed offside challenge will result in a two-minute penalty against the club asking for the review.
The Athletic comes to town and raids the sports section | NewsCut | Minnesota Public Radio News
The Athletic, a $30-a-year service that has operated in six cities in the United States -- New York, Cleveland, San Francisco, Chicago, Detroit, St. Louis and Philadelphia -- has now added a seventh: the Twin Cities. It's also adding other NHL cities, scooping up the top hockey writers in several hockey-crazed cities, following a pattern in which it has been gobbling up local papers' best analysts.
Hurricane Irma forces cancellation of NHL prospect tournament - Sportsnet.ca
A tournament featuring prospects from the Washington Capitals, Tampa Bay Lightning, Florida Panthers, and Nashville Predators has been cancelled due to the incoming Hurricane Irma.