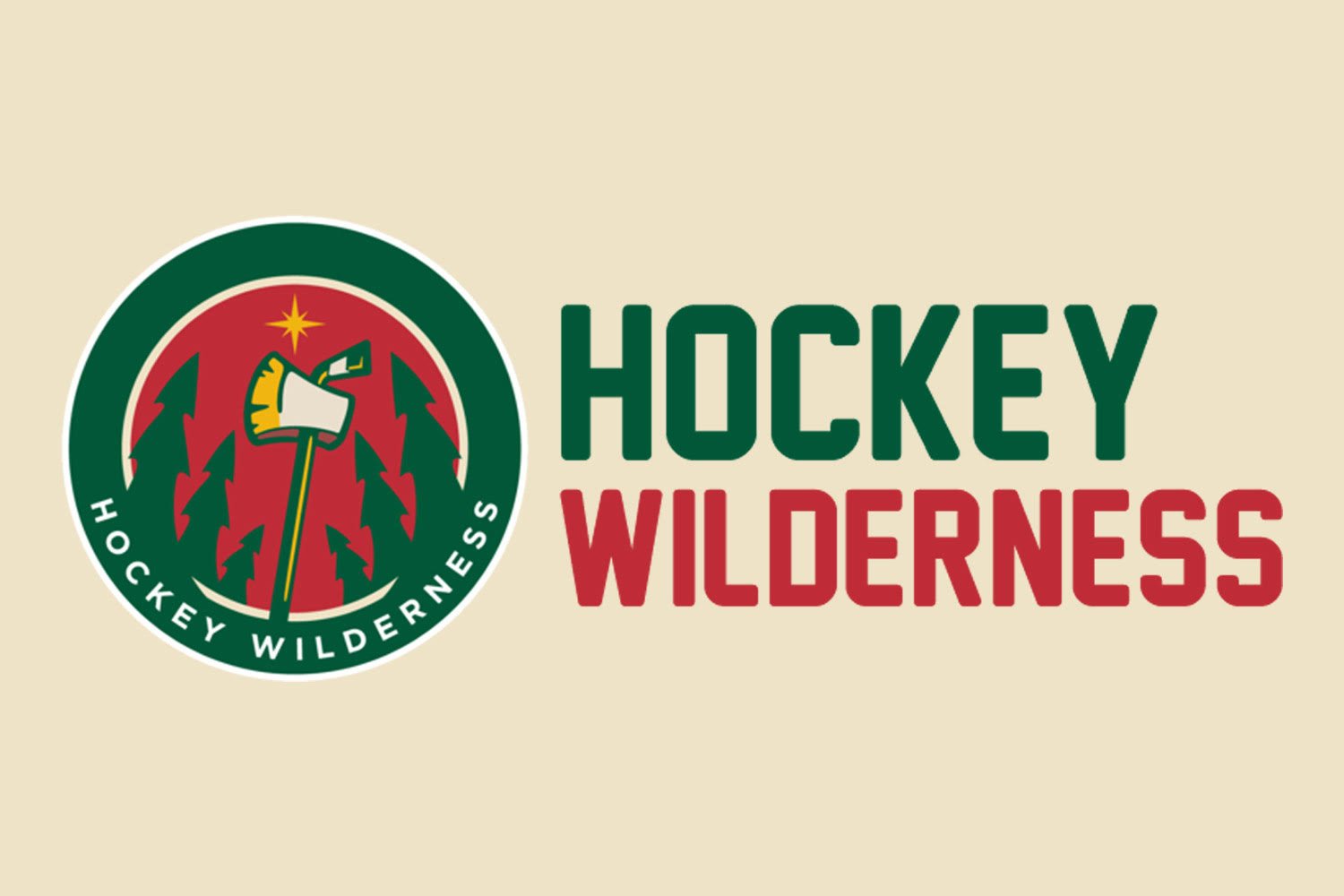 Good morning sports fans. It's with a great sadness in my heart I come to you today. I'm still in shock really, reality hasn't quite sunk in. Yesterday, Minnesota The World was dealt a straight steel-toed boot to the abdomen. We now live in a world without Prince.
What the hell universe!?!?
I'm honestly at a complete loss for words. As the endless tributes poured in over the airwaves, and the tears poured down my face, I try like many of you to rationalize the situation. To somehow, fit this new piece into the puzzle of life. It just doesn't fit. Prince, the crown jewel of Minnesota, taken at just 57 years.
I didn't expect this. Nobody expected this. Prince is one of those artists who, for me personally, isn't necessarily one that I seek out. It's not that I don't own any of his albums or won't turn it on. It's just the kind of music that is always around, everywhere you go. If one of his songs happens to cross my ears, he is one of the only artists I would not change the station or turn off, ever! For as long as I can remember there has really been just a couple rules surrounding Prince in my life. 1) A Prince song comes on, you always turn it up. 2) Never under any circumstance are you to sing Purple Rain at karaoke. Unless you're the man himself, you couldn't possibly do it justice.
I thought as I woke up this morning, some of the sting might have subsided. I was no further than a radio dial away from realizing how wrong I was. Prince was really the catalyst in my realization that if you're listening to music and it doesn't make you feel anything at all, you are listening to the wrong music.
He didn't just walk through new doors, he broke down the walls. His ability to transition across the genres, his creativity, the mysterious nature he surrounded himself with, the re-invention over, and over, and over again, the pure unfiltered talent.
For me, yesterday was spent following along with Twin Cities local radio station 89.3 The Current. It's a station I tend to gravitate to anyway, but yesterday they absolutely nailed it. For those DJ's who were struggling with the news in their own heads, for the most part keeping it together while they spun every Prince album in chronological order and brought on guests to share their reflections on Prince, it was just where I needed to be and so that is where I stayed.
There will be no music today, it's gone silent.
RIP Prince Rogers Nelson
One of a kind, one of us
Purple
Prince once promoted 1996 Stanley Cup Playoffs (Video) | Puck Daddy - Yahoo Sports
What a commercial! Pavel Bure! Jim Belushi! A lot, and we mean a lot, of 1990s hair!
Elton John, Paul McCartney Remember Prince | Rolling Stone
Elton John, Joan Jett, Madonna, John Bon Jovi have paid homage to Prince after the musician's untimely death.
Prince Dead: Singer Dies at 57 | Billboard
Prince died earlier today (April 21) at his Paisley Park home and studio
Read Justin Timberlake's Heartfelt Prince Tribute | Rolling Stone
Justin Timberlake paid tribute to his "idol" Prince on Instagram after news of the iconic singer and guitarist's death spread.
GM Fletcher 'not on any hot seat' with Wild owner – ProHockeyTalk
"There is absolutely no way Chuck is not going to be here next year." - Some guy
Dallas Stars: Desperation has set in for upset-minded Minnesota Wild after Game 4 loss to top-seeded Stars | SportsDay
Desperate? We got you right where we want you dude. Don't you see it?
Stars rule out Seguin for Game 5 – ProHockeyTalk
With a win, Dallas can advance to the second round for the first time since 2008.
Tending the Fields
On Frozen Pond
GOPHERSPORTS.COM Season Recap: Back-to-Back National Champs :: University of Minnesota Official Athletic Site :: Women's Ice Hockey
Take a look back at the Golden Gophers' national championship season in 2015-16.
Off the trail
NWHL faces lawsuit from founding investor, imperiling second season | Excelle Sports
Mike Moran, a founding investor of the National Women's Hockey League is looking for his money back. On March 24, 2016, Moran's attorney John G. Cronin sent a final notice directly to the league and its commissioner, Dani Rylan, requesting $184,971.10 to reimburse Moran's investment.
Lightning finish off Red Wings on late Alex Killorn goal | Puck Daddy - Yahoo Sports
Good! Now the Wild won't be the first.
Recaps!!!