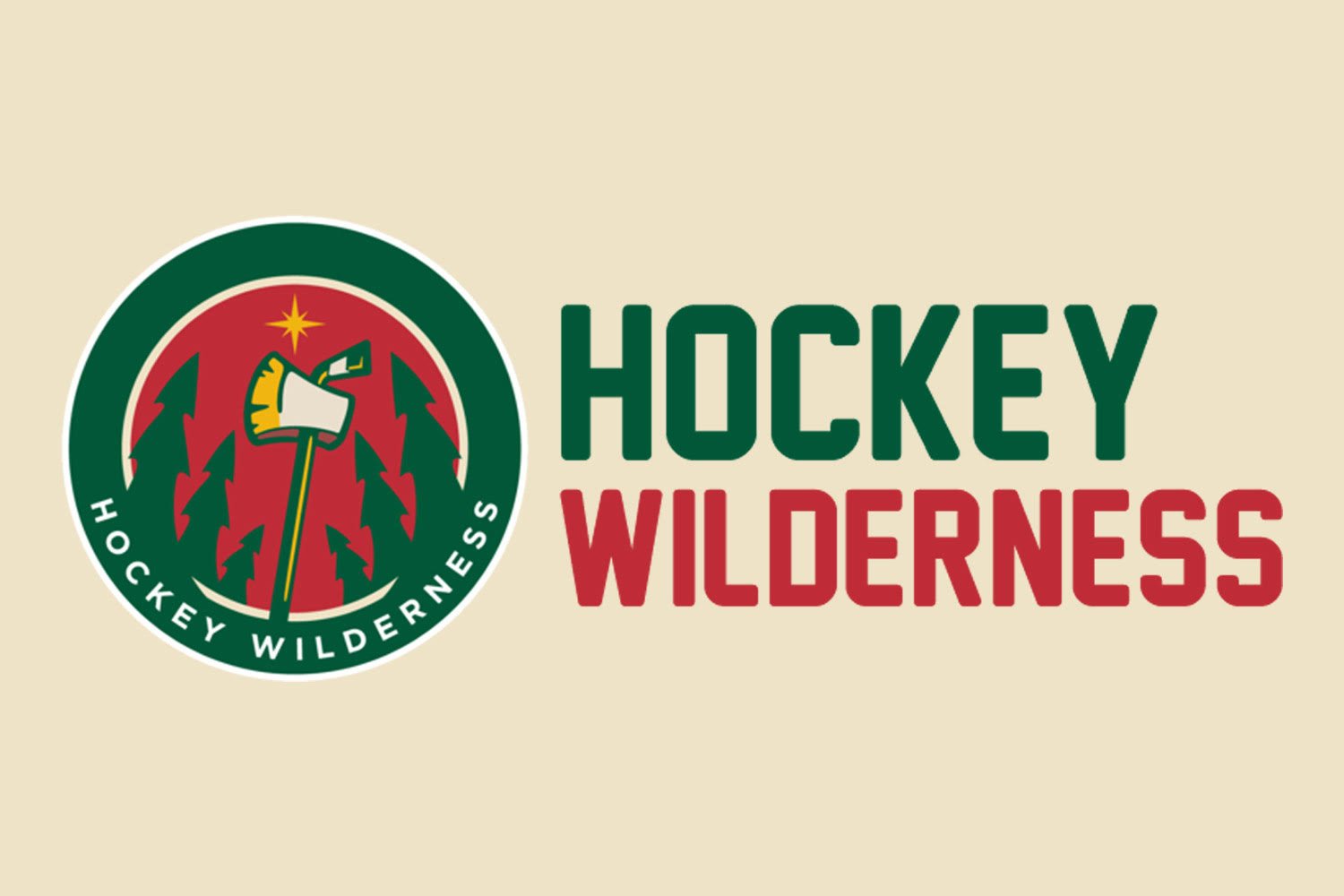 Let's go over some news and notes:
- The Wild beat the Sabres last night! And, of course, Zach Parise scored two goals in the process! Things might just be getting better! [Hockey Wilderness]
- Devan Dubnyk and Alex Stalock are both getting up there in age and neither are exactly playing like All-Stars. What lies ahead for the Wild in net? [The Athletic]
Off the trail...
- Seattle's general manager says the NHL's newest franchise is "getting close" to having a nickname. That name better be the Kraken. [NHL]
- Some bad news for the Lightning. It looks like Nikita Kucherov could be out for a while with a head injury. [Raw Charge]
- It's looking pretty likely that Taylor Hall could be moved this season. Imagine him being traded back to Edmonton. [Copper And Blue]
- Let's take a way-too-early look at the projected winners of each major award at the season's end. Because why not? [The Hockey News]
- Marc-Andre Fleury made perhaps the most incredible save of the year last night against the Maple Leafs.
If you're not already, be sure to follow us on Twitter and Facebook for more news and notes on the Wild.