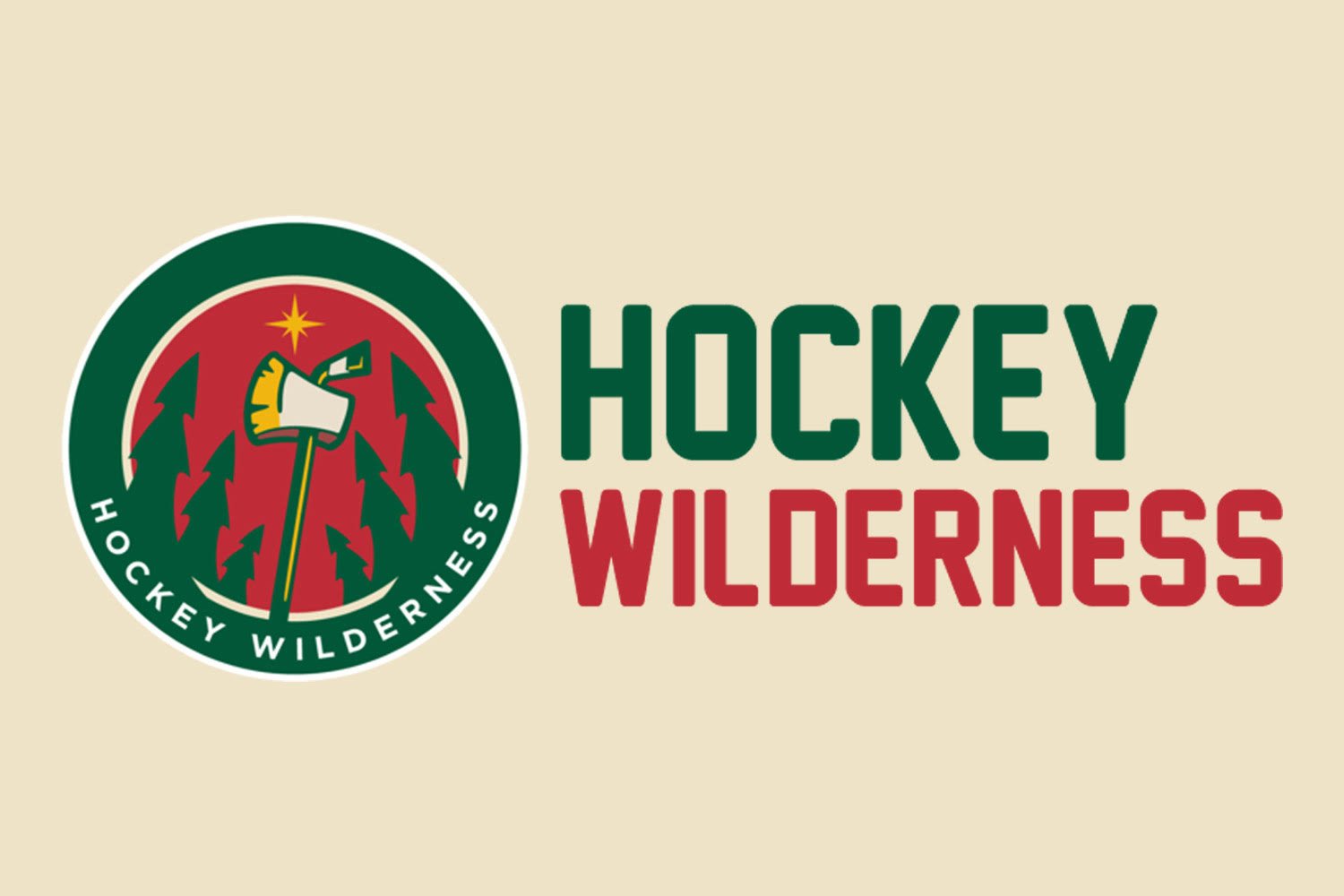 The coaches and players seem happy with the day-over-day growth in the compete level of the team. While this might seem like a commentary about the crew that played against the Sabres, I think it's really more a testament to the effort put out by the group in Winnipeg, including the trio of players that played in both games: Tyler Graovac, Mike Reilly, and Kurtis Gabriel. The narrative surrounding Thomas Vanek seems to have cooled to a simmer from it's rolling boil the previous day, but there is another place for hockey fans' anger to be placed (we'll get to that). But first here is tonight's lineup, notably missing Mike Reilly and featuring Devan Dubnyk starting in the net:
Twitter was set ablaze as conflicting reports surfaced regarding tampering of the evidence bag containing the rape kit in the Patrick Kane investigation. We are providing the news here, but we will caution - there are too many stories out there for anyone to know what is actually going on. Please refrain from speculating about this case, everyone just has to be patient to see how the whole thing pans out. The nature of how news regarding this has broken is proof that the public is not privy to the details of the case, so none of us know right now what is really going on, and it will be investigated.
Today's musical selections continues and completes our series of Top Gun vidoes for those that haven't seen the classic movie and features one Kenny Loggins and his song "Playing with the boys". Walk it out.
Wild News
Wild's Olofsson sharp on the blue line in exhibition win over Winnipeg | Star Tribune
Don't call it a comeback.
The Wild is demanding more from 6-foot-5 center Tyler Graovac | Star Tribune
#CalledOut
Matt Dumba Determined To Grow In Sophomore Season - Minnesota Wild | Features
No slumps allowed for this sophomore
Off the Trail
Yogi Berra was a puckhead, too | Puck Daddy - Yahoo Sports
RIP to one of the great sports minds of all time who once said, "Baseball is 90 percent mental, the other half is physical."
Erik Johnson signs 7-year deal with Avalanche; has he earned it? | Puck Daddy - Yahoo Sports
The biggest upshot here, of course, is that Johnson won't get anywhere near unrestricted free agency next summer.
Attorney for Patrick Kane's accuser alleges evidence bag tampered with - CBSSports.com
Thomas J. Eoannou, attorney for the woman accusing Patrick Kane of rape, claims that an evidence bag tied to the rape kit was tampered with and delivered to the accuser's mother's home.
Rape kit tampering charge rocks Patrick Kane sexual assault case | Puck Daddy - Yahoo Sports
More of the same
Yogi Berra was a puckhead, too | Puck Daddy - Yahoo Sports
From Yahoo Sports: So they can't decide on a good place for a parade -- so what? How many teams are raising another Stanley Cup?