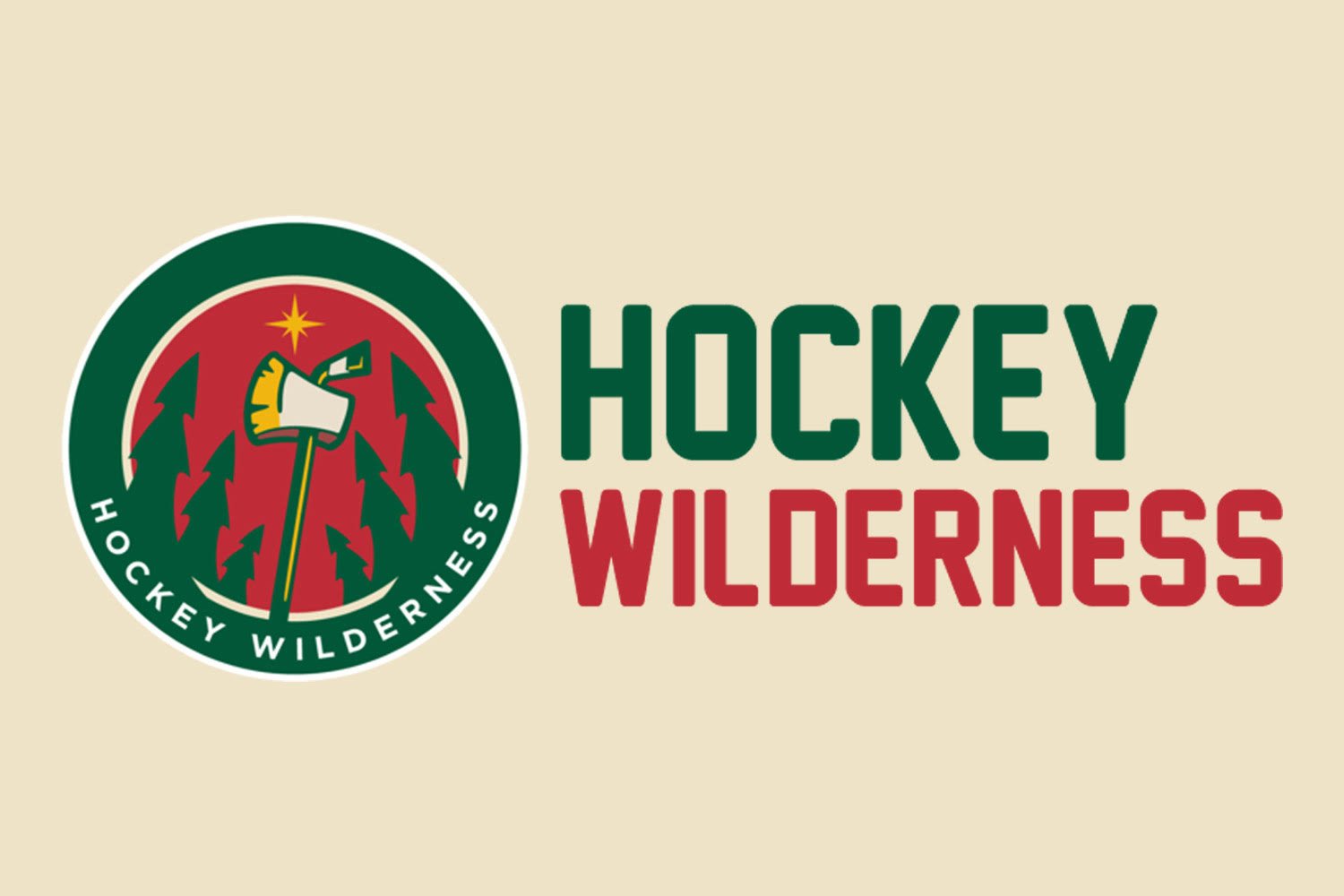 Olofsson had an excellent season on a sub-par team for Colorado College and shined at the WJC for Sweden.  If you're not overly familiar with this kid, Emilie has you covered here.
Wild News
The Team of 18,001: Have Some Faith
Giles bringing some #faith to the world around the Minnesota Wild.
Scoggins: Yeo tries to calm a rising sea of angst | Star Tribune
Coach deflecting the tough questions when it comes to this teams tendency to collapse at the end of the season.
Tending the Fields
Wild signs prospect Gustav Olofsson | Russo's Rants | StarTribune.com
Olofsson has decided against continuing his college career and will likely be assigned to the Iowa Wild next season.
Mallards lose key pieces as playoffs approach | Quad-City Times
The Mallards losing some key pieces to the cog with the playoffs right around the corner.
Off the Trail
REMINDER: It's a Game and These are People | The LeafsNation
It's one thing to get all up in arms over Brodziak not being able to hit a wide open net. It's entirely another thing when you start in on a guys family. In the end, this is just a kids game, and I get that we all have so much emotion invested in this game. This however does not give you free reign to lay into a players family. It is about as classless and low as you can get, just don't people.
Ex-Canucks owner must testify about infamous Bertuzzi hit on Moore, court says - The Hockey News
As the legal battle draws out, more people will tell their side of the tale.
AHL suspends Bobby Shea for fight off ice that police had to break up | ProHockeyTalk
If you don't want to watch the whole video (and I wouldn't imagine you would) go ahead and fast-forward to 4 1/2 minutes in and when that action dies down go ahead and fast-forward to 15 1/2 minutes in. This is the opposite of keeping a level head.
NHL Playoff Death Watch: Red Wings leap over Leafs; Panthers eliminated | Puck Daddy - Yahoo Sports
Pathers, dead.
Junior hockey league player loses part of finger in game | FOX Sports on MSN
Hockey is a violent sport, with 10 skaters and 4 zebras flying around on ice with ultra sharp knives attached to their feet. Yet a puck is the culprit here. Just plain odd and scary.
Video: Coyotes lose to Rangers in OT, goalie Mike Smith leaves game with injury | ProHockeyTalk
The Coyotes gain a point on the idle Wild.
Stars gain ground on Coyotes for Wild Card spot after beating Jets | ProHockeyTalk
As usual, the Western Conference has become a log jam of teams trying to punch their ticket to the playoffs, with Dallas right on the heals of Phoenix for the 8th spot in the West.
Report: Canucks captain Sedin (lower body) out two weeks | ProHockeyTalk
Just as the Canucks get one of the twins back, the other is lost and will not square off against the Wild on Wednesday.
Video: Explaining the new NHL playoff format | ProHockeyTalk
Just in case you're not quite sure how it works.
Graphic: The History Of NHL Home Jerseys
Reddit user Tomer139 has created this fantastic chart showing the evolution of the home sweaters of every NHL team.
Former Gopher Hockey Star Given A Few Months To Live " CBS Minnesota
Friends and family are putting together a benefit for a former Gopher hockey star who has been given just a few months to live.