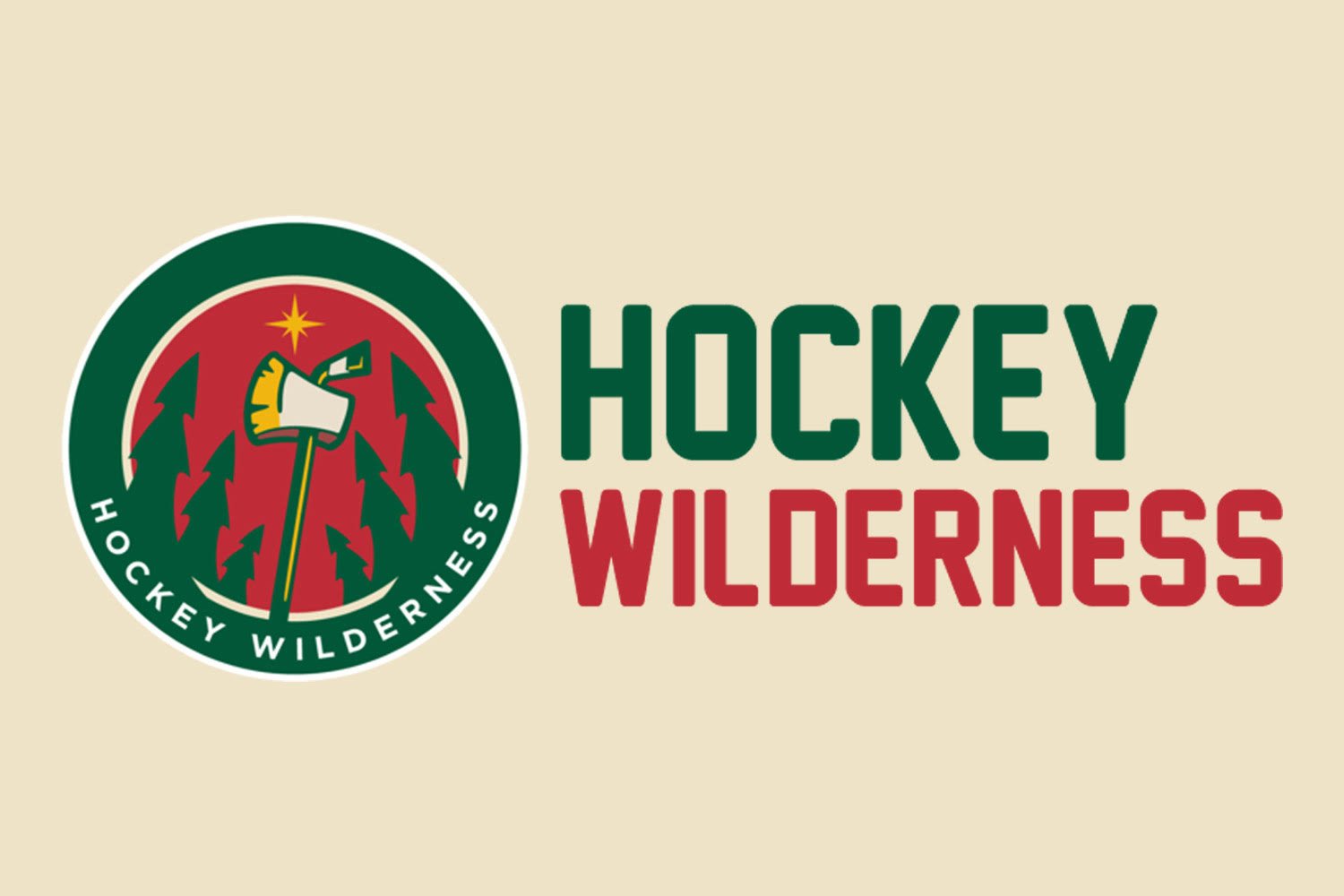 Good morning Wilderness! Here we are, another day in shoppers paradise. I hope you all made it in and out of any store you dared to try shopping at yesterday or overnight, and got all the deals your little hearts desired. Any gifts to Hockey Wilderness can be shipped directly to my house where they will be sorted and distributed evenly to the staff.
So, I missed Wednesday nights game, and it sounds like I missed a doozy! It's not available on NHL Gamecenter Live yet, so I haven't had a chance to sit down and watch it. I'll let you kind folk decide on whether or not I should watch it, and maybe I'll live tweet the experience like the game is actually happening live. I bet I can confuse some of the twitter porn-bots that follow me with that sort of action.
Any-who .... 1 game in the NHL yesterday, and not much else going on. Happy black Friday everybody!
Wild News
Wild's Coyle could use a little mean streak | Star Tribune
For some reason, reading this headline immediately brought to mind Patches O'Houlihan of the movie Dodgeball.
Gameday preview: Wild at Dallas | Star Tribune
A couple bits about tonight's game.
Wild-Stars Preview - Yahoo Sports
One of my fantasy teams wouldn't mind if Tyler Seguin went off tonight.
Tending the Fields
IceHogs handle Iowa Wild 6-1 | Rockford Record American
The Wild weren't the only team that were decimated Wednesday night.
Minnesota Wild Prospects Update: Michalek, Faith, & more | Gone Puck Wild
Take a look at some of the kids progress.
Off the Trail
NHL Recap - Edmonton Oilers at Nashville Predators - Nov 27, 2014 - CBSSports.com
Pekka Rinne gave the Nashville Predators a chance to overcome their slow start.
What we're thankful for in hockey, 2014: Friends of Puck Daddy | Puck Daddy - Yahoo Sports
What were you thankful for?
Adam Lowry gets 1-game for slamming Patrick Kaleta into the boards | Puck Daddy - Yahoo Sports
The hulking Winnipeg Jets forward was suspended one-game for a boarding incident against Buffalo's Patrick Kaleta on Wednesday night.
Setoguchi clears waivers, off to the AHL | ProHockeyTalk
Shocker!
Formerly known as the North Stars News
Make sure you stop over and see our friends at Defending Big D, the Dallas Stars blog of choice for this particular hockey fan. They worship me down there. I'm somewhat of a mythical creature, often discussed, yet never seen.
Ryan Garbutt to Miss Game Against Wild | Gone Puck Wild
Garbutt is going to start serving his suspension for a knee-on-knee hit against Taylor Hall.
Dallas Stars' John Klingberg Scores From Center Ice (Video) | Fansided.com
This would be pretty sweet, if it was against a real hockey team.