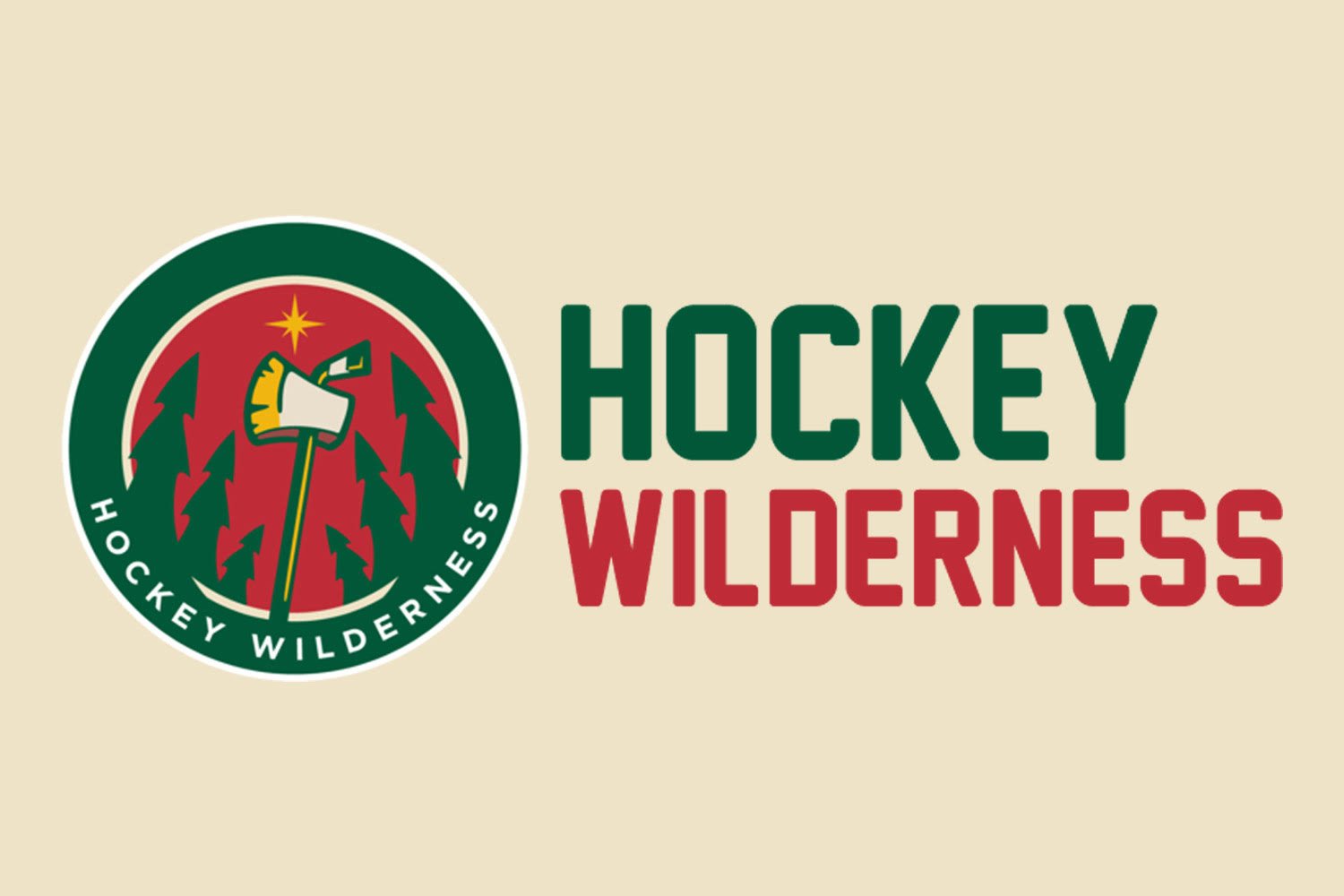 It's not often we surround our favorite team with doom and gloom, but sometimes you just have to let it all out. So, let's use today for that - let it out - so that we can move on to being constructive and looking forward. I'll let Twitter do the rest of the talking:
Today's musical selection continues the barrage against our favorite team for not getting it done. This is from the tremendously talented Wild Parody aficionado Kari Wahlen @kari_wahlen. On to the Walk:
Wild News
Postgame: Wild better come up with solutions during the All-Star break - StarTribune.com
The best blog may be by just stringing together my Twitter mentions.
Brian Murphy: Wild offense goes stone-cold again – Twin Cities
Le sigh...
Duclair scores in SO, Coyotes beat Wild - Article - TSN
Yes, another take.
Arizona Coyotes at Minnesota Wild - 01/25/2016
The official National Hockey League web site includes features, news, rosters, statistics, schedules, teams, live game radio broadcasts, and video clips.
Coyotes recover from slow start to top Wild in shootout | FOX Sports
The dramatic ending salvaged Arizona on a night when it was outshot 24-6 over the first two periods.
Nick's Notes 1/25/16 - Minnesota Wild - Articles - Homepage - Wild Xtra
Nick offers some advice to people around hockey.
Tending The Fields
Minnesota Assigns Schroeder and Strachan
They could be back after the all-star break
On The Frozen Pond
Gophers Hockey: Luke Notermann commits to Minnesota - SB Nation College Hockey
A senior at Blaine (HS-MN), Notermann has 51 points (19G-32A) in 18 games this season for the Bengals.
Off The Trail
World record shootout in women's hockey game with 54 shots | Puck Daddy - Yahoo Sports
From Yahoo Sports: "Once I was on the ice I thought I have to make it so that the game would have an end. I blanked out my original plan on how to shoot and decided spontaneously."
Hawks extend GM Bowman's contract - Article - TSN
No surprise here.
It's time for the Jets to trade Ladd - Article - TSN
Or Buff, or......
Statistically Speaking: Crawford crushing it - Article - TSN
His 7 shutouts lead the league...
LOOK: The Canucks are wearing these awesome throwback jerseys - CBSSports.com
These need to come back permanently
Cam Atkinson nets a hat trick and another kid gets a puppy (Video) | Puck Daddy - Yahoo Sports
From Yahoo Sports: Signs asking goals for puppies work 100-percent of the time.