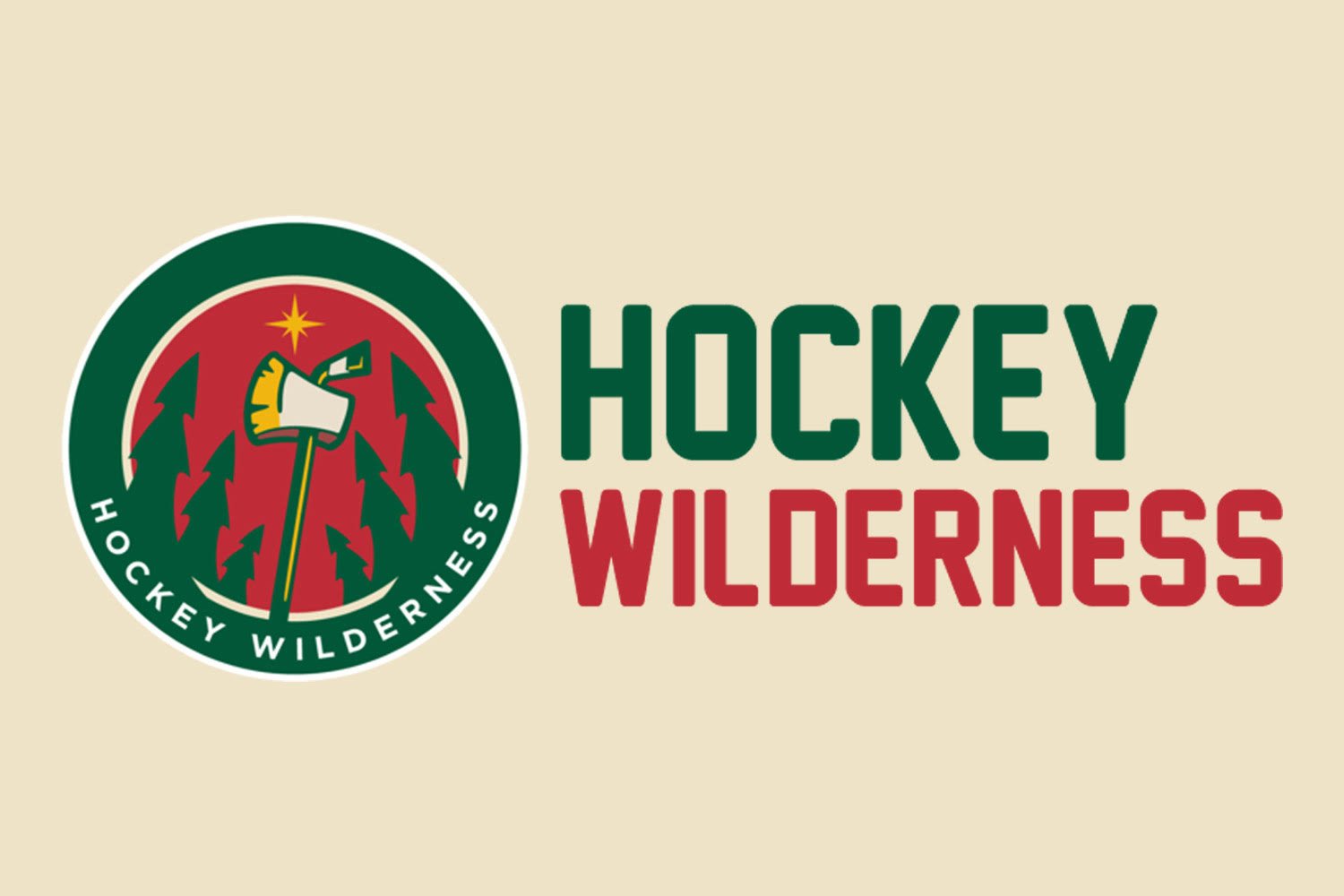 Of course yesterday was the big event up at Lake Calhoun where a couple thousand people gathered to watch a few folks clearly not in their right mind jump into a frozen lake. The Polar Bear Plunge by all accounts was a total success and yesterdays event to date has raised over 1 million dollars for the Special Olympics of Minnesota.
While waiting to plunge myself I ran into a very green Nordy who had a GoPro strapped to his head and was flanked by Kevin Gorg, Mike Greenlay and a few others from the Fox Sports North crew. It was quite the event folks, I highly recommend getting involved when this rolls around next year.
I'd like to thank those that donated, helping me become the top fundraiser on my plunge team The Bare Necessities with over 360 dollars and for anyone that may have donated to the other teams participating in the event. I will definitely be back to participate in the event next year.
Wild News
The Team of 18,001: February Wrapup
A look back at the 5 games that were February.
Wild's Granlund has memories of Sochi to savor with Selanne | Star Tribune
Granlund talks about Teemu, King Kuemper's stats are a thing of beauty, and the Wild are signing a few of their draftees to their first contracts.
Wild signs Brassart, close to signing Gabriel; Talking Kuemper, Halak, goalies | Russo's Rants | StarTribune.com
A little more on the Wild's signings as well as some goalie trade rumor stuff from Russo.
NHL Insider: You can be plugged in, but still frozen out as trade deadline nears | Star Tribune
MOAR TRADE TALK!
Tending the Fields
Solar Bears win 11th straight with 4-3 win over Kalamazoo - Orlando Sentinel
The Orlando Solar Bears have not lost in a month!
Off the Trail
With Ryan Miller and Steve Ott gone, Sabres look ahead as more changes loom - The Hockey News
A lot of changes over the last two seasons in Buffalo and it does not appear they are quite done just yet.
Video: Alex Ovechkin notches 800th career point in style | ProHockeyTalk
Adam Oates doesn't think it's anything special.
Jaromir Jagr becomes seventh NHL player to score 700 goals (Video) | Puck Daddy - Yahoo Sports
Jagr will play till he's 50 if he has to, just to get to 800 career NHL goals.
Luongo sits, Lack starts Heritage Classic, because Canucks are addicted to controversy | Puck Daddy - Yahoo Sports
One has to wonder just what Luongo has done to the city of Vancouver to deserve all the love and adoration he gets.
Jonathan Toews makes four-year-old's dream come true with Soldier Field skate (Video) | Puck Daddy - Yahoo Sports
How the ice didn't melt with all the warmth on display is beyond me.