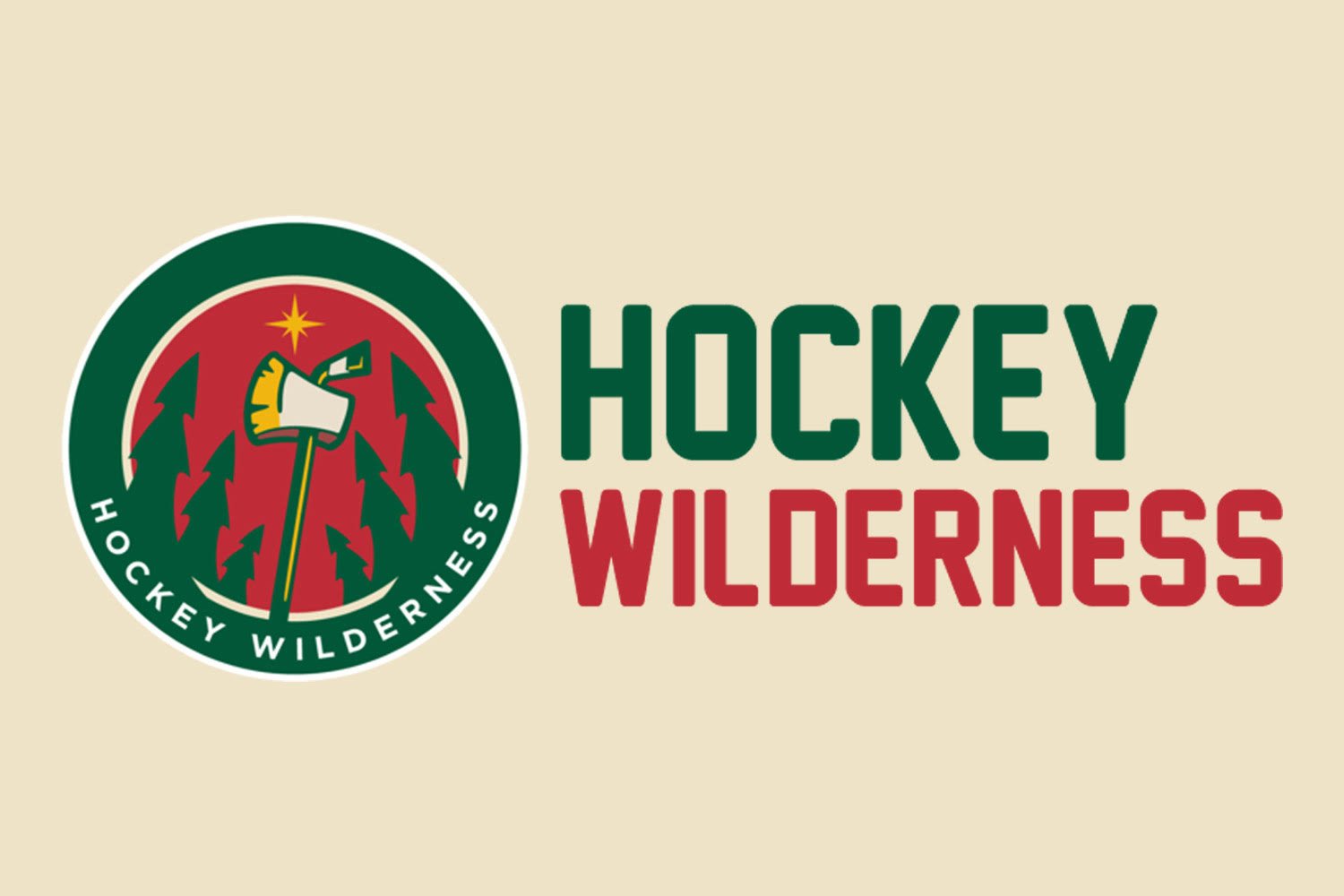 The slow news day is done. There's plenty to talk about! Including the new #VanekPanic that is arrived! But don't worry- as of right now, there's nothing to worry about. Probably. This comes as just another in a long line of potential/real scandals involving Minnesota sports (#KluweGate2014) But what the heck, on to the Walk! For your musical pleasure today... the history of Hip-Hop on beer bottles!
Wild/Minnesota News
Xcel Energy Center New Video Board 360 Video | Minnesota Wild
A 360-degree view of the new scoreboard at the X. Seems awful gaudy. Hope the numbers on the bottom are big enough to be read!
Obit: Robert May led UND to '59 hockey title, was North Stars team dentist | Star Tribune
Minnesota and the nation lost a Hockey Hero. Robert May is gone from the world, but will live on in hockey lore and memories.
Report: Thomas Vanek connected in federal gambling investigation | Russo's Rants | StarTribune.com
See the below link for the original article. No word yet on what gives... but it doesn't look particularly great.
Wild's Vanek testifies in gambling case | Star Tribune
Key quote: "Representatives of the U.S. Federal Government have asked for my cooperation in an investigation. I am not the subject of any investigation or prosecution. I will fully cooperate with the U.S. Federal authorities in their investigation or in any proceedings arising out of it."
Summer School (#FancyStats)
What is dCorsi and how does it help us account for "context"? | Pension Plan Puppets
An introduction to dCorsi - a statistical measure of individual possession that attempts to control for context and usage.
Advanced Stats Take On Grit - RGI | Pension Plan Puppets
Do we finally have a way to measure "grit"? *cue dramatic gopher music*
Off the Trail
Arbitration roundup: Franson settles with Leafs; Sobotka gets award; O'Reilly, Avs still far apart | Puck Daddy - Yahoo Sports
Ryan O'Reilly is no longer sad... it would appear he is now.... mad.
GMs should learn to shop smarter (What We Learned) | Puck Daddy - Yahoo Sports
At some point, this guy has to be not negative about the Wild right? RIGHT? Actually a decent read, and he insults Colorado too, so he can't be all bad.
Report: O'Reilly wants $6.7M deal, Avs counter at $5.5M | ProHockeyTalk
Some more information about Ryan O'Riled-up
Parenteau says Avs didn't have a plan for him | ProHockeyTalk
Things apparently went sour with Patrick Roy-not-Wah. Good for Montreal, bad for the Lanche.