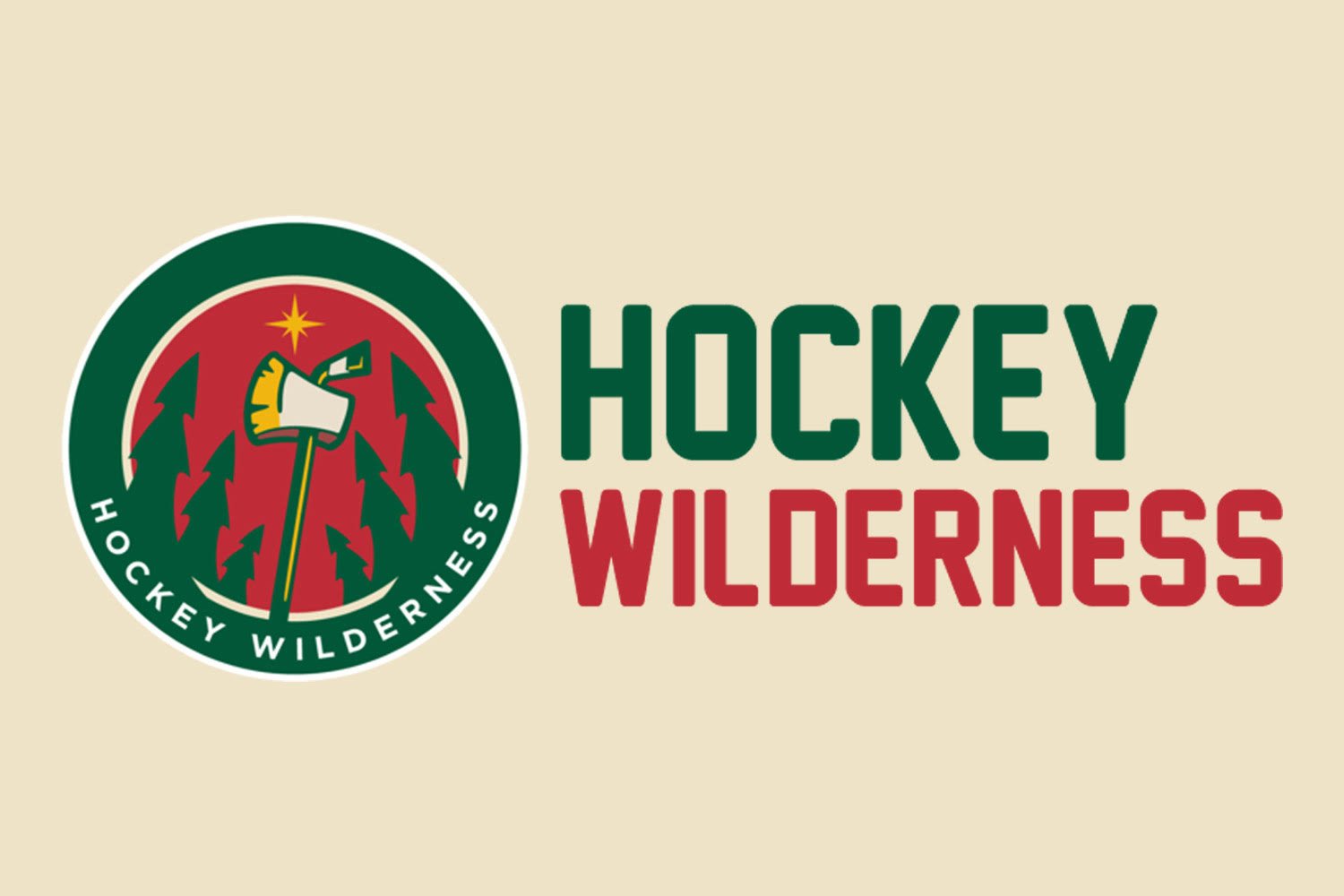 Hey everyone! Hope you're having a nice weekend so far! Training Camp continues today and the World Cup of Hockey returns tonight. So far, training camp seems to be one part player excitement and another part of players staving off death.

As for today's music, I had trouble deciding between

for the upcoming season, some interesting

, and

, so I decided to play it safe with some Rush instead.

Enjoy the Walk!

Wild News

Charlie Coyle Needs To Build On Improvements Made Last Year
Our very own Tony Abbott takes a look at Coyle's play last season and what it means for the upcoming season.

Boudreau's personality keep things interesting for Wild players
Dane Mizutani, The Pioneer Press's new Wild beat writer, writes about Boudreau's refreshing personality.

Minnesota Wild: Team Europe and Niederreiter Roll to the Semis
Gone Puck Wild's Danny Lambert discusses the last Wild player still in the World Cup of Hockey.

Camping Out

Boudreau to the Wild: "Don't die on me!" - StarTribune.com
But seriously, don't.

Wild: Tomas Fleischmann fails physical, Bruce Boudreau says
Maybe you were sold on Fleischmann after listening to the latest Hockey Wilderness Podcast yesterday. If so, you might just want to close your eyes and cry.

#BecauseItsTheCup

NHL - World Cup of Hockey - Team North America's kids didn't advance but stole show in preliminary round
I can't remember if I cried
When I read about the losing side
Something touched me deep inside
The day the music died

Disappointing Finnish at the World Cup of Hockey
See what he did there?

Off the Trail

David Jones Takes PTO With Anaheim Ducks
After a deadline trade brought him to Minnesota, David Jones will look to land a job further West.

Lightning in 'constant contact' with Kucherov's agents | The Hockey News
Kucherov was discussed a little as a possible trade target by some Wild fans, so here's an update.

The Man, The Myth, The Legend

Phil Kessel of Pittsburgh Penguins says he 'meant no disrespect' by Team USA, World Cup of Hockey tweets
The man who's regularly been disrespected clarifies that he meant no disrespect by his (fantastic) tweet.