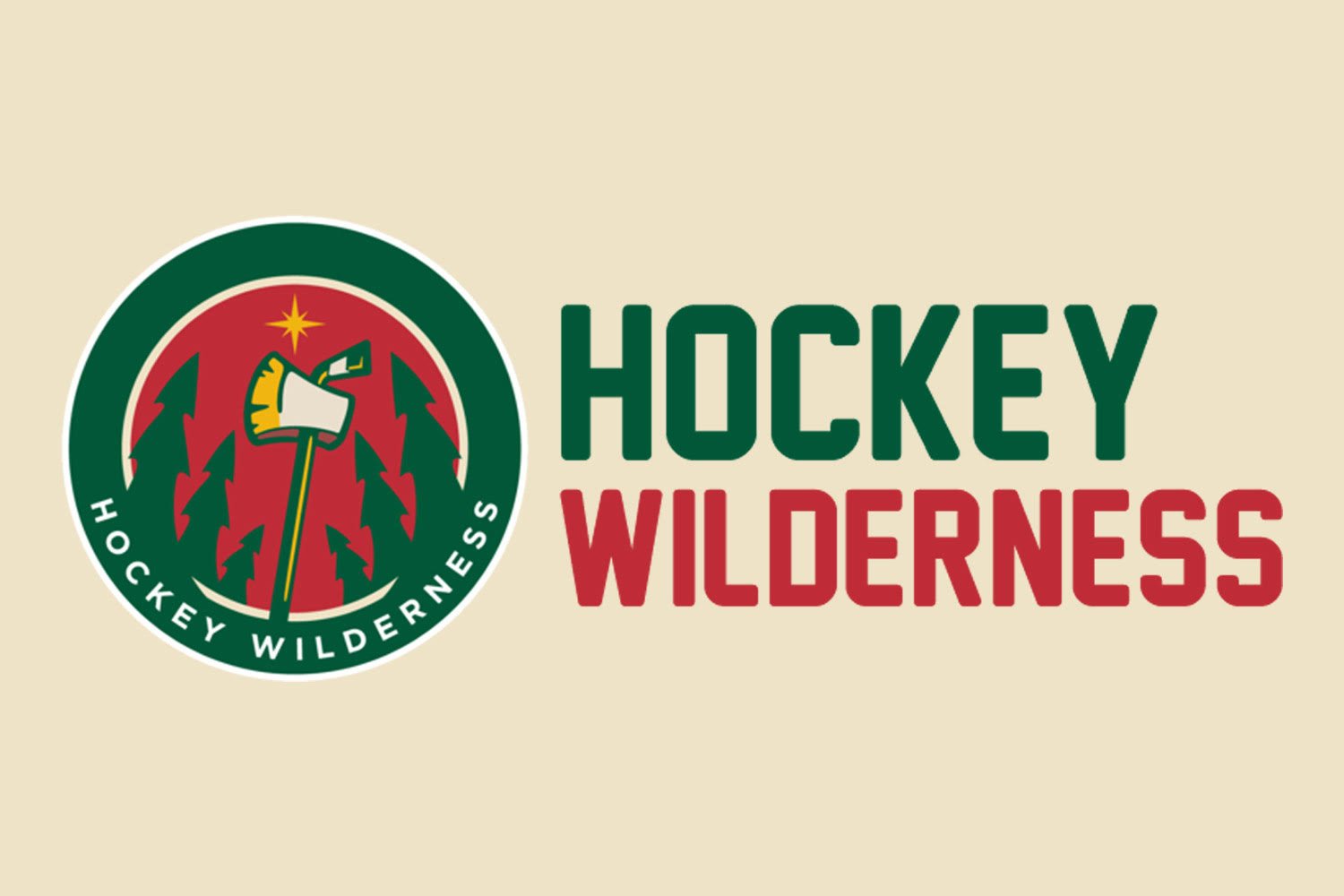 In the meantime, enjoy this medley of tunes from wonderful Broadway show In the Heights- check it out if you haven't before!
Wild News
The Minnesota Wild Learn the Torchetti Way
The Minnesota Wild are back in the playoff driver's seat and are the hottest team in the NHL all because of the John Torchetti's formulated turnaround.
Zach Parise Shines as the First Star of the Week | Gone Puck Wild
Parise had a durn good week.
Former Wild exec has Blackhawks' Panarin as top client | StarTribune.com
Lynn, who negotiated almost every contract in Wild history from 2000-09, was certified as an agent in 2011.
Late-season momentum could be ticket to long Wild playoff run | StarTribune.com
Ah momentum. The thing you have till you inexplicably lose it. Almost as though it weren't a real thing at all in sports.
From Frozen Pond
How to save the NCAA Hockey Tournament | The Common Man | KFAN FM 100.3
Mileski tries to save Cawledge Hawkey
Report: Wisconsin to name Red Wings' Tony Granato next head coach | theScore.com
Back to school... back to school... to prove to dada I'm not a fool...
Off the Trail
Top 10 Craziest Goalies in NHL History
Most goalies are weird. Few are normal. But there are a select few that stand out as the craziest goalies in NHL history.
Predators GM believes Vesey received 'bad advice,' will still pursue deal | theScore.com
Poile, to Vesey: NEVER GONNA GIVE YOU UP, NEVER GONNA LET YOU DOWN.
Jimmy Vesey chooses free agency over signing with Predators | theScore.com
Now, Vesey, a Massachusetts native whose father works for the Toronto Maple Leafs, will have his pick of suitors later this summer.
USA versus Canada headline first day of 2016 Women's World Championship | Puck Daddy - Yahoo Sports
Credit the organizers of the 2016 Women's World Championships; if they wanted to draw interest in a tournament, they picked one heck of a way to end day one on Monday: USA versus Canada at 7:30pm PT.
2016 IIHF Women's World Championships: It Begins
The 2016 IIHF Women's World Championships begin tonight in Kamloops, British Columbia. Kamloops. What a great name for a city. Or my firstborn.
NWHL: Boston Pride Season In Review | Victory Press
With names like Hilary Knight, Brianna Decker and Gigi Marvin among those on the Pride's roster, pretty much everyone knew heading into the season that the Pride would be "the" team to beat.
Presscast No. 1 | Victory Press
Presscast No. 1 features Zoë, Nicole, Melissa, Jashvina, and Mary discussing behind the scenes stuff about the Victory Press, what we'd like to accomplish going forward, copyediting nerd stuff, and some hockey chatter.