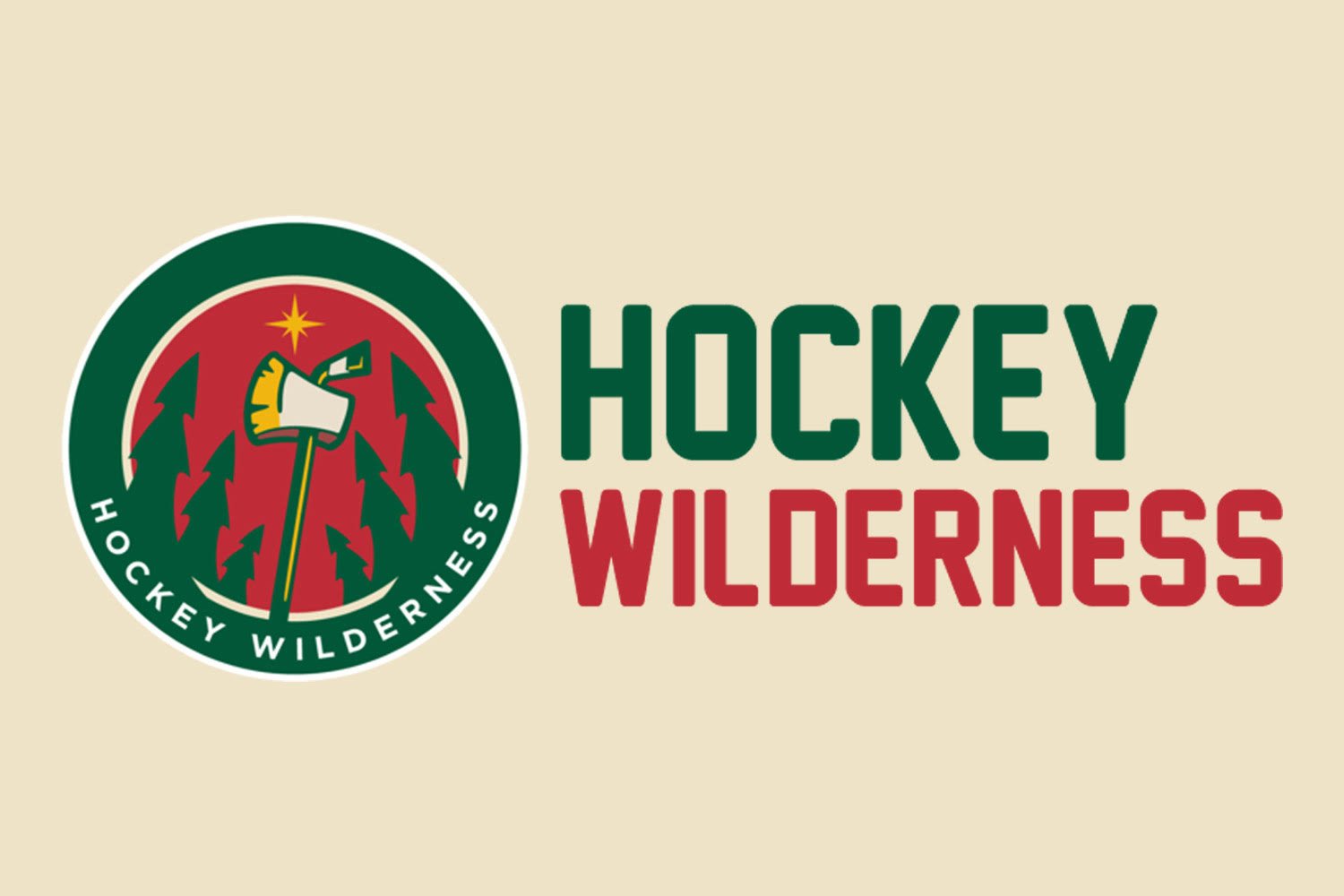 Brand new day. Brand new game. It's easy to get down after Thursday's loss by thinking of what could have been. But let's look at the positive:
-Mike Yeo, on Colorado's forwards
Make sure to stick around the Wilderness today for more coverage of tonight's game. On to the walk!
Yesterday's Playoff Results
Dallas Stars at Anaheim Ducks - 04/18/2014
Montreal Canadiens vs. Tampa Bay Lightning - Recap - April 18, 2014 - ESPN
Red Wings steal Game 1 thanks to Pavel Datsyuk's incredible game-winner (Video) | Puck Daddy - Yahoo Sports- Datsyuk magic. Such a great game.
Wild News
Wild looking to put Game 1 meltdown in rearview mirror | Russo's Rants | StarTribune.com- Russo says Haula is excited to play on the third line. Hopefully he and Nino can develop some chemistry.
Minnesota Wild players trying to put Game 1 disappointment behind them - TwinCities.com- Let's hope they have short memories.
Tom Powers: Minnesota Wild's net still belongs to Ilya Bryzgalov - TwinCities.com- It's Bryz's net, but if he struggles more, how soon does Kuemper get a shot?
Minnesota Wild Errors Lead to Loss in Game One- If only they had just CLEARED THE PUCK.
Minnesota Wild In Need of a Little Soul Searching- Dakota Case agrees- this is a winnable series.
The Team of 18,001: Chalk Talk: The Dagger In Game 1- An in-depth look at a critical point in the game where Granlund, Moulson, and Pominville had a chance to put the Wild up 5-3. Woulda shoulda coulda.
Yeo argues Wild need to be more physical with rookie MacKinnon | ProHockeyTalk- Yeah let's hit him! The problem is you have to catch him first.
Enemy News
NHL playoffs: It's never too early for Patrick Roy to pull his goalie - SBNation.com- An interesting read on Patrick Roy's strategy of pulling Varlamov with 3:01 to play. Big risk, big reward.
Stastny goes from sweating out trade deadline to hero in Avalanche's 5-4 win over Wild in OT | Star Tribune- Stastny was a hero on Thursday. It'll be interesting to see if he tests free agency this summer.
Nathan MacKinnon impresses Avalanche with his composure in Stanley Cup Playoffs - Avalanche vs Wild - 2014 SCP First Round- He's a pretty impressive kid. Now let's shut him down!
Off The Trail
Joel Quenneville fined $25,000 for Michael Jackson impression during Game 1 tirade | Puck Daddy - Yahoo Sports- The NHL took offense to Quenneville's "antics." Click the link for some awesome GIFs.
Marc-Andre Fleury Wins Game 1, Still Faces Endless Questions- Fleury is by no means a bad goaltender, but he's put up some UGLY playoff save percentages.
NHL Draft War Room: NHL Central Scouting Final Rankings Combined- Let's hope the Wild are drafting 30th (Or 29th because of the New Jersey penalty).
Duhatschek: Goals galore in the first two nights of the NHL playoffs - The Globe and Mail- "Niemi had the hardest lead to protect in hockey- five goals- and he almost let it slip away." The first two days featured some high scoring games, but last night's 1-0 Detroit win brought back some defense.
Playoff viewership way up through first two days | ProHockeyTalk- Always good news!
NHL Grab Bag: Brian Burke Made a Joke on Twitter and It Was Funny. We Wanted to Tweet âHa-haâ at Him But We Didnât. -Always a good laugh!