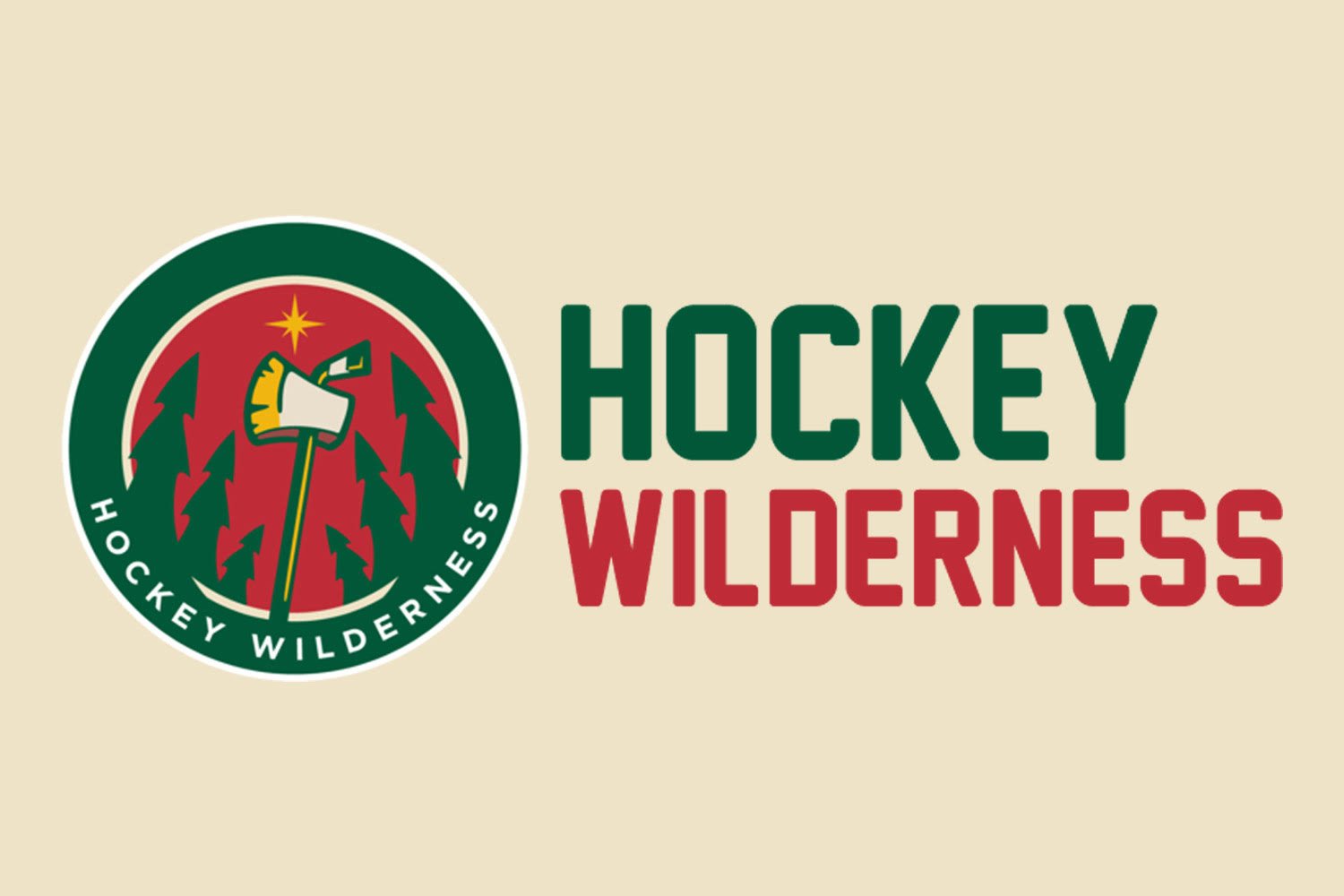 It took 80 games, 4 goalies, 199 fruitless power plays, and 2,347:14 minutes of ice time (39 full games worth!!!) for Ryan Suter.
But the Wild are finally in the playoffs.
This was something we got a good idea when the Wild defeated the Phoenix Coyotes two Saturdays ago, and it was all but a guarantee by last night, when only the most convoluted of tie-breakers could stop the Wild from making the playoffs. The Wild actually didn't even have to wait until the end of the game to be guaranteed a playoff spot, as Columbus' victory over Phoenix clinched it for the Wild. But, for good measure, the Wild came back from down a goal in the last minute to take matters in their own hands and lock down the 7 seed in the West.
What does this mean for the Wild? The Wild can't slip down to the 8th seed, which means that they will not match-up with the Winner of the Western Conference. According to Sports Club Stats, the Wild are most likely to play Anaheim (58% chance of drawing them), with St. Louis (26%), San Jose (9%), and Colorado (7%) also in the mix to draw the Wild in the first round. Weirdly, Thursday's game against St. Louis may be one you DON'T want to see them win, as a victory over St. Louis would increase the odds the Wild play the Blues, a match-up nightmare, in the first round.
But for now, it means enjoy! For the Wild, it means job security all-around, and rest for guys like Ryan Suter, who could really use some right around now. Expect the Wild to trot out Christian Folin to see what they have in there.
On to the Walk.
Wild News
Game Recaps
Wild rallies, wins in shootout to clinch top wildcard spot in playoffs | Star Tribune
Minnesota clinches top wildcard spot with 4-3 shootout victory over Boston | State of Hockey News
Wild Game Notes: 4-8-14 vs Bruins plus individual Corsi and win expectancy | Hashtag Hockey
Other News
Wild notes: Masterton winner Harding is up for award again | Star Tribune- Well-deserved for Harding.
Josh Harding Wild's Masterton Trophy nominee once again | Russo's Rants | StarTribune.com- More depth to the story.
Minnesota Wild's Josh Harding nominated for Bill Masterton Trophy - TwinCities.com- I can't see a way he won't win. I can now. Comments.
Wild think they'll have Clayton Stoner back for playoffs - TwinCities.com- Good. The bench really misses him. #JonBlum4Eva
Tom Powers: Playoffs will make or break Wild's season - TwinCities.com- Meh. I can't really see a scenario where the Wild are humiliated enough to bring more than mere disappointment.
The Team of 18,001: Playoff Bound-
Has this Season Been a Success for Mike Yeo?
Tending the Fields
Sam Bennett tops Central Scouting's final 2014 NHL draft prospects | Home Ice - SI.com- A bit of an upset, I understand.
Former Wild executive Bill Robertson to run WCHA - TwinCities.com- Can he bring back Minnesota and Company?
Off the Trail
Mike Gillis fired as Canucks GM, 'new voice needed' | Puck Daddy - Yahoo Sports- Pretty big shake-up in Vancouver, though not surprising, given the context.
Did Mike Gillis deserve to be fired by Vancouver? | Puck Daddy - Yahoo Sports- Probably not.
Mike Gillis was a good GM for Vancouver, but it was time to go | Backhand Shelf | Blogs | theScore.com- It didn't hurt that Tortorella was a guy Gillis was 100% incompatible with, and Torts was the guy owed 8 million.
NHL -- Pierre LeBrun: Vancouver Canucks fire GM Mike Gillis to save brand - ESPN
30 Thoughts: Evander Kane too valuable for Jets to give up on | Hockey | CBC Sports- Unless they trade him to Minnesota.
Thoughts on Thoughts: Evander Kane too valuable for Jets to give up on | Backhand Shelf | Blogs | theScore.com- Again, unless they trade him to Minnesota.
Yeah, you really don't want to trade Alex Ovechkin right now | Backhand Shelf | Blogs | theScore.com- Again, unless you trade him to Minnesota.
Ben Bishop leaves Lightning game with injury; will he be available for playoffs? | Puck Daddy - Yahoo Sports- Unless you trade him to... Oh, wait, that doesn't apply. They had better hope they get him for the playoffs.