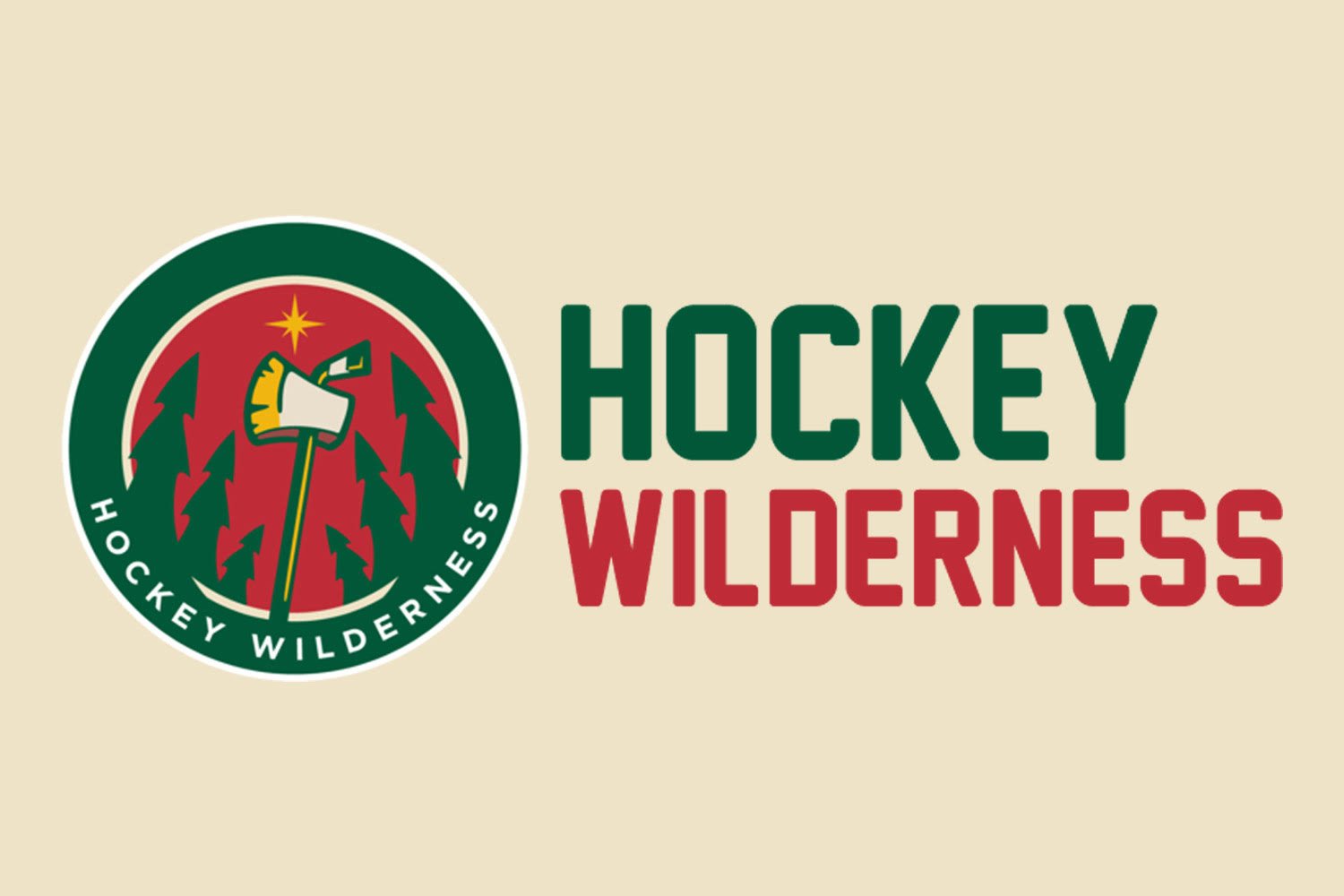 There's a fair amount of coverage from the Star Tribune about Marco Scandella. Included among the various quotes and factoids was that up until he was traded, Scandella was the Minnesota Wild's second-longest tenured player (the first being Mikko Koivu). Does that surprise anybody else? Of course I knew that Scandella had been around for quite awhile, but I never really considered how long. Give the Scandella articles a read, he says some nice things about the team and Minnesota. The feeling is definitely mutual, Pizza. Rough couple of years or not, he was one of my favorite players on the team.
Prospect development camp is ongoing. My fellow writers are providing lots of great coverage, so keep your browser glued to the Wilderness for your prospect updates and hot takes. Here's some Allman Brothers to help pass the time while you wait.
Wild News
Scandella lauds Minnesota, says 'I understand why the trade happened' - StarTribune.com
Former Wild defenseman Marco Scandella says he'll cherish his time in Minnesota, but is excited about the new chapter about to begin with the Buffalo Sabres.
Scandella 'all ears' as he heads to Buffalo and coach Housley - StarTribune.com
Marco Scandella, the second-longest tenured Wild player until being traded, said he's looking forward to playing for Hall of Fame defenseman Phil Housley in Buffalo.
Wild prospect Sam Anas continues to prove size doesn't matter
MN Wild prospect Sam Anas led the way with a pair of goals as Team Green earned a 5-3 win over Team White on Tuesday afternoon at the Xcel Energy Center.
REMINGTON: Why Kaprizov Staying in Russia Stinks, but Not as Much as You Think | Zone Coverage - Cold Omaha
The news broke on Friday that Kirill Kaprizov would be staying in Russia for an extra three years, and the reaction from Minnesota Wild fans was swift and
Rumor Rundown: Maple Leafs, Golden Knights, Wild Might Be Busy | The Hockey Writers
Off the Trail
The four most improved NHL teams so far this summer - Sportsnet.ca
With most of the big free agents off the market we're getting an idea of who the biggest winners are in the NHL off-season... so far at least. Here are our four favourites.
Breaking down the new homes for netminders after goaltending carousel comes to a stop | The Hockey News
Several quality netminders found new homes as the goaltending carousel spun this summer, but which masked men will succeed in their new area codes?
The Avalanche defense is in rough shape — and it could get worse soon | The Hockey News
The Colorado Avalanche have three experienced defensemen under contract and a thin depth chart, so how do they go about icing a capable blueline this coming campaign?
Ilya Kovalchuk says Olympics factored into decision to stay in KHL - Sportsnet.ca
Returning to the NHL would have meant foregoing the chance to participate in the 2018 Winter Olympic Games—something Ilya Kovalchuk was not willing to do, according to an interview on his KHL team's website.
Down Goes Brown: Five Hall of Famers who had free agency homecomings | The Hockey News
Let's look back at five Hall of Fame stars who chose to return to their former team via free agency, and how those deals worked out for both sides.