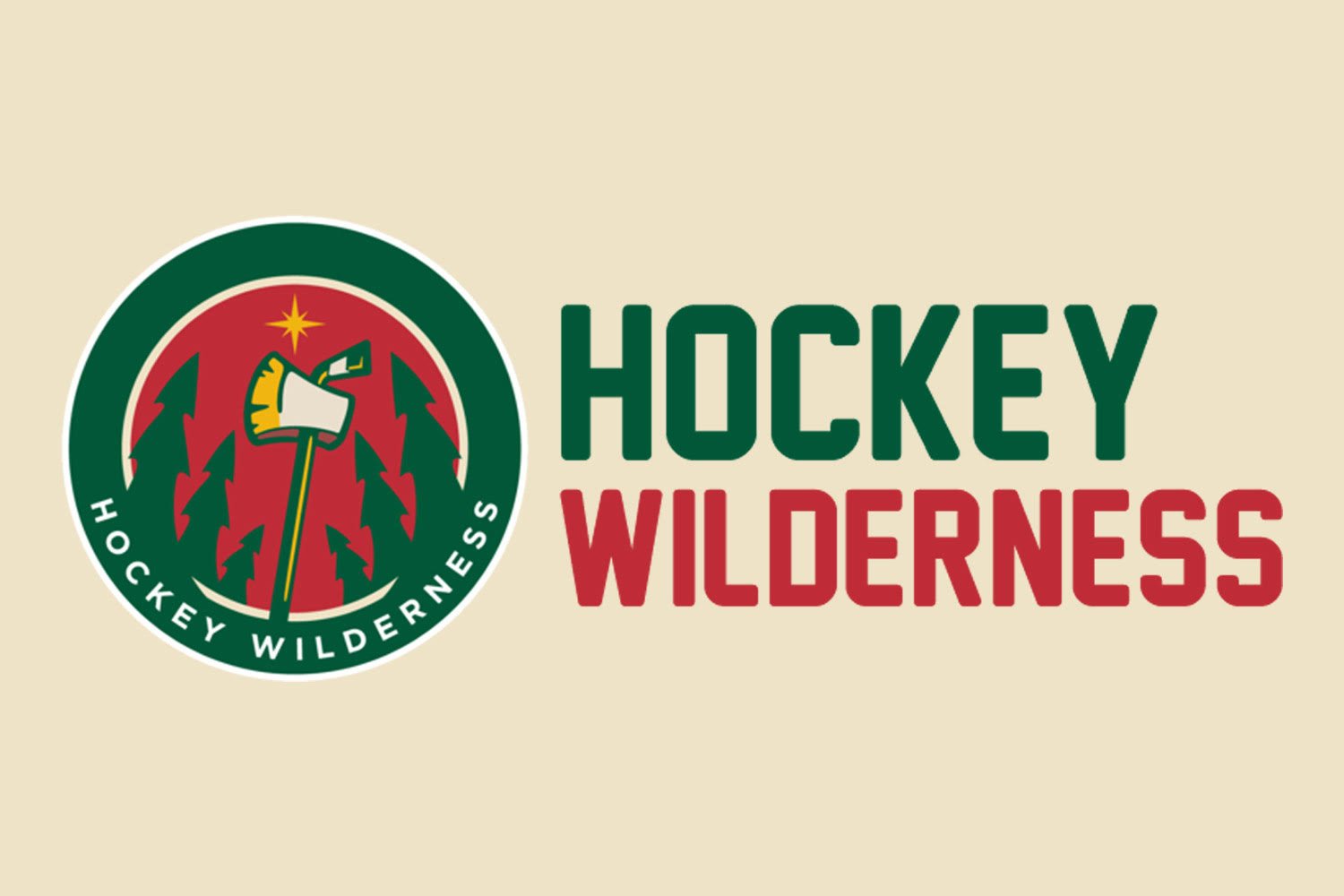 Hi Wilderness...
A new podcast should drop today, but in the meantime, please enjoy one of my favorite cheesy, over-the-top music videos. The music isn't great, the singing is sub-par, but the sheer schtick of it all really pulls the room together.
Wild News
Melrose Minute: Wild's Dubnyk playing like an MVP | Melrose Minute
Doobie-Doo for the Hart?
Wild's Jordan Schroeder making the most of his opportunity to play in NHL | TwinCities.com
Shredder hasn't done too badly as of late...
How Devan Dubnyk gave Minnesota Wild their groove back | Puck Daddy - Yahoo Sports
Wait, Doobie is playing well?
Canucks 3, Wild 2: Two Nino Niederreiter goals not enough as Vancouver holds on | TwinCities.com
LE SIGH
Wild's late rally falls a goal short in costly loss at Vancouver | Star Tribune
Maybe don't rely on a late rally next time?
Postgame: Bad game in Vancouver just part of a very bad night for the Wild | Russo's Rants | StarTribune.com
Sloppy passing did the Wild in. Some would say "turnovers," but honestly 90% of those were bad passes.
Tending the Fields
Iowa Wild Drop Third Game Of Weekend | Gone Puck Wild
Le Sigh...
The Ice Hole
2015 MSHSL Girls Hockey Tournament Preview: Class A | Wild Xtra
A look at the Ladies who will compete in Class A for hockey dominance of Minnesota.
NCAA Women's Hockey Bracketology: February 16th, 2015 | BC Interruption
A look at what might come in the post-season...
The girl in the cage | Minnesota Hockey Magazine
Maddie Rooney has been doing well for Andover.
Off the Trail
Hockey's most obfuscating stat (What We Learned) | Puck Daddy - Yahoo Sports
An interesting read, but the Wild link isn't quite as good as last week's, IMO.
Are the Ducks just in a little slump, or is there more to the story? | ProHockeyTalk
Hmmmmmmmmm...
NHL Weekend: Who's Buying and Who's Selling? | Grantland.com
Glad to say that the Wild are off the "McDavid-watch" list.
Black History Month: Mike Grier | Wild Xtra
Wild Xtra continues their coverage.
Panthers' Kulikov suspended 4 games for hit on Stars' Seguin | theScore
He'll forfeit a fair sum of money.
Senators sign Marc Methot to 4-year contract extension | theScore
Yeesh... seems a bit steep?
NHL Power Rankings: Rangers break into top 10; Red Wings, Ducks slip | theScore
Movin' on up....
RECAPSSSS
New York Rangers at New York Islanders
Carolina Hurricanes at Ottawa Senators
Montréal Canadiens at Detroit Red Wings
Edmonton Oilers at Winnipeg Jets
Arizona Coyotes at Colorado Avalanche
Boston Bruins at Calgary Flames
Minnesota Wild at Vancouver Canucks