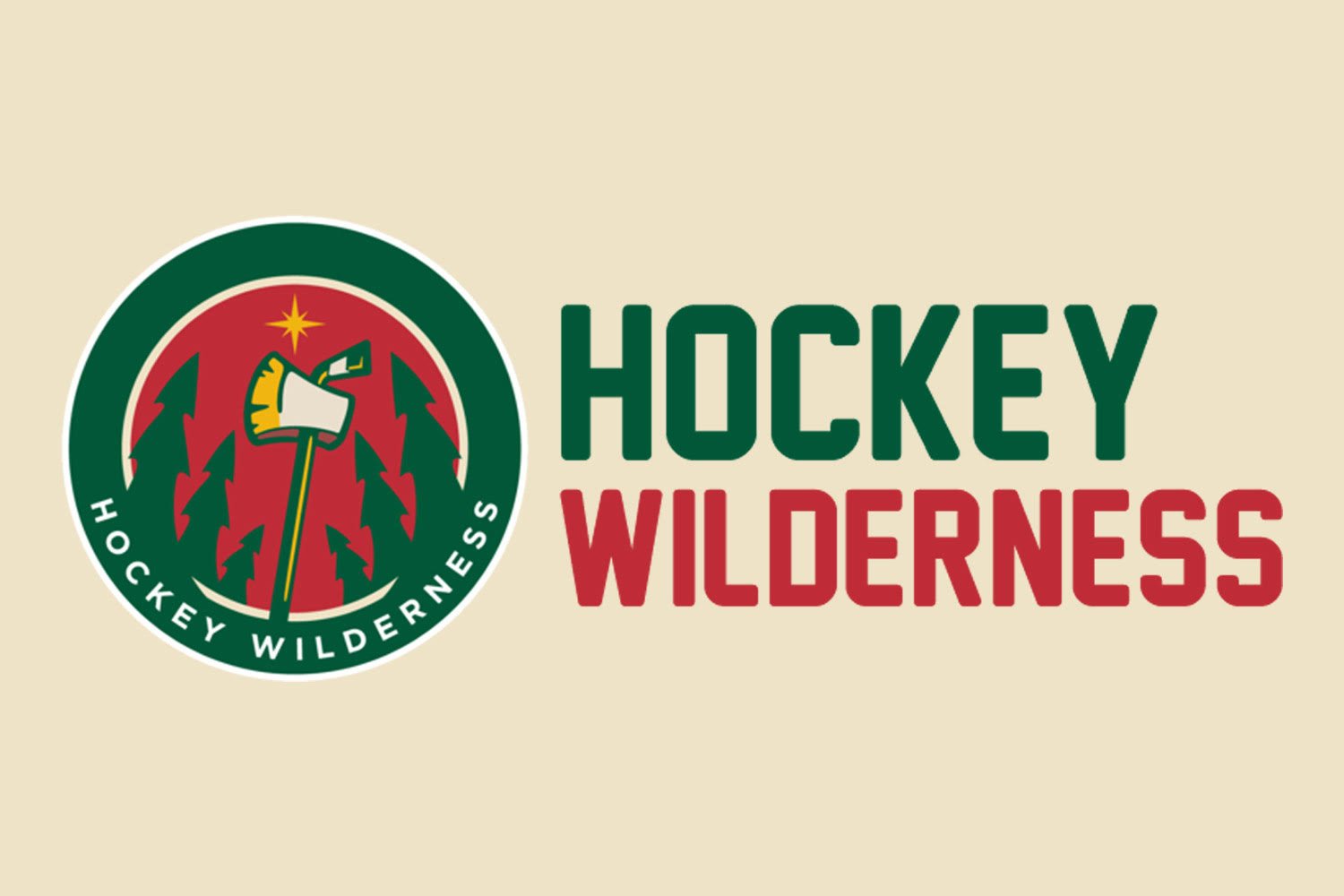 It's old news now, but the Wild held a community practice at Bloomington Ice Garden on Sunday. Hockey Wilderness had a couple of special correspondents on location to capture the moments and get close to the action. I still thought it would be fun to share their experiences and photos with you in today's Walk.
In case you're wondering, the special correspondents were my brother, known as Craig Ludwig's Shinpads, and my nephew, who goes by Marc-Andre Bergeron's Helmet. Both said that they had a fantastic time at the event. About the rare open practice, Craig Ludwig's Shinpads said, "It was a great turnout from the community, and the team was amazing. The players were so accommodating to the kids, and they mainly did small ice games and skill drills. It was really fun to watch and just an all-around awesome experience. I think the players genuinely enjoyed it as well."
Taking us through today's Walk is Weezer, featuring some very special guests.
Wild News
Wild's Matt Dumba redeems himself after costly mistake
But he's NOT out of the doghouse yet, according to people on Twitter!
Cullen sparks Wild in 6-3 win over Price, Canadiens
AP Gamer.
Wild defenseman prospect Belpedio goes on offensive
And Kaprizov is continuing to roll... [sigh].
On Frozen Pond
2017-2018 Minnesota Ms. Hockey Watch List
An early look from the good people at SB Nation... OUR people.
Jimmy Schuldt leaps to new heights for St. Cloud State
Schuldt is tied for the NCAA Division I men's hockey lead in points-per-game.
No. 7 Badgers welcome No. 4 North Dakota
Huge weekend matchup in Madison this weekend. On, Wisconsin!
Are the Nittany Lions helping steer youth toward hockey in Pennsylvania?
Uhh... I would hope so.
Off the Trail
Kuraly, Bruins defeat Golden Knights
Three straight losses for the VGK's, who are on their fourth goalie.
Three weeks to fix an NHL franchise: Five turkeys that have until U.S. Thanksgiving to fly right
The Wild narrowly avoided the stinker list here.