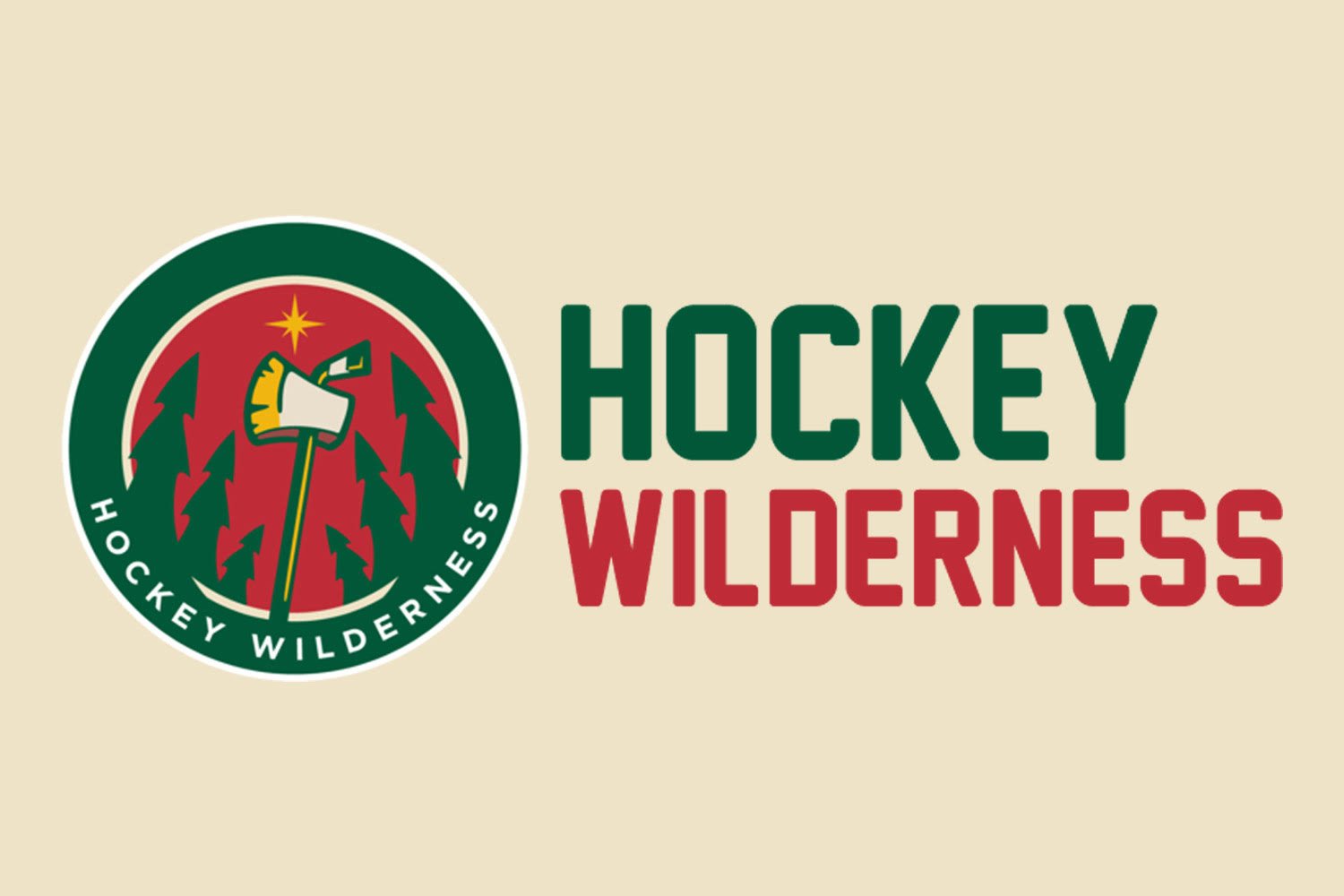 Let's go over some news and notes:
- The Wild tried pretty hard to lose to the Canucks last night, but Alex Galchenyuk had other ideas. What a night for the new guy. [Hockey Wilderness]
- Peter Laviolette is available. Should the Wild consider him to take over as head coach next season? [Hockey Wilderness]
- Kevin Fiala shared a pretty cool moment with a young fan last night.
Off the trail...
- The Kings traded defenseman Alec Martinez to the Golden Knights in exchange for a pair of second-round picks. [Jewels From The Crown]
- In an effort to save their season, the Maple Leafs made a big trade for... Denis Malgin? [Pension Plan Puppets]
- It sounds like Brock Boeser will be out for the rest of the season, so that's a major bummer. [Nucks Misconduct]
- Let's take a look at the top 62 prospects available in this year's draft. [The Athletic]
If you're not already, be sure to follow us on Twitter and Facebook for more news and notes on the Wild.