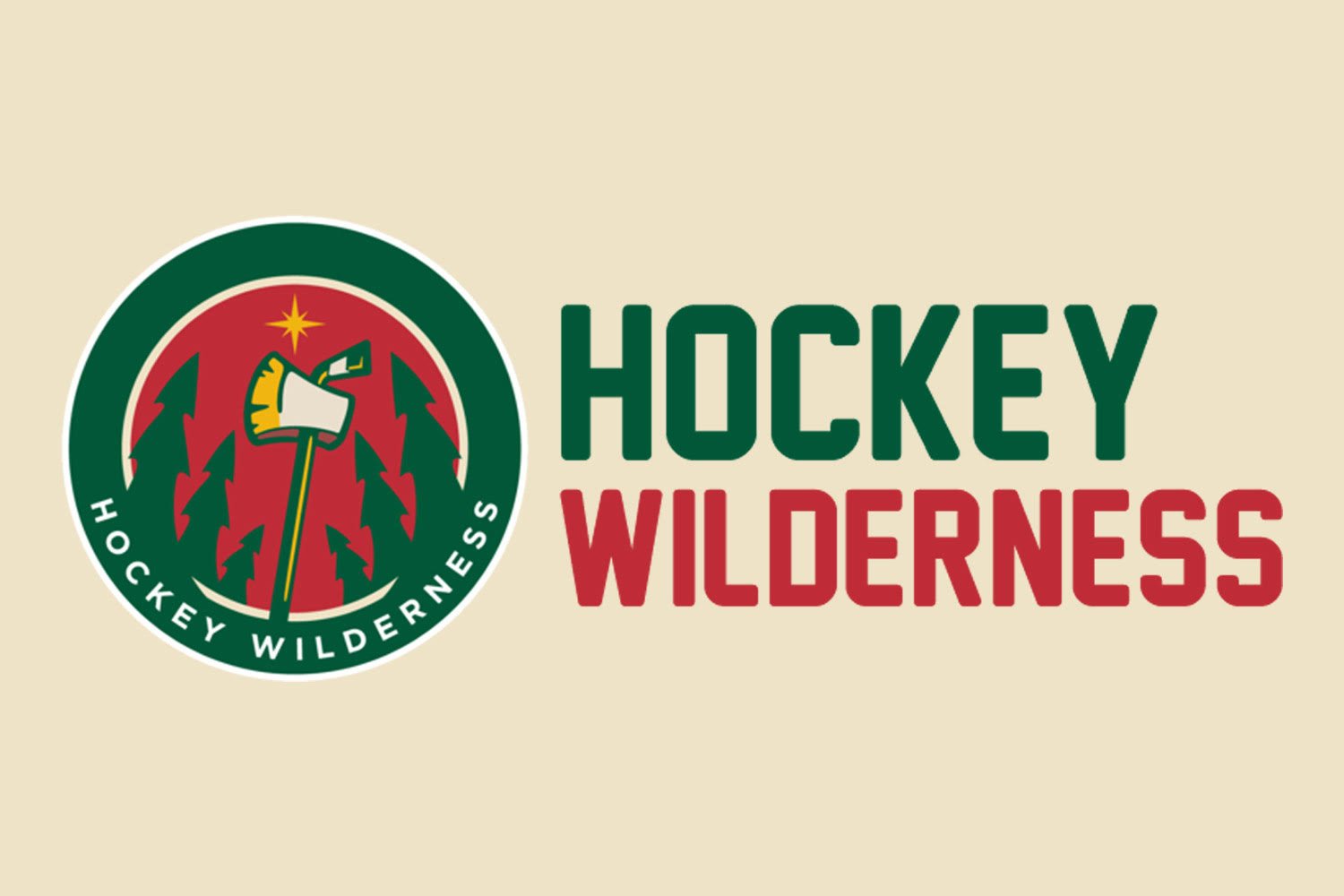 Folks, there's news coming. There will be a day when there's lots of news.
It is not this day.
Which isn't to say there's nothing to do! We have our mock draft, and all the same coverage you know and love. We also have some exciting news! A DRAFT PARTY at Tom Reid's on Friday, June 22! Be excited, get there, and let's have a blast!
Let's Pepe and walk.
Wild News
Most likely buyout candidates for each Western Conference team | theScore.com
Hard to argue with them here.
Off the Trail
Alex Ovechkin's Stanley Cup celebration continues by sleeping with trophy in his bed | Puck Daddy
Alex Ovechkin has fostered a deep connection with the Stanley Cup itself, and that extends to the Capitals star's sleeping hours.
What We Learned: What's next for the Capitals? | Puck Daddy
what to do about John Carlson, coming off the best year of his career by far at age 28, and due to be probably the biggest blue-line name on the UFA market.
Report: Coyotes, Ekman-Larsson nearing 8-year extension | theScore.com
Oliver Ekman-Larsson appears close to putting pen to paper on a deal to stay in the desert for the long term.
Ovechkin's joy shows value in ending title droughts the old-fashioned way | StarTribune.com
Good old Ovi, winning the cup the.... right way?
Joel Hofer - 2018 NHL Draft Prospect Profile | The Hockey Writers
Goaltender Joel Hofer won a WHL Championship as a backup. The prospective starter for the Swift Current Broncos, will he be selected in the 2018 NHL Draft?