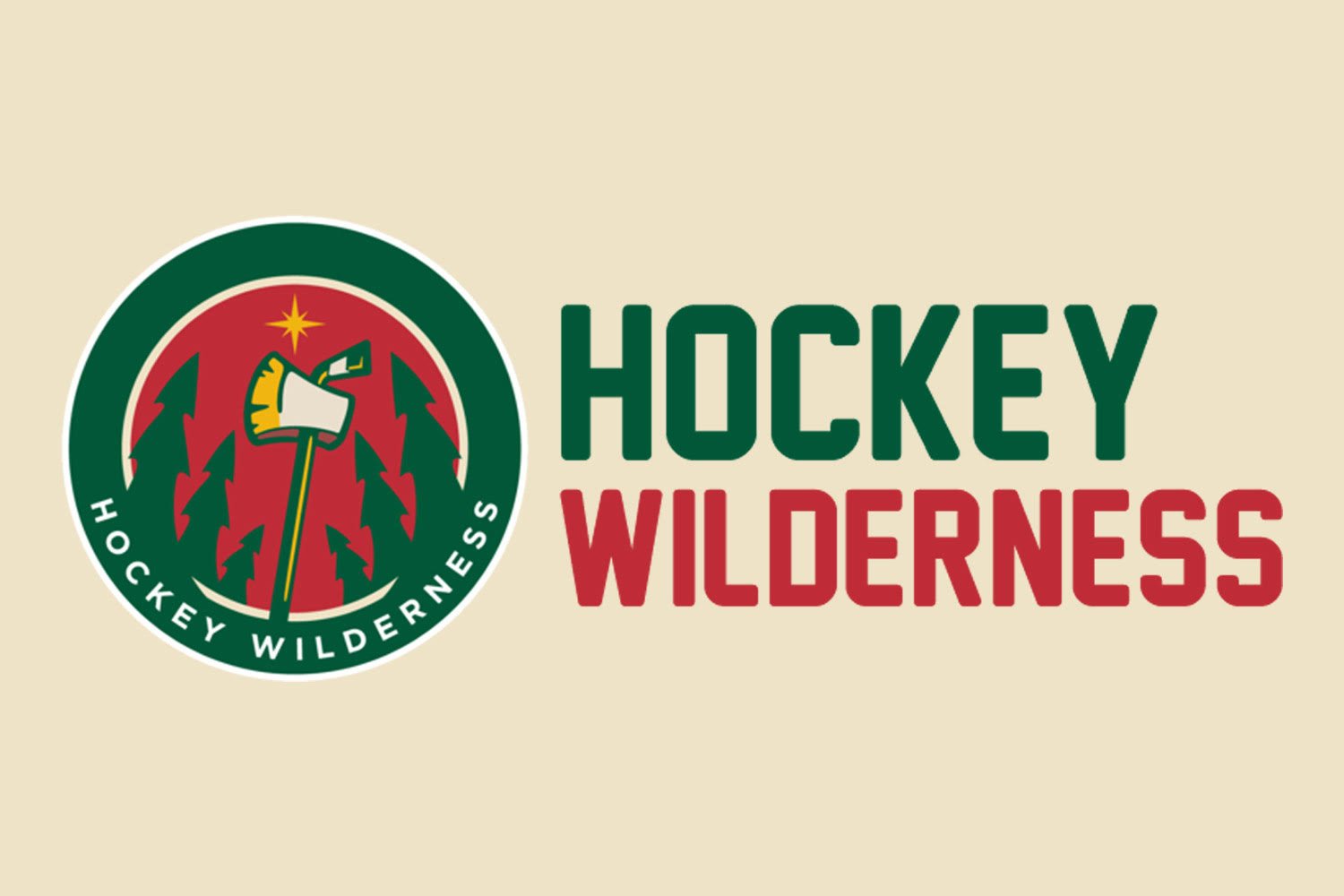 Now the focus can truly shift to what comes next. This offseason is HUGE for this franchise and may be more compelling than the season was.
Purpleness
Since Prince's death, several sites are imbued with elevated meaning
Petition: Change Minnesota Wild goal song to "Let's Go Crazy" Permanently
Wild News
Eulogy: Remembering the 2015-16 Minnesota Wild
The one and only Steve Dangle lays our team to rest. Best Eulogy I've read.
Zach Parise hopes to avoid back surgery, Thomas Vanek hopes to avoid buyout and much more - StarTribune.com
Today was breakup day for the Wild where players have their exit interviews with management, get their offseason workout plans and pack up their gear.
Vanek knows buyout could happen, but still believes he's a 30-goal scorer – ProHockeyTalk
"I'm not happy with my year -- I'll worry about myself, have a good summer and be ready to go."
Wild need right coach to get back on track. Hello, Randy Carlyle. – Twin Cities
Shipley, I like you, but hockey is clearly not your best sport.
#BecauseItsTheCup
Hitchcock: Hawks and Stars are very similar teams - Sportsnet.ca
I couldn't disagree more.
Rangers' Dan Boyle blows up at reporters during scrum - Sportsnet.ca
Dan Boyle's possibly last media availability was a memorable one.
Off The Trail
Patrik Laine won't really go No. 1, will he? - Sportsnet.ca
Could Patrik Laine really get drafted ahead of Auston Matthews? It might depend on who wins the lottery: "There's a possibility everyone gets surprised."
Flyers' Schenn suspended three games - Article - TSN
Naughty, naughty
C'Mon Ref: The toughest calls still must be made - Article - TSN
You said it, Kerry Fraser