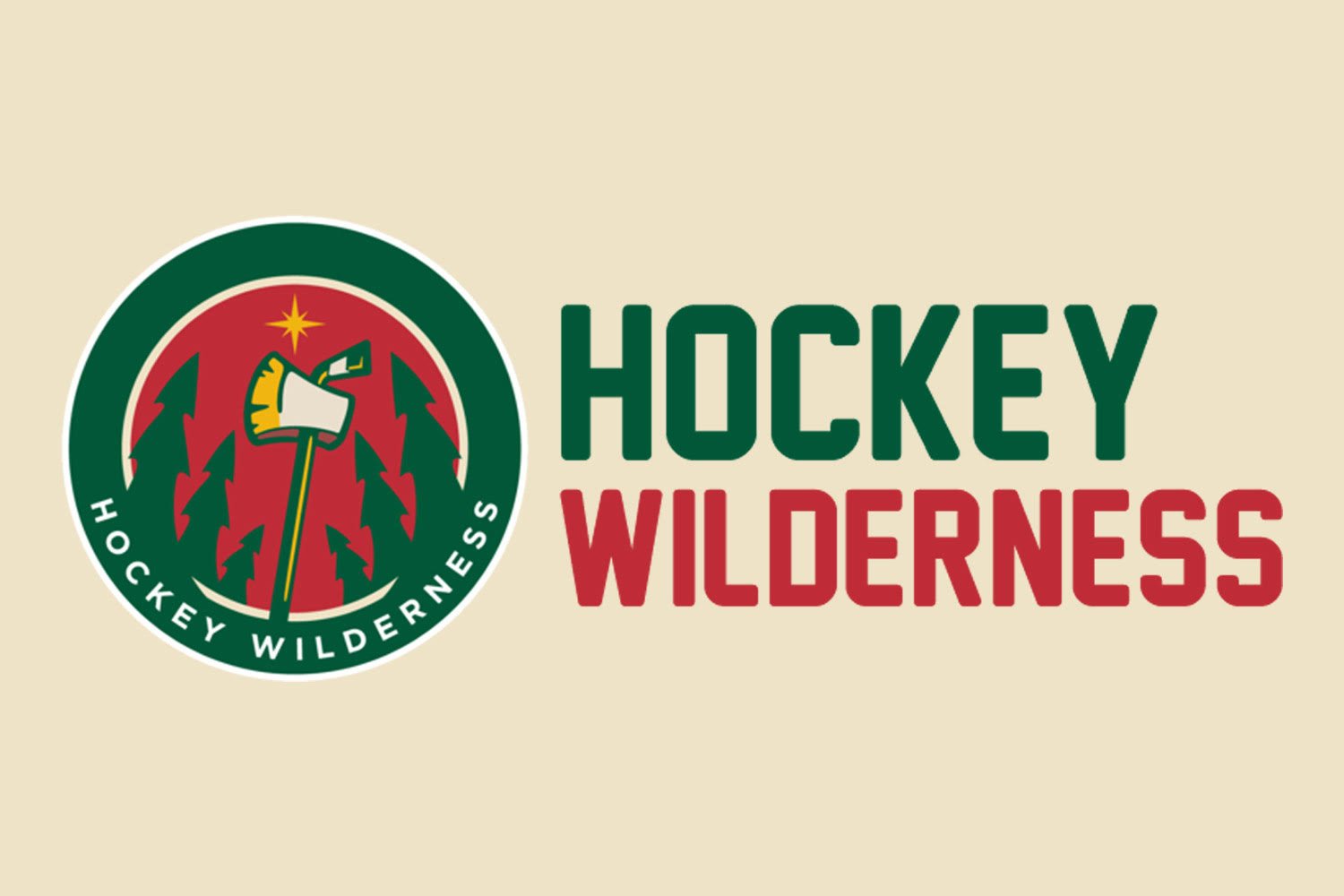 I know, I know...no one cares or gives a damn about horse racing. Maybe all you do is hear about the Kentucky Derby, wonder why people actually watch it, why it's such a big deal, and then criticize it on Twitter. Maybe you only care if there is a Triple Crown winner like American Pharoah just two years ago. Horse racing does have a certain snootiness to it, but when money is on the line, it makes anything exciting.
And my goodness was there money to be had. The Kentucky Derby has some of, if not the, biggest purse in horse racing. Yesterday, the $1 dollar Superfecta bet (top 4 horses) paid north of $75,000 while the trifecta (top 3 horses) paid $8,200 dollars. If you had a winning ticket, you got one hell of a pay day.
You will be serenaded by Alien Ant Farm for today's Wilderness Walk.
Wild News
No news
Off the Trail
2017 Stanley Cup playoffs -- Washington Capitals win Game 5
They stave off elimination for at least one more day
Sidney Crosby of Pittsburgh Penguins playing in Game 5 vs. Washington Capitals
Still a little uneasy about Sid coming back so quickly after getting walloped like he was.
Kyle Turris scores OT winner in Senators Game 5 comeback
This was a crazy game.
Hurricanes make Scott Darling goalie of future with four-year, $16.6M deal | ProHockeyTalk
Devan Dubnyk has a $4.33 Million dollar cap hit. Do we still think his deal is terrible?
Blown Calls Ruining Oilers Playoff Chances, NHL Credibility
The officiating hasn't been great, but this is some tin-foil hat craziness.
Deep Woods Musings
The IIHF is 'keeping the door open' for NHL participation in 2018 Olympics | ProHockeyTalk
But the NHL said NO.
Russia and Canada enjoy resounding wins at ice hockey worlds - StarTribune.com
Canada and Russia enjoy wins, while the USA is reeling after a loss to Germany. USA hasn't won since 19-freaking-60
Sweden routs Germany 7-2 at hockey worlds; Czech Republic beats Belarus
William Nylander is good. And I hated watching Gabriel Landeskog score, but in things of rarities, Jonas Brodin scored for Sweden in a 7-2 rout of Deutschland