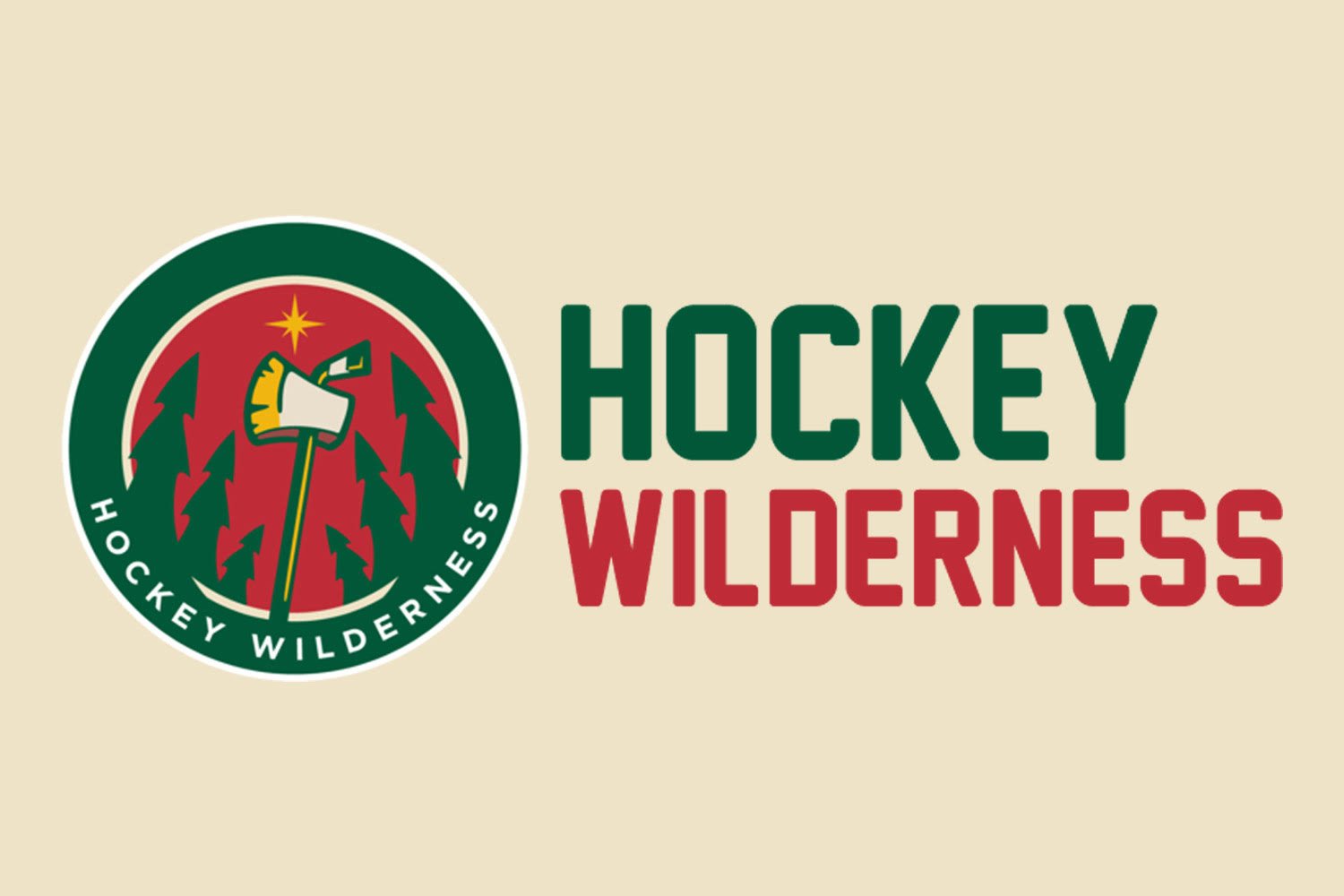 Let's go over some news and notes:
- Calen Addison was one of the Penguins' top prospects, and he already appears to be one of the better youngsters in the Wild's system as well. [Hockey Wilderness]
- Matt Dumba was fined yesterday after slashing Ryan Reaves where the sun don't shine. [Hockey Wilderness]
- Minnesota has produced some incredible women's hockey players over the years. Here are six of the best. [Hockey Wilderness]
Off the trail...
- The Winnipeg Jets have given head coach Paul Maurice a multi-year contract extension. [Arctic Ice Hockey]
- Blues defenseman Jay Bouwmeester is doing much better after a scary cardiac episode on the bench Tuesday night. [St. Louis Game Time]
- Taylor Hall has only been a member of the Coyotes for a couple months, but could he already be on the block again? [The Hockey News]
- The Sedins have officially been immortalized into Vancouver Canucks history forever.
If you're not already, be sure to follow us on Twitter and Facebook for more news and notes on the Wild.