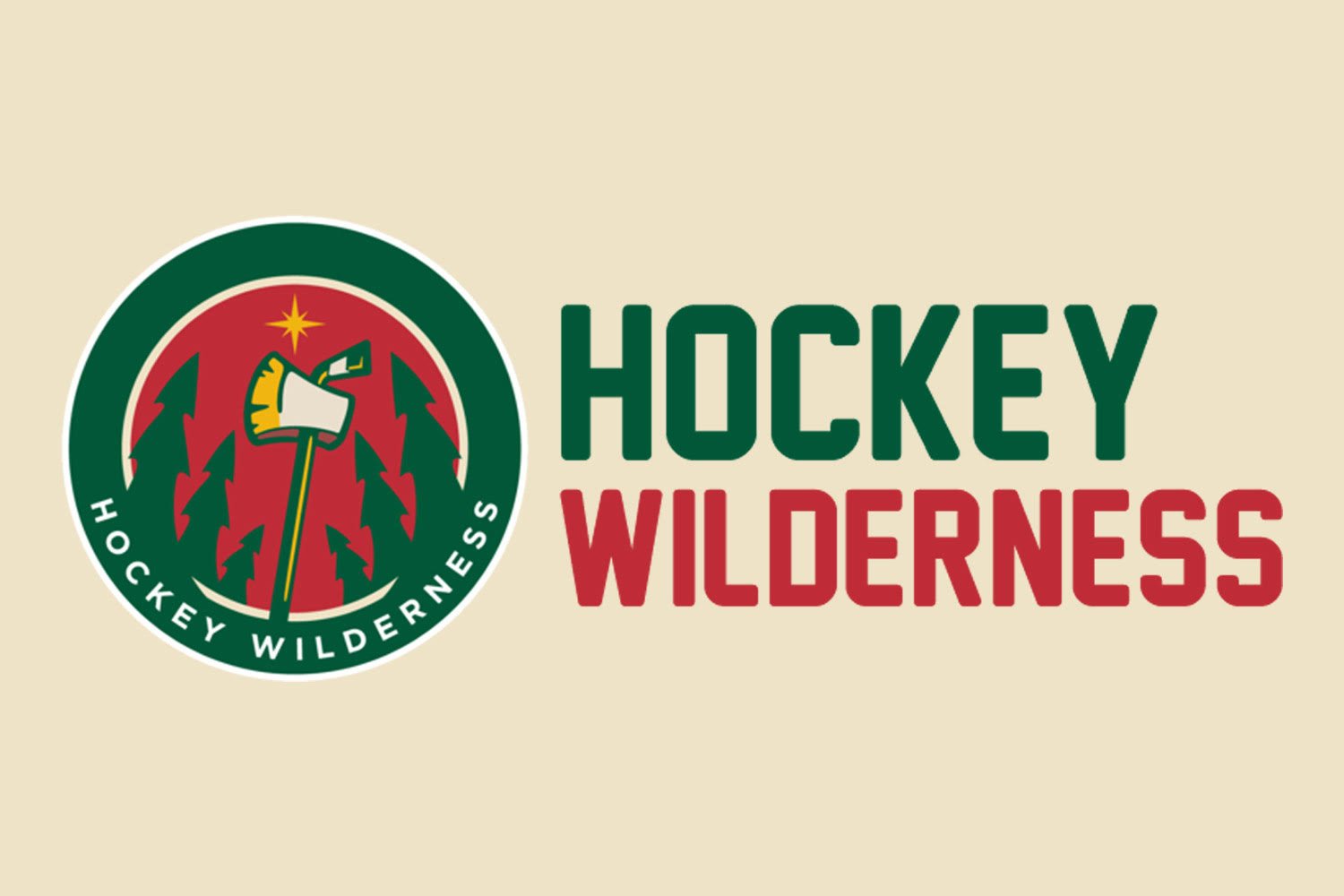 No Wild news today (shocker, I know). August is a slow month during even the most exciting offseasons, but this one has felt especially short on big Wild news. Never fear though, there are some hockey related articles to read while we wait for GM Paul Fenton to unveil his next move... assuming he has one in mind.
Hard and classic rock fans, this one is a recommendation for you:
Off the Trail
Minnesota Whitecaps Sign Forward/Defender Meaghan Pezon
The Minnesota Whitecaps have signed versatile skater Meaghan Pezon. A veteran Whitecap of previous years, Pezon is excited for the team's NWHL debut.
Which Teams Excel at Creating Scoring Chances?
Which teams excel at creating scoring chances and do those lead to more goals? In theory they should, but some teams ran into rotten luck last year despite the numbers.
NHL Rumors: Connor McDavid, Jonathan Drouin, Erik Karlsson, More
What does McDavid think the secret is for Oilers upcoming season? What position will Jonathan Drouin play? Would the Leafs and Sens do a deal? Plus more.
Val James: The Forgotten Trailblazer
Val James is a name that isn't often spoken in NHL circles, but he should be. The first African-American to play in the league, James has left a legacy in rink throughout the United States.
Which remaining free agents could earn jobs next season through tryouts? – TheHockeyNews
The dog days of the off-season may be upon us, but with training camp in the offing, the summer signing season will see its second wave in the coming weeks. These signings won't be the big-money, headline-making deals, of course. Those are all but done by the time July concludes and the calendar rolls over to Aug ...
10 great moments from the legendary career of Stan Mikita – TheHockeyNews
As one of the true greats in NHL history, a bona fide star who spent his entire career with the Chicago Blackhawks, the tributes have poured out from across the hockey world in the wake Stan Mikita's passing.
Everyone from former teammates and rivals to current Blackhawks and pundits have shared their memories ...
Gretzky talks Olympics, growing the game in China and summer hockey - Sportsnet.ca
Wayne Gretzky may be retired from playing, but when it comes to the future of the game and what's best for the new generation of young players, he's still got strong opinions